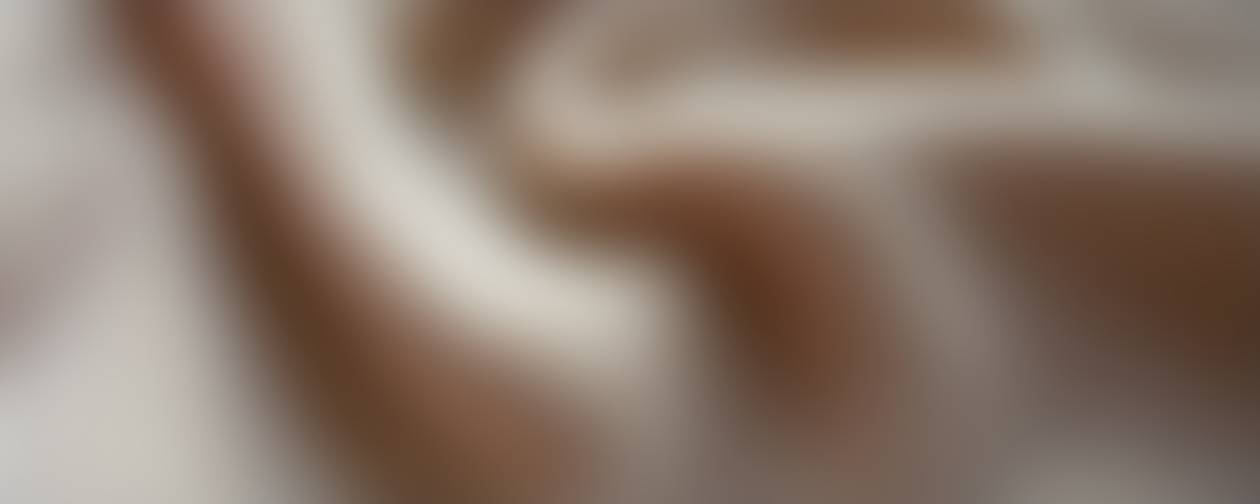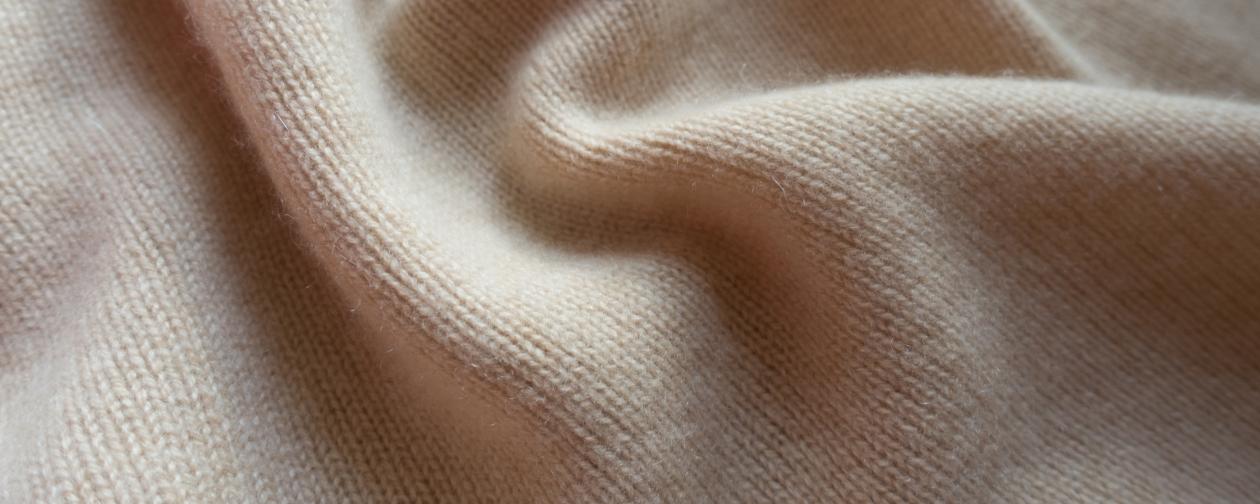 Hamilton Avenue School Update
Diane Chiappetta Fox, Interim Principal
No School Monday January 16 in observance of Martin Luther King, Jr. Day
Dr. King brought our country of many cultures together and gave us hope. We want to honor his values of courage, truth, justice, compassion, dignity, humility, and service to others today and every day. When I think about Dr. King's values, I am reminded of our school norms. Please talk with your children about the importance of Dr. King's work and legacy. Our country is greater because of his leadership.

January 13, 2022
It was a busy week at Hamilton Avenue STEAM Magnet School!
Gymnastics before school activity started. See below for photos and updated information.
We welcomed families for the Magnet Open House meetings on Tuesday and Wednesday. We were happy with the turnout but would love to see more families interested in attending our special school! If you know any families who may be interested, please refer them to the district website for more information. Families may apply now.
PARENT CHAT - Beth Forger, Early Childhood Specialist and Parent Educator is hosting another parent chat at Hamilton Avenue School. Click here for more information.
SAFETALK - Students in grades 1, 3, and 5 will participate in the SafeTalk program, which is presented by Kids in Crisis in collaboration with the international Center for Assault Prevention. See below for a link to preview the presentation and learn more.
REMINDERS: No school Monday and in-person PTA breakfast meeting on Friday. Additionally, we will be holding "Care for Self and Others" assemblies on Friday to kick off the Great Kindness Challenge.
Have a restful long weekend.
Best,
Mrs. Fox
SafeTalk
During the next few weeks, students in grades 1, 3, and 5 will participate in the Kids in Crisis SafeTalk program. This program, which uses the curriculum of the Child Assault Prevention Project (CAP), is supervised and presented by Kids in Crisis in collaboration with the International Center for Assault Prevention (ICAP).

SafeTalk is a free, proven, nationally acclaimed curriculum that focuses on empowerment and encourages children to be "safe, strong, and free." Age-appropriate classroom workshops combine guided discussion with role-plays that focus on situations children frequently encounter, like bullies, strangers, and known adults who may behave inappropriately.
The SafeTalk curriculum teaches children how to recognize and respond to potentially harmful situations and how to express their concerns to a trusted adult. The workshop is completely confidential and respectful of the privacy of each child.
Click on the link below to view the parent meeting hosted at Old Greenwich School with a preview of what is expected at the SafeTalk presentation. For those who do not wish for their children to participate, an opt-out letter will be sent home by email on Friday.
A Message from the PTA...
Reminder Ham Ave parents
Come join us at our first 2023 in person PTA meeting to learn more about PTA events for the remainder of the year and how to get involved. The meeting will be on Friday, January 20 in the STEAM lab at 8am. Hope to see you there! Breakfast will be served!
5th Grade Transition Information
Attention Grade 5 Parents:
Reminder: Virtual meeting to discuss the Fifth to Sixth Grade Transition Process to be held Tuesday, January 17.
Middle School Counselors, Middle School Principals, and Curriculum Coordinators will go live to talk about what goes on in the spring and summer to help prepare students for the next school level. During this session, there will also be information regarding the placement process for Advanced Studies in Grades 6-8.
Join us virtually on Tuesday, January 17
9:30 am Zoom Link
10:30 am (Spanish) Zoom Link
7:00 pm Zoom Link
8:00 pm (Spanish) Zoom Link
You are invited to attend one of the sessions listed above. More information is available on our district website and S'Mores. If unable to attend, the slide deck and video recording of both meetings will be available online as early as January 18.

Gymnastics Drop in
This has been wonderful for the students! This is a "drop-in" activity limited to the first 30 students. If students want breakfast at school, they must leave gymnastics at 7:50. If the session is full, students will be directed to the cafeteria. If you have any questions, please email Mr. Alvarado or Mr. Jukic.
NEW SCHEDULE: Monday - Friday K-5 all students invited.
Mrs. Preiss writes:
A big shout out to Reagan for explaining some challenging math concepts in a way students will best understand it.
Dr. Danny, Ms. Wolfe and their 2nd grade Suzuki students for performing before the Hamilton Avenue STEAM Magnet School open house on Wednesday.
Mrs. Cutler's 1st grade students demonstrating the norm "Be Here" by practicing mindfulness before school!
What's happening at Greenwich Libraries!
Our friends at Byram Shubert Library offer amazing programming for our students! Click here for the special events calendars from all of our Greenwich Libraries!!
Mark Your Calendar
January
16 NO SCHOOL Martin Luther King Day
20 PTA Breakfast Meeting 8:00 STEAM Lab
20 Care for Self and Others Assemblies
February
1 World Read Aloud Day
2 Parent Chat with Beth Forger
13-20 Winter Recess
21 School Resumes
March
1 Kindergarten Orientation
29 Hamilton Avenue School Talent Show
Diane Chiappetta-Fox
Diane is using Smore to create beautiful newsletters