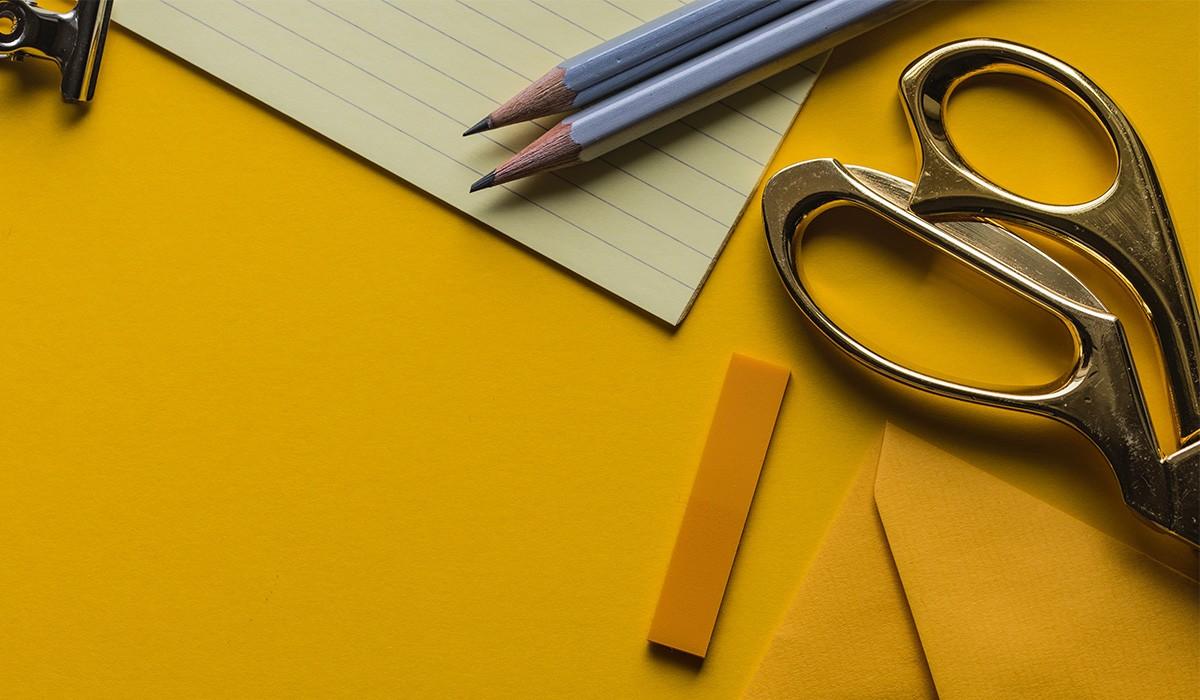 Horizons at Westminster
Week 5
Continuing to Thrive in Week Five!
Week Five was certainly a busy one! Students had a great time this week visiting Auer Farm in Bloomfield, where they learned about different farm animals, explored watercolor painting with feathers, and went on a hayride around the farm! Fourth and Fifth grade also took an exciting trip to Ethel Walker School where they got to partake in fun, hands-on STEAM activities. Although it's sad that the final days of Horizons at Westminster are approaching, we look forward to celebrating all of the wonderful memories made this summer during the upcoming week!
First grade has had a fantastic week 5! We've enjoyed learning more about Growth Mindset with Mojo from Classdojo. Students have discussed ways to turn our negative thoughts and feelings into positive ones when things get tough, by looking on the bright side! This week we visited Auerfarm to learn about farm animals and had a blast during the hayride. In math, we continue to explore place value, identifying tens and ones, and adding two-digit numbers together. In reading, we are using spelling patterns to help us decode words by playing fun games like Splash! Blends and Diagraphs, and Pop. Our goal is to increase our reading stamina during Starbucks Hour. Our growth mindsets and our resiliency have been displayed during our swim lessons. Some of us have even been able to jump off the diving board in the deep end! We are sad that we are approaching our last week of summer camp, but we will enjoy the final days with our friends, teachers, and volunteers, and be PRESENT at Horizons! Week 6, see you soon!


- Ms. Goodley & Mr. de Kanter
We cannot believe week 5 is already coming to an end. We have continued to learn about plants while watching ours grow bigger and bigger. We were able to paint our pots and added our plants so that they'd have a bigger space to grow. In math we have been practicing skip counting and building our understanding of multiplication. At the pool we have been practicing jumping from different points for the last few weeks but this week we were able to jump off the diving board! We did our best to stay cool while at the farm but loved the hayride and painting our own pictures. We are getting ready for our final week and can't wait for the showcase to show off our hard work from this summer.

- Mrs. Goodwin & Teacher Jayce
Week Five was full of fun for the Third Grade! Swimming was a welcome addition this week during the hot weather. We learned a lot about the environment and pollution through explaining what rules we would choose for the world. We fostered creativity through group posters on environmental protection. Throughout the week, we created our own wooden birdhouses and decorated them spectacularly. To beat the heat, we were able to watch The Lorax to better understand why protecting the environment is so important. On Wednesday, we took a trip to Auer Farm and had a blast! Third Grade took an exciting hayride, saw some awesome animals, and painted our own llamas. In class, we focused on expanding our knowledge of long multiplication and division through many practice problems. It was fantastic to see students help others understand the difficult math that was presented. As we move towards our last week of Horizons, we hope to continue all of the good work we have been doing and wrap up on a fun note! We are excited to meet all of our parents on showcase day next Thursday!
- Mrs. Hedstrom & Mr. Lehman
Week 5 was a hot one, but we still had many awesome experiences and learning moments here in fourth grade. A highlight of this week was visiting Auerfarm in Bloomfield, where we saw and petted some animals and went on a hayride. We also went on a super cool STEAM trip to a fellow Horizons program at Ethel Walker School where we made paper airplanes and rockets, planted seeds, made slime, controlled robots, invented with legos, and many other creative engineering activities. Our fourth grade scholars have bright futures with their creative minds! Back at school, we expanded our reading and math skills, put the finishing touches on our maps of Horizons, and started our rock cycle unit. As always, learners had a blast at swimming and in dance and music classes. Fun was had by all, and even though we are sad there is only one week left, next week we will definitely end the summer on a great note with our Horizons scholars!

- Mrs. Douglas & Ms. Cohen
Week 5 was the busiest yet for Grade 5! We started our book about Food Webs and continued our work on the multiplication algorithm (fancy word for the steps or procedure we use). We learned a new game that quickly became a fan favorite – Poison! It's harmless and you can play using 13 household objects. We also continued our origami work, visited Auer Farm, loved the STEAM Expo at Horizons Ethel Walker and practiced our skills in the pool. We can't believe there is only one week left!

- Ms. Crawford & Mr. Allen
Elaina Comia
Elaina is using Smore to create beautiful newsletters