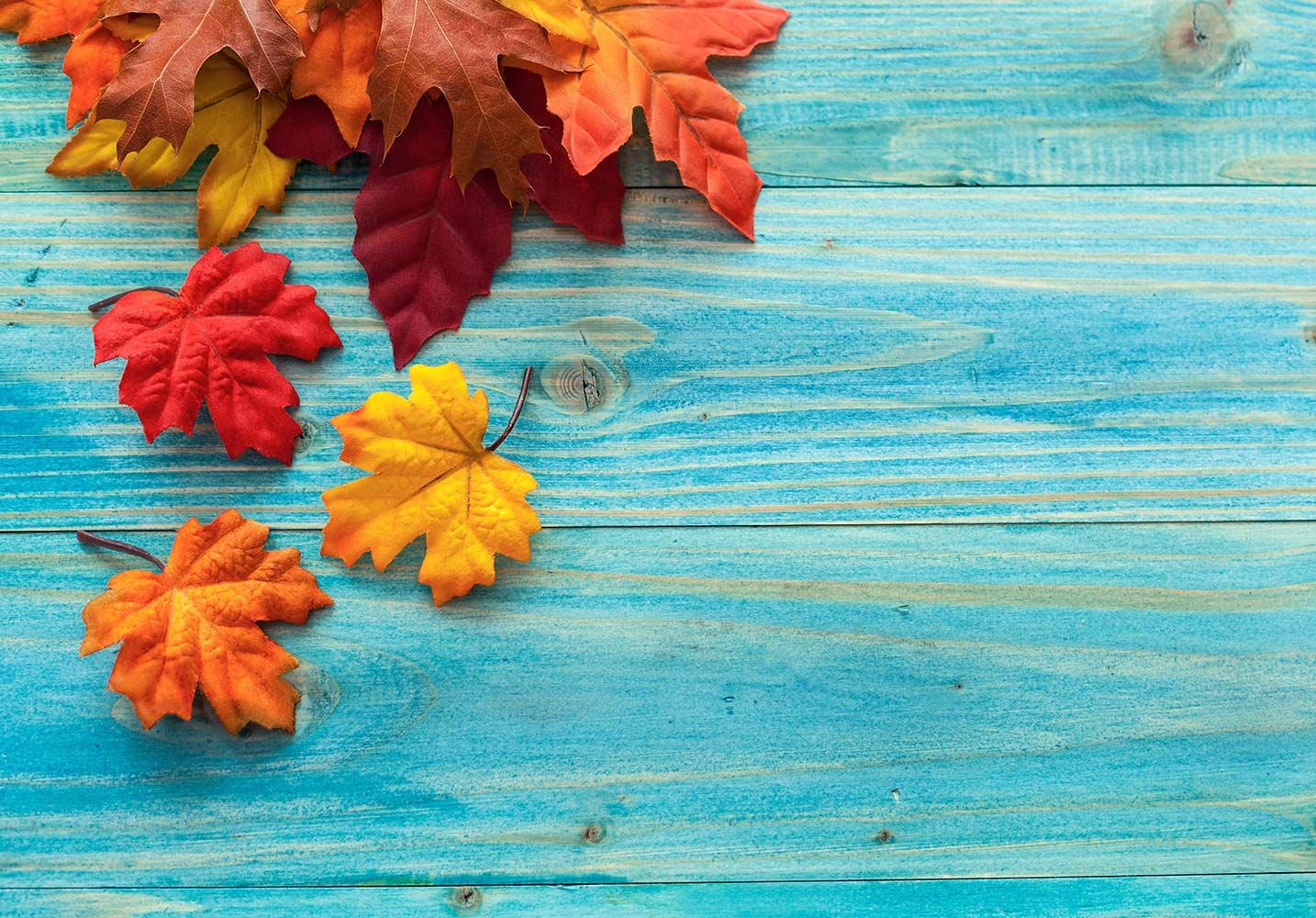 Van Buren Elementary
News & Updates - November 7
From the Principal's Office
Dear Families and Friends,
This week marks the last week of our first marking period! Report cards will be posted in School Tool on Friday, November 18th. Please contact our main office if you any difficulty logging into School Tool Parent Portal.
What is happening at Van Buren this week?

Tomorrow, Tuesday, November 8th is a Superintendent Conference Day. There will be no school for students.
Thursday, November 10th our second graders will honor special Veterans with a concert and breakfast.
Friday, November 11th: Veterans Day - no school for students and staff
Students will be bringing home a form for our annual Holiday Gift Drive. If you are in need of children's clothing, toys and/food for the holidays, please return this form by 11/22. A copy is also attached below.
Attendance

Building the habit of good attendance in elementary school will set your child up for success in middle, junior and senior high school. Every day that a student is tardy or absent results in learning loss and students can fall behind in important skills needed for future school success. For more information about developing good attendance habits, check out the attached flyer from Attendance Works. Our school support team is always available to help too.
🦁 Attention 3rd Grade Parents 🦁
We are happy to announce that all third grade students will travel to the Baker High School Auditorium on Friday, November 18th to see The Lion King Jr. Students will ride district school buses to the high school and return to Van Buren in time for lunch. A school nurse will be on site to meet any medical needs.
It's time to order the yearbook! Please see the flyer attached below for more information.
Our PTA is hard at work organizing the next wave of fun activities. If you would like to opt into their emails, please use the form linked here.
Please contact us if you have any questions (315-638-6121).
Warm Regards,
Cindy Cronin
Principal
❄️ Support the Student Council Coat Drive to Benefit the Rescue Mission ❄️
📸 School Picture Information 📸
Order School Pictures
Although school picture was last week, there is still time to order photos using the QR code or by visiting bjkphotos.com.
School Picture Make-Up/Re-Take Day is Thursday, December 8th.
Important Dates & Upcoming Events
November 8:

No school for students; Superintendent Conference Day
November 10:
Van Buren Veterans Day Celebration

2nd grade concert
November 11:

Veteran's Day - No School (staff/students)
November 12:
End of the 1st marking period
November 18:
3rd grade to Baker HS for Lion King
Report Cards available in School Tool
November 22:
Early dismissal drill; students will be dismissed 15 minutes early

No enrichment or after school activities
November 23-25:
🦃 Thanksgiving Holiday - no school 🦃
Annual Wreath & Poinsettia Sale
The Van Buren PTA Holiday Plant Sale is going on now!
Order your 14" wreath ($20), poinsettias ($10) and Christmas cactus ($6) now through November 9th. All orders will be through MemberHub https://vanburen.memberhub.com/store
Pickup will be at the Van Buren gymnasium on December 2 from 4:00-6:00pm.
They make perfect gifts or decorations for your home so don't delay, order now using the above link of the QR code!
PTA News
The Van Buren PTA is a volunteer organization that supports students and staff through a wide range of fun activities (book fairs, seasonal events, classroom materials, etc.). PTA is a great way to be involved in your child's school and anyone can join!
The next PTA meeting is November 15 at 6:30 pm. Here is the information to log on to the meeting:
Google Meet joining info
Video call link: https://meet.google.com/nbq-dkpz-ycv
Or dial: +1 929-276-1218 PIN: 671363124
Passcode: vbpta2020

You can access the PTA web page by clinking on the link. To view all of the detailed information, you need to sign up using the code HCXRGY for immediate access.
🎬 Free Digital Family Movies are Back! 🎬
Please use the below Watchlink to view the November 2022 Digital Series:
Watchlink: https://streaming.swankmp.net/vs-SK12MLU385782/passphrase-watchlink/
Nov 11-12 – Movie available all day

DC League of Super Pets – (PG) Watch Trailer
Passphrase: AFC553B3CD324292BFB6361D03A28202
Nov 18-19 – Movie available all day
Rumble (PG) - Watch Trailer
Passphrase: D55F2BD353C34920B8AB1ED66EFE97DB
Nov 25-26 – Movie available all day
Top Gun: Maverick (PG-13) - Watch Trailer
Passphrase: 23FAB96ABCD2431F84AE9D5FEC7854AB
The following link provides instructions for logging in and other details about streaming movies: https://swankmp.clickhelp.co/articles/#!virtual-streaming-user-help/learn-more-and-faq to share with your audience.
Stay Connected!
Your child's teacher is the best point of contact for information about what is happening in the classroom. Updates from the principal, like this one, with important updates and news are sent once or twice a month.
Opt-In for School Messenger Text Messages
If the District has your cell phone number in the Parent Portal (School Tool), it is easy to opt-in. Just text the word YES to 68453 from your cell phone. You should receive an opt-in confirmation message.

Digital Connections
Many teachers post on Twitter and you can also follow Mrs. Cronin @CroninBee. The district website, the Van Buren school page and our Facebook page are other great resources.
Cindy Cronin
Cindy is using Smore to create beautiful newsletters