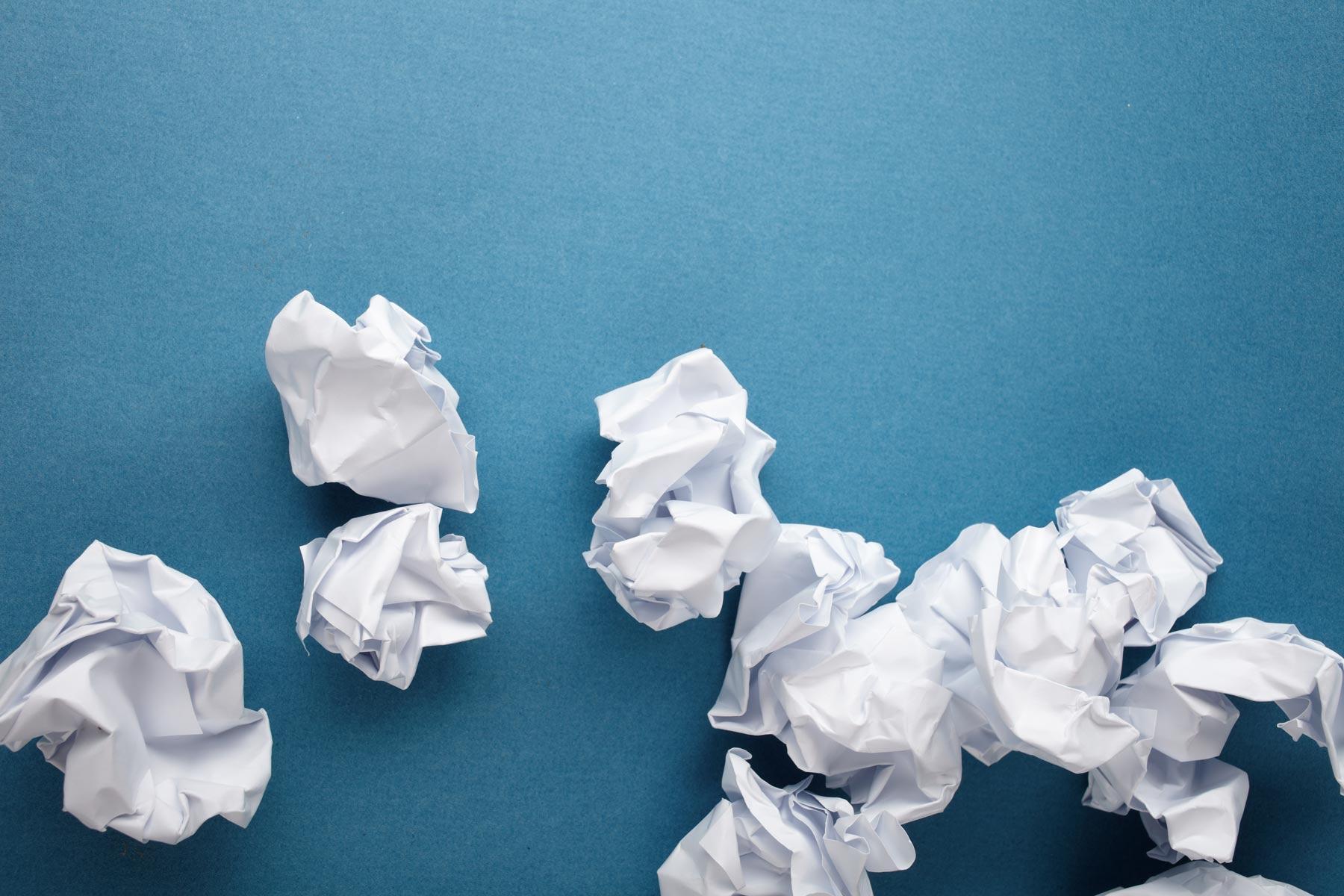 Sauk Eagle's Nest
September 2023
Power of the Parent
Here at Sauk we believe in the Power of the Parent. You are your child's first and most essential teacher.
At Open House, we shared the expectations we have for students and we asked you for your support in helping us to achieve our goals. THANK YOU for showing up and showing out. We had 43 parents sign up to volunteer, and we will be following up with an availability form shortly.
We are excited about this school year and partnering with parents and families. We anticipate increased grades, improved test scores, and higher attendance this school year!
Remember: Enaged Parents + Invested Teachers + Our Students = Future Leaders
This year we are SOARing to New Heights!
Home 2 School - Supporting Learning at Home
Math Fluency Facts
: Please work with your students on their math facts. Being able to add, subtract, and multiply fluently is a foundational skill all students need for math going forward. Some great ways to support this at home is to use flash cards with your students or having them write their math facts.
Reading: Students get better at reading by reading consistently. Please have students read 20 minutes a day. Talk with them about the book over dinner, or during a car ride. Ask comprehension questions...have them summarize what happened in the story.....have them describe the characters in the book (character traits).
ATTENDANCE MATTERS: Ask Your Child About...
September Attendance Challenge
Students who have no more than 1 absence (for any reason) in September will have a dress down day on October 5th. Missing. just 2 days a month means a student misses more than 10% of the school year and is chronically absent.
When students are not in school, they are missing valuable information. Students should not miss more than 15 days per school year. Attendance has a direct impact on learning!!!!
Beginning of the Year Assessments
On Tuesday, Sept 12, and Wednesday, Sept 13, students will take the first Star 360 assessments of the year. It is important that students are well rested and have a healthy breakfast. Please talk with your students about taking their time and doing their best. Teachers use this baseline assessment to make instructional decisions and create small groups within their classrooms. Click the link to learn more about Star360 Assessments.
Parent Resource of the Week
The Sauk Eagles are expected to adhere to a modified dress code.

UPPER GARMENTS:
All upper garments must be white or blue (navy, light blue or royal blue). The shirts that are permitted are polo shirts and collared dress shirts. Shirts are to have no writing of any kind and fit properly (not oversized or excessively tight). Shirts may be long or short sleeved. Blue or white undershirts, turtlenecks, and/or non-hooded knit sweaters may be worn as weather requires. Young men must have shirts tucked in with a belt. Hooded sweatshirts and outerwear cannot be worn in the building during the school day.
LOWER GARMENTS:
Lower garments will be navy blue, black or khaki dress slacks, Dockers, shorts, skirts or dresses. Lower garments must fit properly (not oversized or excessively tight). Waistbands are to be fitted at the waist. Slacks/Dockers must not flair to an unsafe width. All Slacks/Dockers with belt loops must have a belt or suspenders at all times. Remember, shorts and skirts/dresses must be the length of your longest finger with your arm and hand completely extended to your side. Leggings, jeggings, spandex, or jogging pants are not a part of the modified dress code.
The safety and welfare of students and staff are the highest priority at Sauk Elementary School. For this reason, we practice safety drills throughout the year to help prepare staff and students for real emergency situations. This past week we had a fire drill.

This month, the Richton Park Police Department will conduct a state mandated school-wide safety drill. During this drill, the Police Department will check the integrity of our doors, windows, and shelters (closets and bathrooms) as we continue to create safe, supportive and welcoming learning environments for all students. During the month of October for Fire Prevention Week, the Fire Department will visit to conduct a school-wide fire drill. The goal of practicing emergency drills throughout the school year is to improve our ability to protect students. These practice drills allow us to evaluate our emergency operation plans and improve our response skills.
Please note: During a real emergency, parents and emergency contacts of students will be notified during and after the event by Matteson School District 162 administrators through the robo call system. As such, it is important your contact information on file is current. If you need to update your contact information, please call the school's front office at (708) 747-2660.
Please help us in our commitment by talking with your child about why safety drills are important and what they have learned.
If you have any questions or need further information, please do not hesitate to call us. As you know, our goal in practicing procedures is to be sure all students feel safe.
Event Information
Fall Picture Day
When?
Wednesday, Sep 20, 2023, 08:00 AM
Smore Templates
Smore is using Smore to create beautiful newsletters