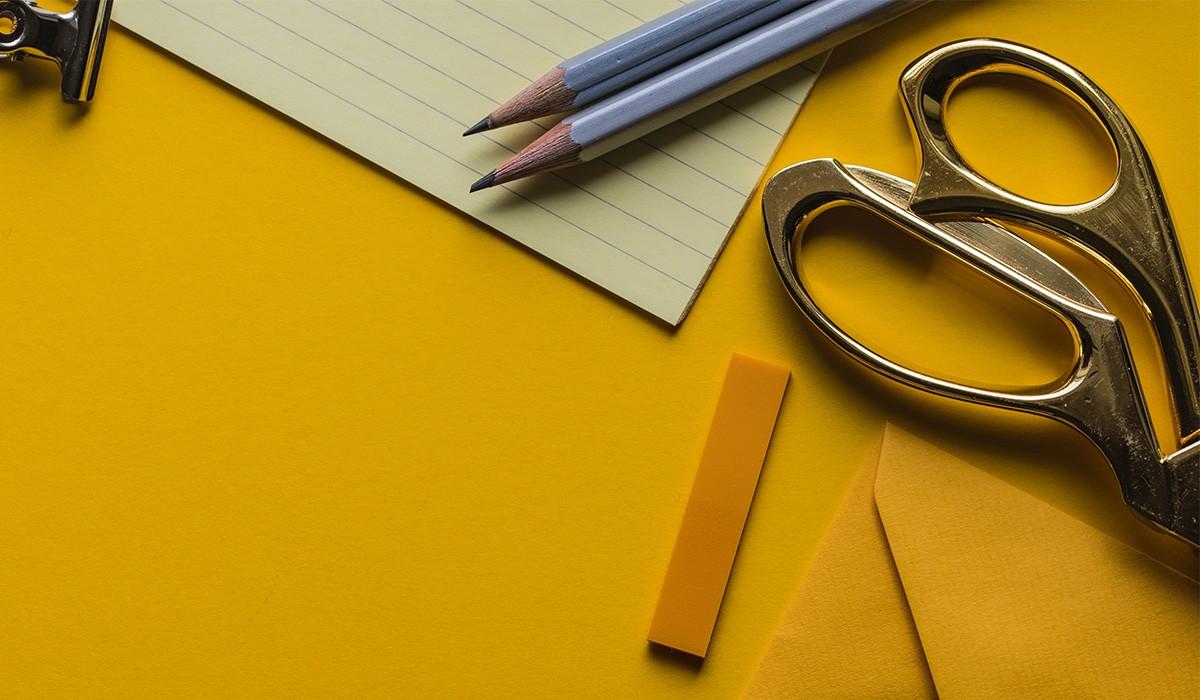 BMS Parent Newsletter
February 3, 2023
School Safety - StayALERT
School safety is always an important part of the BMS educational setting. Blanco MS and Blanco ISD have partnered with Stay Alert to provide an avenue for students, parents, teachers, and community members to report issues related to school safety. If you are aware of an incident, situation, activity, etc. that needs to be reported to school officials, please utilize one of the Stay Alert program avenues to report it. Those reporting can choose to remain anonymous.
You can report:
online at www.stayalert.info
by email to report@stayalert.info
by text to 206-406-6485
by phone to 206-406-6485
Ice, Ice, and more Ice
As everyone already knows, the Blanco area was hit with an Arctic blast of cold and ice early in the week. School was closed Tuesday, Wednesday, and Thursday as the area thawed and recovered from electricity, water, tree limb issues, and other ice related problems. BISD reopened on Friday with no major ice related issues on the BMS campus. Thank you to our maintenance staff for ensuring the campus was in good shape and we were ready to return on Friday. Thank you also to Mr. Shehane and Ms. Meier for the photos of the BMS campus during the week.
Picture Day
Spring Picture Day is coming on February 8. Pictures may be ordered in advance by going to mylifetouch.com and entering the ID EVTGX2CGN
Wear your best smile on Wednesday, February 8!
8th Grade News
REMINDER - THIS IS NEXT WEEK!
Monday, February 6 - Current 8th grade (going into 9th grade next year) parent meeting at BHS. This meeting will provide information and opportunities to have questions answered about HS courses and requirements. The meeting will be held in the Blanco High School Cafeteria at 6 PM.
Tuesday, February 7 - Mr. Hinson, the HS Principal, and Ms. McLendon, the HS counselor, will visit with the 8th grade during the school day at BMS. This will include requirements, and options students have for their individual pathways at BHS. They will be given some course options to choose from at that time.
February 14-16 - Ms. McLendon, the HS counselor, and Ms. Petri, the HS registrar, will meet with 8th grade students at BMS during the day to help them select HS classes for next year and discuss their individual pathway.
High School Cheer/Mascot Information
Girls Basketball News
The BMS Girls Basketball games scheduled for Thursday, February 2 were canceled due to the winter weather in the area. The A teams will participate in the District Tournament in Llano on Saturday, February 4. The 7th Grade will play Comfort at 10:00 and the 8th grade will play Llano at 9:00.
Season Records:
7A = 5-4
7B = 3-2
8A = 2-7
8B = 1-4
Combined B team = 2-0
Boys Basketball News
The BMS Boys Basketball games scheduled for Thursday, February 2 were canceled due to weather. The next game will be Thursday, February 9 at Home against Brady. These will be the final regular season games of the year. The A teams will participate in a District Tournament on February 11 in Llano. Game times will be announced after the regular season concludes and tournament seeding is completed.
Season Records:
7A - 5-3
7B - 6-2
8A - 0-8
8B - 8-0
SHOUT OUTS!
BMS teachers, staff, and students provide shout outs to those who have gone above and beyond, provided help to another person, been a good citizen, accomplished a task/goal, won an athletic contest, participated in an activity or competition, or just need recognition for doing something nice, etc. These are our SHOUT OUTS for the week:
Mr. Harvey and the BISD Maintenance staff for monitoring our campus during the winter weather event and making sure we were ready to go on Friday.
BMS Staff for taking care of students on Friday while dealing with winter weather issues of their own at home.
Brad Kinney
Brad is using Smore to create beautiful newsletters