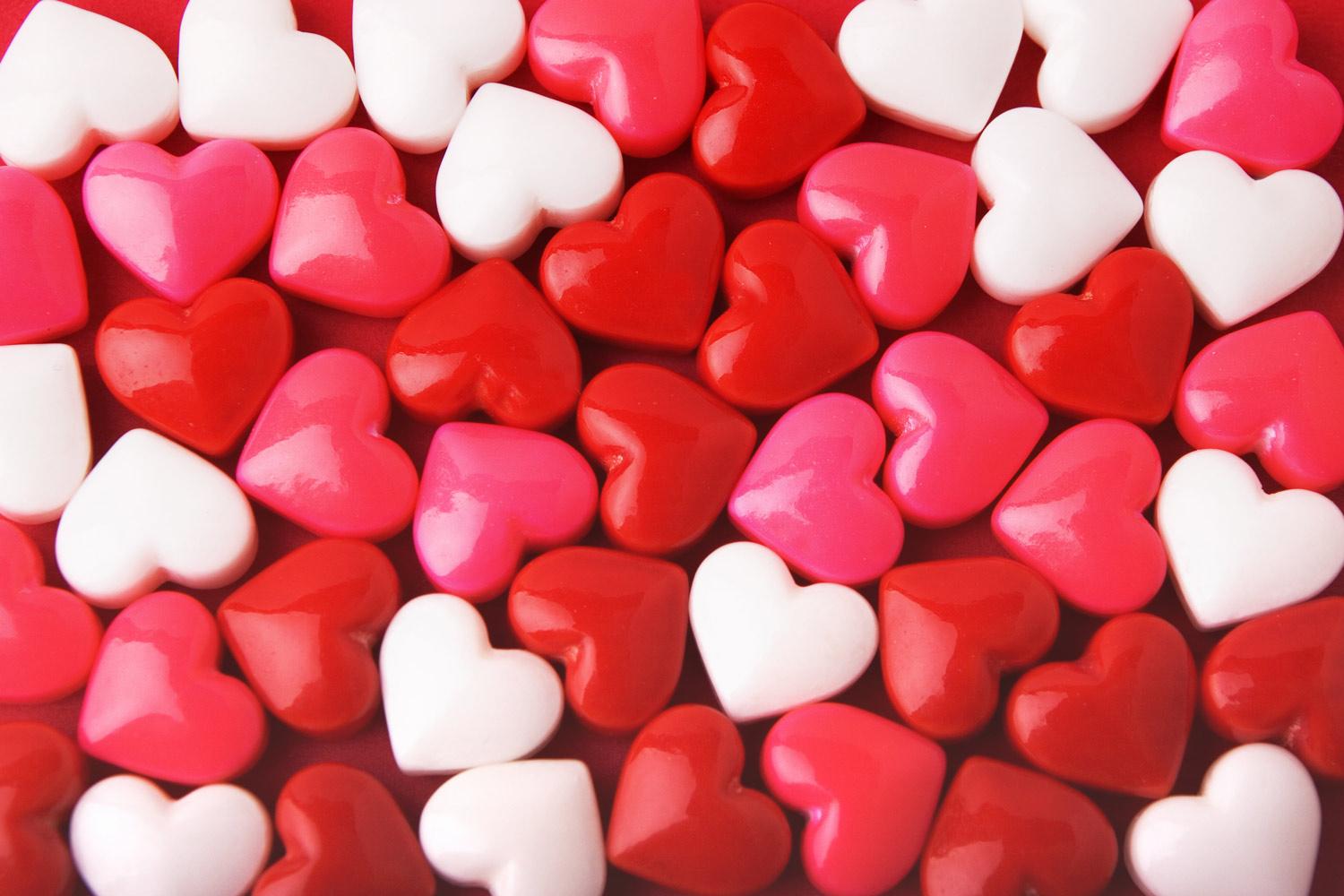 Mayo Elementary
February 2023 News
Greetings, Valentines!
We have had a successful start to 2023 at Mayo Elementary! It is hard to believe that we are in the third marking period, and halfway through the school year. As I visit classrooms, I see rigorous instruction balanced with activites that foster a love of learning. This year, students are participating in community circles, a time for students and teachers to connect and build a true sense of classroom community. With a strong sense of classroom and school community, I continue to see students who are exhibiting the Mayo Mallard behavioral expectations of being respectful, responsible, and ready to learn. Thank you for collaborating with our staff to make Mayo a wonderful place for our students to learn and grow!
Mrs. Fox, Principal
Student Spirit Days
At Mayo, we celebrate Kindness Week because there is so much kindness to go around! Kindness is the quality of being friendly and considerate. Showing kindness goes a long way. Kindness helps others feel valued. Kindness also has benefits for the person being kind. These benefits include:
Elevation of dopamine levels in the brain, which makes us feel good

The feeling of emotional warmth, which leads to a healthier heart
Join us in celebrating Kindness Spirit Week by dressing up each day and making a conscious effort to show kindness. Keep an eye out for the Kindness Checklist Challenge to do at home!
February 8 Unity Day - Wear Orange

February 13: Power of Kindness - Super Heroes
February 14: Valentines Day - Valentines Best
February 15: Dreaming Kindness - Wear Pajamas
February 16: Crazy for Kindness - Crazy hair & mismatched everything
February 17: Mayo is Kind: Mayo Spirit Wear
March 21 World Down Syndrome Day - Wear Yellow, blue & mismatched socks
March 24: Maryland Day - Wear your Maryland Gear
March 29: Unity Day - Wear Orange
Mark Your Calendar
February is Black History Month
February 3: PTO Bingo night

February 6: School Counselor Week
February 8: 2 Hour Early Dismissal - Project Unity Day
February 20: Schools & Offices Closed - Presidents Day
February 21: PTO General Meeting

March is National Nutrition Month and Woman's History Month
March 2: 2 Hour Late Arrival - Parent Teacher Conferences
March 3: 2 Hour Early Dismissal - Parent Teacher Conferences
March 29: 2 Hour Early Dismissal - Unity Day
March 30, 31: 2 Hour Early Dismissal - End of 3rd Marking Period
Mayo has a new sensory path!
Thanks to Mrs. Lee and Mrs. Maus, Mayo students can use our new sensory path to take a break and work out their wiggles!
Great Job!
On Friday, January 27th , our amazing custodial team was recognized for their hard work. Mrs. Maus and her team, Mrs. Contreras, Mrs. Garcia and Mrs. Cartagena are dedicated to keeping Mayo Elementary School clean and operational every day for our students and staff. We are truly lucky to have them as part of our Mayo family!

Cell Phones & Smart Watches In School
The excerpt below is taken directly from the Mayo Parent Handbook and was published in the December Newsletter as a reminder of the rules at Mayo Elementary School. Please be sure your students are aware of these rules, especially when it comes to using cell phones & Smart Watches. Also, parents are asked not to communicate with their students through these devises during the school day. If you need to get a message to your student regarding dismissal, please do so through the school office.
TOYS, ELECTRONICS & TRADING CARDS IN SCHOOL
With the holidays just around the corner children will be receiving new and exciting toys that they will want to show their friends. Please note the following policies from the Mayo Parent Handbook: "Students should not bring toys, electronics, or unusual items to school unless coordinated with a teacher for a specific purpose. Trading cards are also prohibited."
Additionally, "Cell phones and Smart Watches that function as a cell phone/camera are not necessary in a student's instructional day and should be kept turned off and in the student's locker during the school day."
AACPS Family Link
The monthly Family Link newsletter provides schools with tips on parent outreach, family involvement, and best practices for effective volunteer programs.

News from the Mayo Public Library
Hello, all! Congrats on making it through the first semester! I'm sure next semester will be even better than the last, and that your students will continue to learn and grow so much! I wanted to share with you some events that your students may be interested in at the Edgewater Library. Reminder, for events that require registration, signups are available starting 2 weeks before the event.
Saturday, February 11 at 10am: Paws to Read (Registration required)
Children in elementary school improve their reading skills while enjoying the rapt attention of canine tutors. Call the Edgewater Library at 410-222-1538 for available times and to register.

Saturday, February 18 at 10:30am: Ready for Reading Storytime
Join us for a special story time just for beginning readers! Kids will listen to a story, play word-decoding games, participate in a read-along, and make a craft. This program is best for children in kindergarten through 2nd grade, but all are welcome.

Monday, February 20 at 3pm: Kids Create Hand-Sewn Stuffies (Registration required)
Create your own friend! Kids will learn how to make a pattern and hand-sew a stuffed toy to take home. All materials will be provided.

Another library service I'd love to highlight is that we have a social worker available in the library! Carmelina Gilberto is in the Edgewater Library on Mondays from 10-5; anyone can drop in and have a conversation with her about a wide variety of needs. I've attached a flyer with some more info and the services available, along with a sheet of business card- sized info to hand out. Please share with this information with families you think could benefit, and feel free to reach out to me with questions about this service, our upcoming programs, or anything else. Thank you all, have a fabulous start of the new semester!
February PTO Meeting
Want to learn more about ways to help your child in Math? Join us at this month's PTO meeting for a presentation on i-Ready and First and Math. The February PTO meeting is 2/21 at 7pm via Zoom. Visit our website for the Zoom link!
Lenora Fox
Lenora is using Smore to create beautiful newsletters