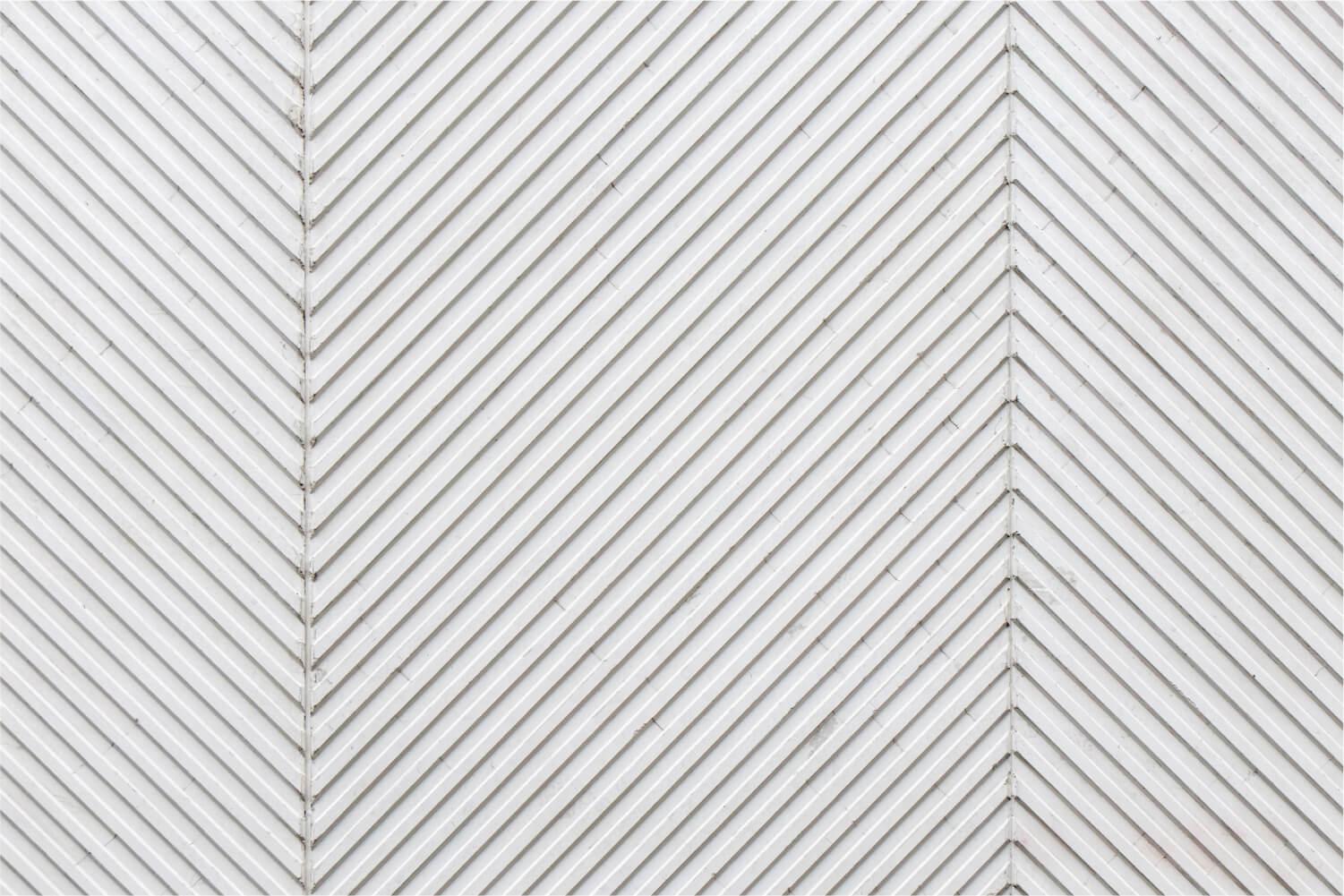 Hawks Highlights
January 2023, Volume 4 Issue 4
January Calendar
Jan. 2- Return from Winter Break
Jan. 6- Team & Club Photo Day for Yearbook; ASB Spirit Day- Bring a Cup! (for Hot Cocoa)
Jan. 9- Chats with Chann (3:00 pm, virtual)
Jan. 10- PTSA Meeting- Executive Board (4:00 pm, virtual)
Jan. 13- Student Minimum Day (release @12:35 pm); ASB Spirit Day- Crazy Socks
Jan. 16- MLK Day- No School;

28th Annual Dr. Martin Luther King Jr. Walk-A-Thon (10:00 am, Stratton Center, 2008 MLK Jr. Blvd. Riverside)

Jan. 18- AEMS STEM Reward Lego Activity; AEMS African American Parent Advisory Meeting (6:00 pm, library- in person)
Jan. 19- Launching into High School 8th Grade Parent Presentation (5:30 pm, MPR)- This is a date change from January 12, 2023,
Jan. 20- Anti-defamation League- No Place for Hate (c): Agents for Change training
Jan. 26- 1st Semester Awards Night (6:00 pm, gym)
Jan. 27- Martin Luther King High School Counselors' Course Registration Presentation through 8th Grade History Classes
Jan. 28- RUSD History Day (Gage Middle School)
Important Events in January
January 6, 2023- Yearbook Team & Club Photo Day 📸
Students who are involved in any club or sport at AEMS are reminded that our photographer will be on campus this Friday, January 6th to take group photos for the yearbook. Please remember to wear your club/team gear for these pictures!
Launching into High School 8th Grade Parent Night
When: Jan. 19, 2023- Date Change from Jan. 12, 2023
Dinner @ 5:30 pm/Presentation @ 6:15 pm
Where: AEMS Multipurpose Room

Who: 8th Grade Parents & Students
All 8th grade students and parents are invited to attend our first ever "Launching Into High School" Parent Night. In preparation for our Martin Luther King High School Counselor Course Registration Presentation happening at the end of the month in History 8 classes, we will review a-g & graduation requirements, focus on 9th grade course selections and opportunities for students to get involved as they move on to their high school experience.
A separate RSVP Google Form will be emailed this week to reserve dinner and confirm attendance.
28th Annual Martin Luther King Jr. Walk-A-Thon
Event Information
28th Annual Martin Luther King Jr. Walk-A-Thon " A Legacy of Strength, A Future of Action"
Please join AEMS and RUSD as we walk with the Riverside African American Historical Society in the return of the in-person MLK Walk-A-Thon. RSVP here and additional information will be sent the week of January 9th. For all who participate with AEMS, the cost is free. If you would like a commemorative shirt, they can be purchased at the event.
When?
Mon, Jan 16, 2023, 10:00 AM
Where?
2008 Martin Luther King Jr Boulevard, Riverside, CA, USA
January 26, 2023- 1st Semester Awards Night🏅
Who: 7th and 8th Grade Students & Families
When: Thursday, January 26, 2023 (student arrival @ 5:15 pm, awards ceremony @ 6:00 pm)
Where: Gym
Please join us as we celebrate the first semester accomplishments of our 7th and 8th grade students. Awards are for academic honor rolls, most improved, PTSA Reflections winners, History Day and more!
Welcome back and Happy New Year! Congratulations on your successful completion of Semester 1 and welcome to Semester 2 of the 2022/2023 School Year! Similar to the start of school, when we start Semester 2 there are always a few schedule changes/adjustments that need to be done. Prior to the winter break students submitted schedule change requests, and when grades officially close on Jan. 3rd, changes may be made based on openings or class balancing. Some changes were able to be done over the break, but not all. Students, please check your Aeries portals prior to 1st period to be sure of your classes on Monday.
8th Grade Parents & Students
Please be sure you are familiar with the RUSD Promotion Ceremony Participation Requirements sent out via email and with students on November 10, 2022. If your child is in danger of not meeting these requirements, counselors & administrators will be contacting you to set up Individual Promotion Plans in the next few weeks.
7th Grade Parents & Students
We begin your class selection process for the 2023/2024 school year in February. This process is done through presentations to your 7th grade history classes. More information to come!
Athletics & Activity Participation at AEMS
In order to participate in any SPORTS at AEMS, students must meet the following requirements:
Have a completed Athletic Clearance Packet on file with Mrs. Torres, AP Secretary
Have a 2.0 GPA for the most recent grading period/progress report
In order to participate in any ACTIVITIES offered at AEMS, students must meet the following requirements:
Have no Fs & fewer than 2 Ds on the most recent grading period
No more than 3 unexcused tardies to class
No unexcused absences from school (Families can help by remembering to call in or send notes with students that can be dropped off at the attendance window when students are absent.)
No referrals to the office/suspension between grading periods
*Students able to participate in ACTIVITIES can find their name on the Can Go List posted in room 907/908 & ASB Student Store windows.
**ACTIVITIES are defined as dances, pep rallies, assemblies and other events held during the school day or after school.
***The Can Go List is updated monthly at minimum.
Policy Reminders and Changes for 2023
Absences & Tardies:
Student absences
must be cleared within 3 days
. Parents can clear absences by calling our attendance clerk, Mrs. Cortez on the
Attendance Extension @ 951.697.5700 ext. 53141, or
by sending your student to school with a signed note/doctor's verification which can be dropped off at the Attendance Window.
Tardies:
Students who arrive to school late must provide the same type of documentation as an absence.
Parents are encouraged to walk their students inside the office if arrival is 10 minutes or more past 8:00 am.
Students are expected to be on time to all periods throughout the school day in order to participate in school day activities and avoid detention.
Electronics: AEMS is an "AWAY FOR THE DAY" school. Phones must be put away in backpacks for the duration of each day. Often students caught texting will say, "But it's my Mom/Dad." Parents, we ask that you please contact the school if you have an emergency and need to reach your child.
New Sign in/Out Procedures: Beginning Jan. 2, 2023, to protect student & family confidentiality, we will no longer have the clipboard to sign students in and out of school in the front office. Parents will need to communicate with one of our office staff, who will Raptor you in, and document the reason for your visit. Students who leave through the Health Office due to illness will be documented on the Health Office Sign Out form by our Health Clerk. If you have any questions about this procedure please contact Mr. Gull at mgull@riversideunified.org or at extension 53102.
AEMS Text a Tip Line
AEMS provides students an anonymous way to report things they feel administrators need to know (such as dangerous situations to the school or fellow students). Posters with our Google Voice number are posted in each teacher's classroom and around the school. When students use this line, an administrator responds and helps out with the situation. Students should not abuse this number by sending prank messages or false reporting.
The Final Word with Mr. Gull
Gull's Perch
Happy New Year…may 2023 be filled with health, joy, prosperity and lasting memories for your family and friends! As I sit here today reflecting on my 2022, I can't help but ponder what sort of resolutions will be embarked upon by folks this year. First off, I am not suggesting setting personal goals is a bad thing! However, all too often people set out on resolutions for the new year which only focus on the short term, such as losing a specific amount of weight or exercising a little more often, etc. Certainly, these common resolutions are great aspirations; however, research shows resolutions are only initiated by about 45% of our population and 92% of said individuals don't see them through to the finish line. Don't get me wrong, I have participated in making resolutions myself in past years, but 2022 taught me a very different life lesson. Since 2018, all too often, I echoed inspirational advice to others in my sphere of influence, but did not heed such advice myself. During 2022, I had ample moments to assess my daily habits and where to go next. It didn't take a great deal of energy or an overabundance of hours to uncover "lasting change" comes from personal resiliency. Resiliency is about our ability to endure, to recover, to withstand and to be flexible, something we speak to our Hawks about all the time, especially when it comes to learning and developing a sense of who they all wish to become. Developing such a sense is a lifelong journey of learning where everyone gets to understand what it truly means to be "unique". Along the way, everyone experiences different challenges, different setbacks, different feelings, different outcomes on different timelines, but the "change" (i.e., goals) for which they strive can be achieved when accounting for realistic expectations, time and flexibility. May you all be blessed with health, joy, prosperity and lasting memories in the new year!

Amanda Chann
Amanda is using Smore to create beautiful newsletters