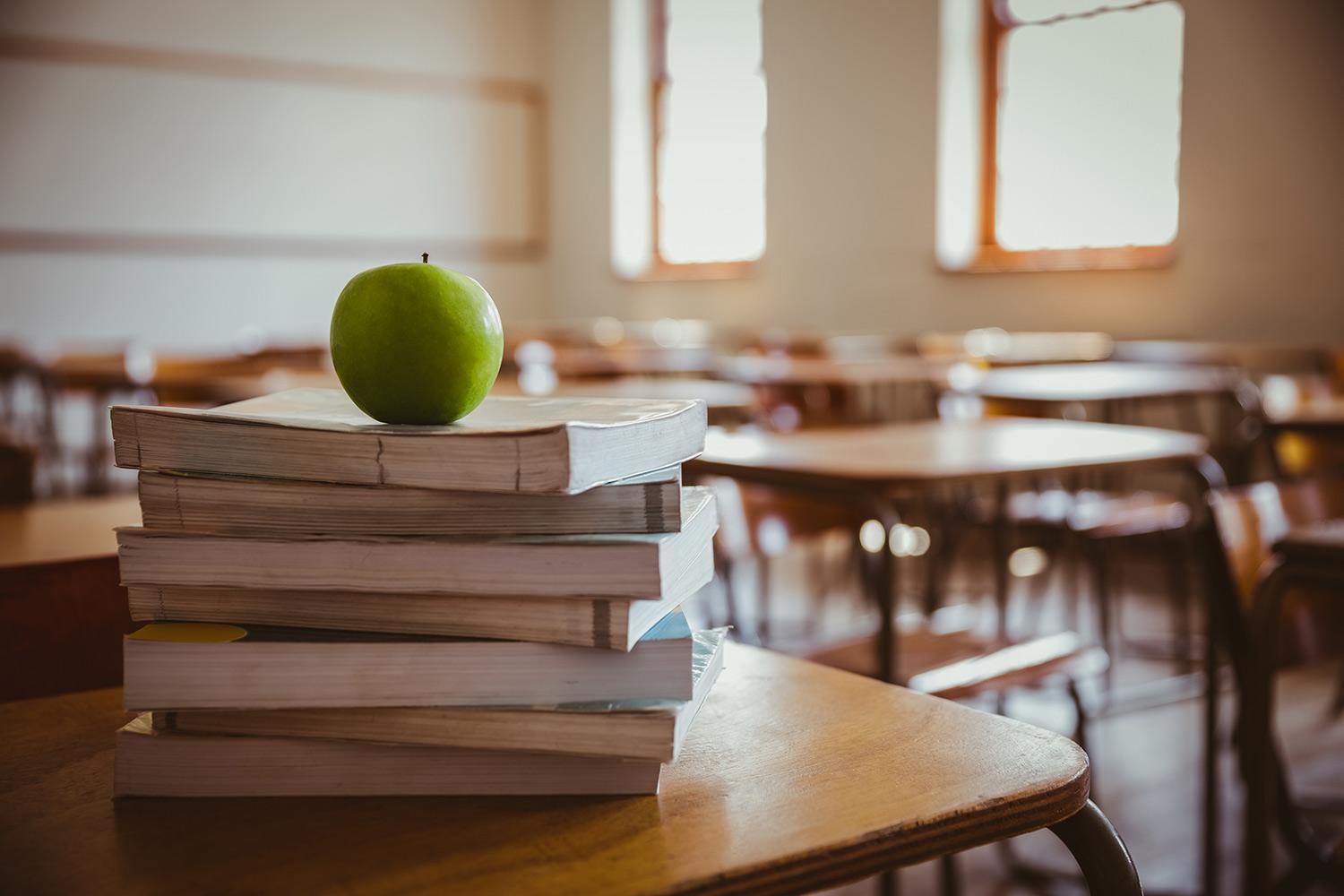 Central Noble Primary Prowler
The monthly newsletter for our Central Noble Primary Parents
Welcome to Central Noble Primary!
Parents, welcome back to the new school year! We are off to a Grrrreat start here at CNP! For those who haven't met me yet, my name is Mr. Targgart, and I am the new principal. I am so excited to be here for you and your child(ren). I am usually available to you by phone or email (
targgartb@centralnoble.k12.in.us
). I am looking forward to an amazing year here at CNP. I will make it a goal to send home this monthly newsletter to parents to help keep you in the know of all the great things that are happening here at Central Noble Primary! Here is to an awesome year!
The Learning Started on Day 1
Students spent part of the first day learning about all of our school-wide procedures of how we want them to do things in all areas of the building tied to the basic life-skill of Respect. Students rotated from station to station learning about doing things "The Cougar Way".
Covid Reminders for Parents
*Central Noble Community Schools will not be offering any virtual options to our students at this time. We believe that the best instruction for our students takes place in the classroom with our teachers.
-A person who tests positive will complete a five day isolation. They may return on day six as long as there is no fever (fever free without for 24 hrs without the use of medications) and/or improved symptoms.
-We will not be contact tracing inside the school
-We will not quarantine students or adults who were a close contact unless they have symptoms
Central Noble Community Schools will continue to promote frequent hand washing and offer hand sanitizer to help prevent the spread of Covid-19.
Breakfast and Lunch Information
The Federal FREE lunch program that was part of the COVID relief has ended moving forward.
Below are the meal costs for primary and elementary students.
We STRONGLY URGE everyone to fill out the free and reduced application at the link below. It also helps cover book fees. Even if you don't think you will qualify, it doesn't hurt to try. If you need any help with this process, please contact our office.
Cost & Payment
Standard meal costs for the 2022-2023 School Year are as follows:
Please note that Federal Funding for free meals has been discontinued and all families are encouraged to apply for Free/Reduced Benefits at
https://centralnoble.familyportal.cloud/
Primary/Elementary Rates:
*Full Pay Breakfast: $1.40
*Full Pay Lunch: $2.60
*Reduced Breakfast: $.30
*Reduced Lunch: $.40
Vaccine/Immunization Requirements
Parents, from page 10 of our Elementary Handbook:
Children who enter a school corporation with a history of receiving less than the minimum required immunizations have a period of thirty (30) days in which to begin or resume their series of immunizations.
They may remain in school at the end of this thirty (30) day period by :documenting that they have either:
1. Completed all requirements
2. Entered upon a specific schedule of immunizations approved by a physician or the local health department
3. Qualified for exemption as indication by a physician's note or filing a religious exemption with the school, which must be updated annually.
All students must be immunized according to the Indiana State Department of Health School Immunizations Requirements for the current year.

We do understand that you may not be able to get appointments for immunizations until after the first 30 days of school. As long as you have proof of appointment, your child will be able to continue attending school. If you have any questions regarding this, please feel free to contact Nurse Natalie at the school office.
Fall Picture Day is Coming Your Way
Parents, mark your calendars for Thursday, September 1, and watch for this picture flyer coming home soon with your child.
Use the online ordering code for easy and fast picture ordering. This method takes the worry out of sending money and picture envelopes to school with the younger students.
Every student will get their picture taken regardless of whether you are ordering or not.
Jamie Howard
Jamie is using Smore to create beautiful newsletters