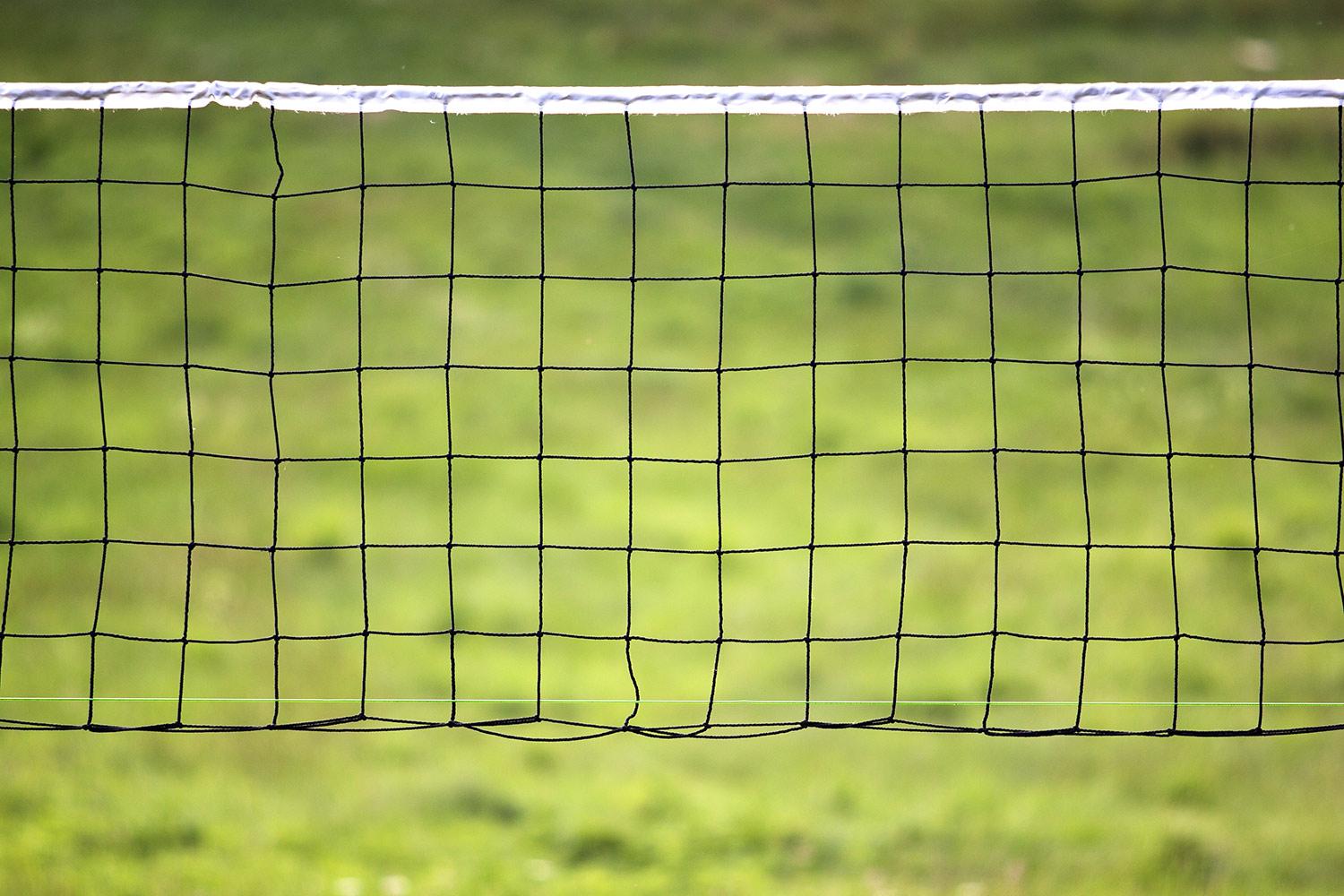 Read "Owl"bout It
Welcome Back Newsletter!
Important Reminders/Save the Date:
Wednesday, March 29th: BINGO for books. See the flyer below.

Friday, March 31st @ 6pm: Fourth Grade Performance of Shakespeare's Romeo and Juliet

Friday, April 7th 3:05-4: Family Afternoon in the Library

Wednesday April 26th @ 6:30pm: Spring Instrument Concert

Friday, June 2nd and Saturday, June 3rd: Sixth Grade Musical

The last day of school is Friday, June 23rd.


MCAS Schedule
Grade 3: ELA 3/28-29, Math 4/27-28

Grade 4: ELA 5/1-2, Math 5/15-16

Grade 5: ELA 4/11-12, Math 5/9-10, Sci/Tech 5/23-24

Grade 6: ELA 5/3-4, Math 5/17-18
Art to Remember Fundraiser
6th Grade Musical Update:
March 27-29 TBO-O Rehearsal Schedule

Mon.

3-4:15:

Charley and Garry

Tue. 3-4:15: Featured Dancers, Charley, Jennifer, Scottie, Darryl, Cougar, Donna, Dina, Diana, Dana, + Simone, Lucy, Olivia

*Wed. 3-4:

Featured Dancers

*Shakespeare is setting up for their production of Romeo and Juliet on Wednesday, March 29th, so we will have this rehearsal in my classroom.
If you so generously brought something to last week's Snack Attack, please come pick up your beautiful dishes, trays, and baskets. They have all been rinsed or wiped out and are in the small conference room where Snack Attack is held. Thank you!
March PTO minutes

- linked

here





The WES PTO Clothing Sale is back, and will be held on Saturday, May 13th!




We are happily accepting donations of gently used children's clothing, and sporting goods. Donation bins are located at each entrance of the school.




LIKE our WES PTO Facebook Page for up to date information.




To JOIN our PTO email: board@wespto.info
BCAC Survey

A group of students at Williams College working with the Berkshire Community Action Council (BCAC) to conduct their 2023 Community Needs Survey. BCAC is a non-profit human service organization that aims to assist low-income residents of Berkshire County towards achieving sustainability and self-sufficiency.
BCAC is interested in capturing the needs and perspectives of those who may not typically have a chance to provide input, which is why we are interested in engaging with parents/guardians of students at local public schools. We have physical copies of the survey in English and Spanish, as well as a survey link available (

https://www.surveymonkey.com/r/T6K8G9N

)

.

The survey is completely confidential and anonymous. BCAC will use the information to design new or modify existing programs to better serve the Berkshire community.



Williams is hosting a Cohan Family Forum series on Mental Health and Trauma this spring
Fresh Air Fund

The Fresh Air Fund is looking for families like yours to open their homes and hearts to children from New York City! Volunteer host families live in small towns, suburban, and rural communities along the East Coast and welcome a child from New York City to play in the backyard, ride bicycles, go hiking and swimming, make new friends, enjoy the outdoors, and have fun! Fresh Air children on first-time visits are from eight to 14 years-old and stay for one week. Returning youth can participate through age 18. Many youth return to the same host family each summer, forming special friendships and gaining new perspectives. To become a Fresh Air Fund host family, please visit our website to learn more and apply: https://freshair.org/volunteer-to-host/

If you have any questions, please contact: Lelia Bruun at 413-429-7546 or Lelia.bruun@friendlytown.org




Spring Lacrosse Registration Open Now

Register at the link below for the 2023 lacrosse season. Teams available for 3rd through 8th graders, from beginners to experienced players. Practices start in March.


Register here: https://williamstownyouthcenter.org/lacrosse



April Vacation Spring Nature Explorers


Who: Grades K- 4

When: April 17 - 21 from 1 - 5 pm at Sheep Hill

Join WRL educators, Robin and Dana, to discover what spring is bringing to Sheep Hill. This 5-day program will have kids crafting, hiking, building and storytelling their way through the transition between winter and summer as they learn about animals, plants, and the sun. A light snack will be provided.

The fee for the five sessions is $160 for WRL members and $190 for non-members. Scholarships are available.

Registration closes April 14. Details and registration at our

Events page

. For questions, contact

programs@rurallands.org




Kids April Break All Sports Camp @ Williams College


Come and join the Williams women's soccer team and coaches for a fun-filled, active break. Activities will include ball games, tag games, capture the flag, active warm-ups, an option to swim and much more!

Monday April 17th - Friday April 21st - 8.30am - 12pm

Grades 1-6, Cost -$125

For further details or to register please contact Meg Richardson-

mr34@williams.edu

.




Williams College is hosting

Summer Science Lab 2023

for current 4th, 5th, and 6th graders this summer. This week-long hands-on science experimentation runs the week of July 10-14, 2023 and July 17-21, 2023 from 9:00-3:00. Scholarships are available.




REGISTER HERE
This excellent hands-on science camp run by Chemistry faculty, Chip Lovett and Dave Richardson, at Williams College uses the fully equipped Chemistry Labs at Williams and the help of Williams students and two Berkshire County middle school teachers – Tim Herrmann and Stephen Bechtel. Join us for chemical mystery exploration and experimentation!




Woodchuck Wednesdays


Who: Grade 1 - 4

When: April 5, 12, 26, May 3, 10, 3:30 - 5 pm

Catch the WES bus or a ride to Sheep Hill for our 5 week, Wednesday after school program. Kids will get outside and explore nature through unstructured play, including shelter building, hikes, pond investigations and more! A light snack will be provided.

The fee for the 5 weeks is $75/members, $90/non-members. Scholarships are available.

Registration closes March 31. Details and registration on our

Events Page

. For questions, contact

programs@rurallands.org



Williamstown Cal Ripken Spring Clinics at WES gym

Open to all kids, whether registered or not. No experience needed. Just bring a pair of gym shoes, and a glove if you have one.

Beginning Sunday, March 19th and ending Friday, April 14th.

Sunday

2:00-3:00: Softball (Ages 7-12)

3:00-4:00: Rookies and Grant League (Ages 4-7)

4:00-5:00: Minors (Ages 7-10)

5:00-6:00: Majors (Ages 10-12)

Monday

6:00-7:00: Majors

Wednesday

3:30-4:15: Softball

4:15-5:00: Minors

Friday

4:15-5:00: Majors

Also, registration will be closing soon. The sooner you register, the better we're able to make teams, order uniforms, and plan for the upcoming season.



Travis Poirot
Travis is using Smore to create beautiful newsletters