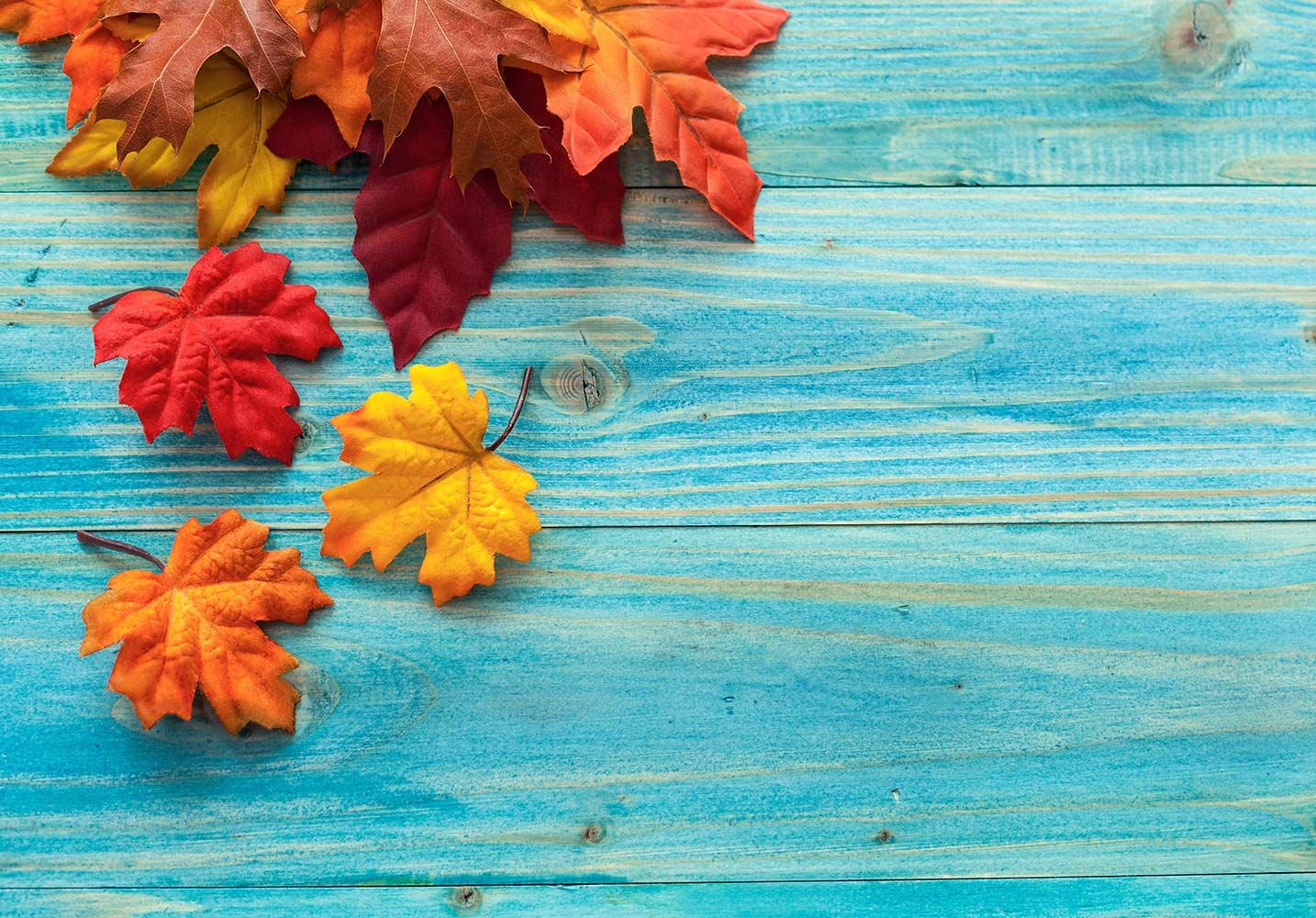 Sewell's Newsletter
October 2022
Principal News
October Letter
Dear Sewell Families:
As we end the first quarter of the school year I'd like to congratulate our students for their hard work, positive attitudes and responsibility. I'd also like to acknowledge our talented group of teachers who work every day to make sure our students receive not only the best academic instruction but also character and community building to prepare them to become successful students and citizens.
I'd like to thank our parents and families for their dedication to getting their children here on time every day. As you know; attendance is the key to student success. Last year at this time our overall attendance rate for the first quarter was 90.32%. This year we've show improvement and have increased that rate to 93.7%. The district average for elementary schools is 94%. I want to thank our families and students for such impressive dedication to making sure so many of our kids are here all day every day. Our teachers carefully prepare lessons to meet the needs and levels of each student in class. Lessons are designed to spiral previous learning with new concepts and content. With this is mind it is crucial that students attend school every day. Of course, we understand that situations occur such as illness or personal issues that may cause absences.
Remember our fall break begins on Friday, October 7 for teacher grading day and continues through the following week, October 10-14. We will see our Sabercats back on Monday, October 17. During the break enjoy some relaxation, play and family time together. Of course, this includes teachers and staff as well! One of the best ways to come back fresh, recharged, and ready to learn is to have fun and enjoy the well deserved break.
As always it is an honor to serve your principal, Rob Jewett
Already October!!
October is a busy month. We have our fall break of course, the end of the quarter and special counseling focus lessons.

Last month we learned about the code of conduct, personal space and boundaries. We practiced belly breathing to relieve stress. We started up our friendship and social skills groups.

In October we will cover internet safety. We will learn the difference between bullying and normal conflict. I also hope to be able to do a lesson on growth mindset.
You might check our TUSD Family Resource Centers at Palo Verde High School (584-7455), Catalina (232-8684) or Duffy (232-7058). Different centers have toiletries, school supplies, clothing, food, parent workshops and open computer labs for your use. Please see the postings on class DOJO that Ms. Mort is putting up for more information.
Also, for your information, October is also "prevent domestic violence" month. We will wear purple, which brings attention to the tragedy of domestic violence. Domestic Violence truly affects student learning. Help is available for both the abused and the abuser. For more information on how to get help see Emerge Center Against Domestic Abuse.
Have a good month,
Jan Milligan, counselor
email Jan Milligan or 520-584-7200
OCTOBER!!!
With hopes we will see our temperatures start to lower! As the month goes on there will be cooler mornings and sweaters and jackets start to be a part of your student's daily wardrobe. As always, we highly recommend that you mark your students' items with their name or initials.

Daily water intake is still very important, even when the temperature drops. Please continue to encourage having your child bring their water bottles. When Ms. Lisa see's them in the hall coming back from recess, she always says, "Make sure you drink your water." It really does help with the stomach and headache visits the health office gets after morning and lunch recess.

Fall break is here! The Health Office hopes your family has time to re-group and maybe do some fun things.

Of course, for October we automatically think of Halloween. However, you and your families chose to participate, please remember there is school the next day. A lot of students come in very tired, and some have a hard time making it through the day.

We encourage everyone to have their flu shots. This is not mandatory, and it is a personal choice. The Health Department and CDC are highly recommending it as the are predicting a high Flu Season this year.

As always if you have questions or concerns, please do not hesitate to reach out to the Health Office.

Thank you,
Lisa & Carolyn
520-584-7216
Our Sewell Food/Toiletry Bank and our Clothing Bank remain open. Please contact me by email to make an appointment for assistance.

I post on ClassDojo daily., and these posts give guidance to outside resources that are available for Sewell families.

Also, visit our Facebook page to be informed of what is happening at Sewell!

Ms. Mort

Opening Minds Through the Arts
This month has been chocked full of learning about dynamics, tempos and beat.
We also had art, dance and music lessons inspired by Hispanic Heritage month. We learned The Mexican Hat Dance as well as a fun version of La Raspa using cups for percussion. We also made beautiful PomPom tissue flowers that reflect our culture and souls.
We have finished out the month with a storytelling unit learning about all the elements as well as how to be an effective storyteller.
Next month we will be learning spooky songs and a skeleton dance. We will also be choosing songs for December Concert.

Mrs. Callaway's Physical Education Class
I have been so impressed with the desire to be active and learn about familiar and new activities. Things we have been working on in first quarter:

Character strong traits along with P.E. State standards. 1. Respect- Showing respect of each other, equipment, and space. 2- Responsibility- Responsibly using equipment and learning that we are personally responsible during group and individual activities.
We have been learning Locomotor Skills, use a variety of manipulatives, cooperative games and building a safe learning environment for all kids to enjoy and learn.
Started discussing hydration and basic Nutrition concepts as well as starting to learn about health related fitness concepts and terminology.
look forward to collaborating more with classroom teachers to enhance their classroom learning in P.E. starting in second quarter as well as cooler weather!!!

Mrs. Callaway

November
Professional Learning Days for Staff November 3 No School
Veterans' Day November 11 No School
Thanksgiving Break November 24 - 25 No School
Maria AlvaradoWells
Maria is using Smore to create beautiful newsletters