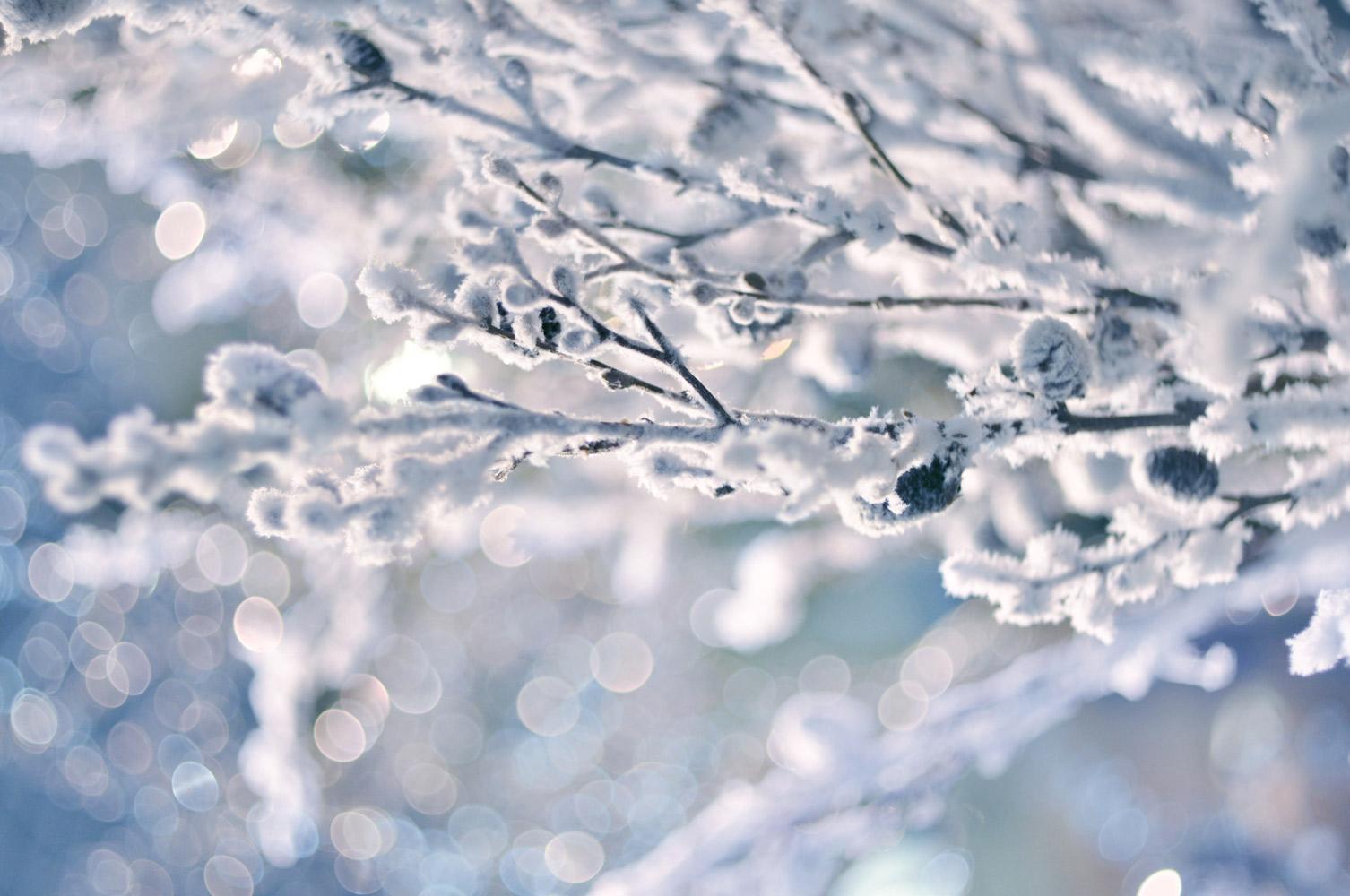 News from District 153
December 16, 2022
The Return of Hot Lunches!
Bagged lunches started during the COVID lockdown in 2020. Over the past several months, supply chain issues kept us from replacing faulty ovens at Churchill and Willow--not even a single bid for months! That meant those paper bags had to keep coming at lunchtime.
BUT NO MORE! Our new ovens have been installed, and the first hot lunch was served on December 8th to the delight of chicken nugget fans. (A special shoutout to our Willow School Wildcats who did an amazing job walking to their tables while balancing their trays—a new skill for them!)
To help staff and students adjust to new routines, our cafeterias will have a "soft re-opening" serving hot lunches twice a week in December. After Winter Break, hot lunches will be served full-time starting on Wednesday, Jan. 11.

District 153's classrooms, gyms and even the hallways are starting to come live with the sounds of the holiday season! Click the link below to learn all about music throughout the school district from the Parent Music Association's newsletter.
Homewood PTA Fundraiser at Chipotle, Dec. 21st
Who has time to cook this time of year? Let Chipotle do the cooking on Wednesday, Dec. 21st, and you'll be helping Homewood PTA do all the wonderful things it does for our students and staff.
For example, the PTA for provided our teachers with a nice dinner during their extended parent-teacher conference work day on Nov. 21st--THANK YOU, PTA!
Before You Send Your Student Back to School after Winter Break
Please consider having them tested for COVID.
District 153 is encouraging our students and staff to get tested for COVID before heading back to the classroom after Winter Break. It's quick, easy, and free. Help us start 2023 as safely and healthy as possible!

Looking for Things to Do with the Kids?
Don't forget to check our virtual backpack from time-to-time.
Homewood School District 153
Homewood is using Smore to create beautiful newsletters