Interesting things about Hawaii
Hawaii is the only US state with a tropical rain forest.Hawaii state's nickname is "Aloha State." The state animal is the humpback whale. Hawaii is famous for Hawaii Volcanoes National Park, Pearl Harbor Memories, and Waikiki Beach.Hawaii is the only state that grows coffee. From east to west Hawaii is the widest state in the United States. Hawaii has it's own time zone called Hawaiian Standard Time.
Activities to do in Hawaii
They have Pearl Harbor Tours. You learn about War War ll at the USS Arizona Memorial. You can also visit the Hawaii Volcanoes National Park. There you can see all kinds of volcanoes. And it's Hawaii's #1 attraction. You can also go Molokini Snorkeling. Some other activities are Dolphin and Whale watching, swimming with dolphins, scuba diving, shark cage diving, and you can take Hulu lessons.
Hotels and Prices
Hilo Hawaiian Hotel- $112 a night
Hilton Hawaiian Village Waikiki Beach Resort- $279 a night
The Royal Hawaiian, a Luxury Collection Resort, Waikiki- $324 a night

Weather during the Spring season
Hawaii doesn't have a spring season. Hawaii only has two seasons which are the dry season and the humid season. May is in the humid season. During this season the days are cooler and more humid. The daily high temperatures are about 81 degrees and low of 65 degrees. It rains a lot during this season.
Types of Food
*Poi
*Lomi Salmon
*Lau Lau
*Purple Sweet Potato
*Kalua Pig
*White Rice
*Squid Luau
*Chicken Longrice
*Poke
*Breadfruit
*Pipi Kaula
*Haupia
*Kulolo
Primary Languages of the are
There is two official languages, Hawaiian and english. Then there is a unofficial language called Pidgin. It is a slang combining words from many aspects of island life and culture.
Population
The population in Hawaii is 1.42 million.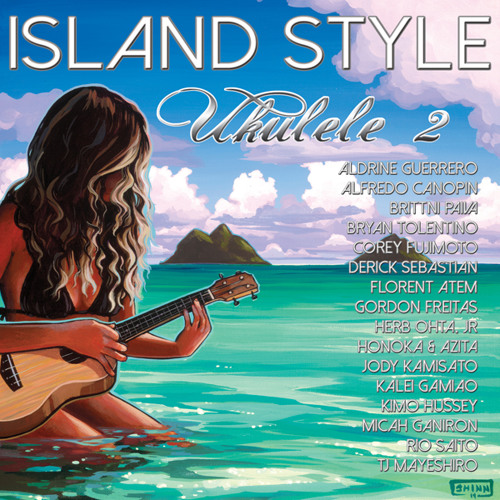 mountainappleco
Hawaiian Roller Coaster Ride by Brittni Paiva by mountainappleco
Pearl Harbor Tours, Oahu Hawaii | E Noa Tours