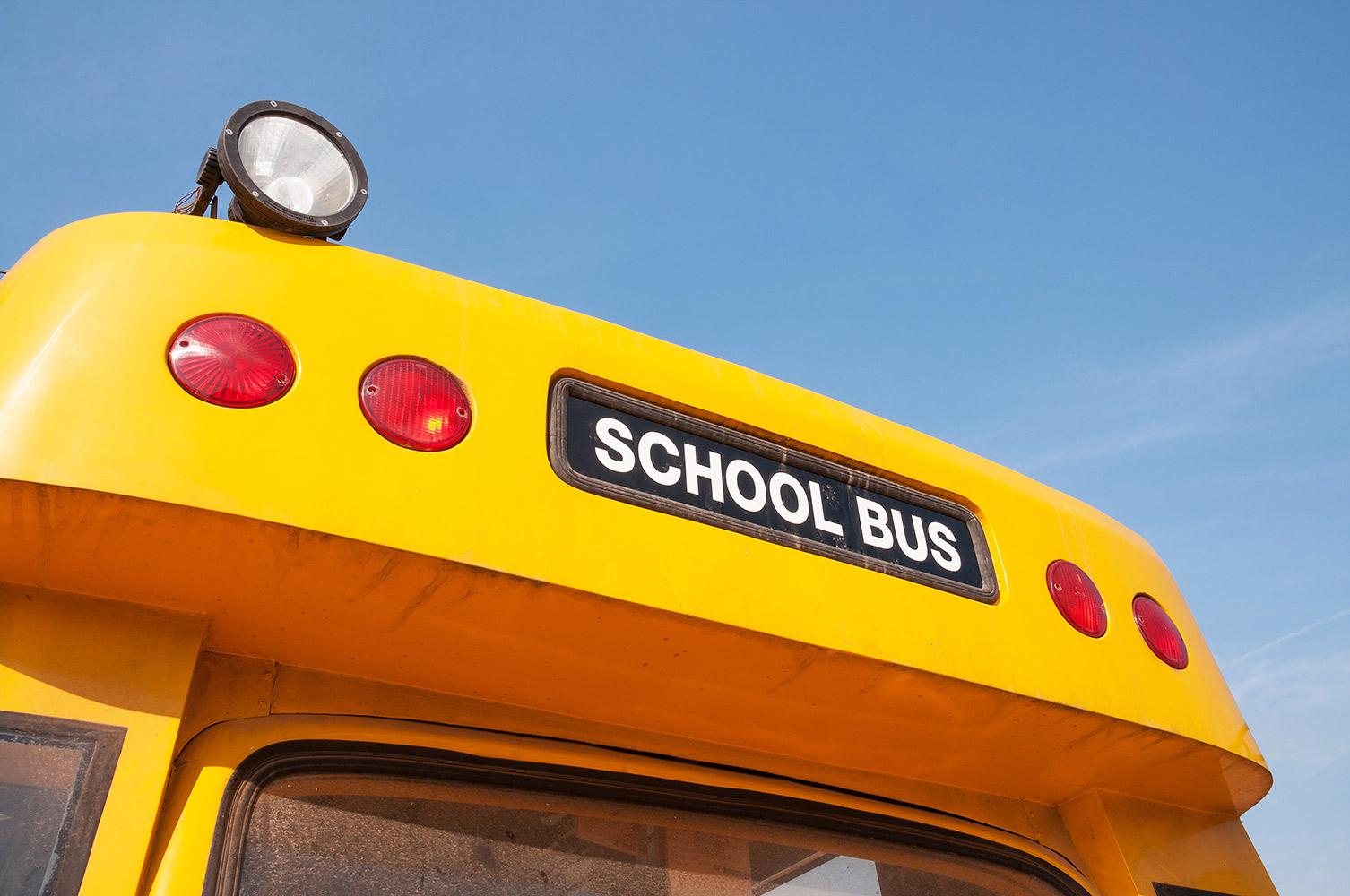 Community Tracker
Collaboration*Risk-Taking*Integrity*Problem Solving*Passion
August 2022
Dear Klein Cain Parents and Students,
Hello, Hurricanes! We hope that this Back to School newsletter finds everyone rested and that you spent this summer making memories to last a lifetime. We are thrilled to be starting the 2022-2023 school year in just a couple of weeks!. We cannot wait to see all of our returning students and staff, and we are thrilled to be welcoming our new students and their families, along with our new staff members, to our Hurricane Family.
As we prepare for our first day of school, which is August 10th, we know that you may have many questions about what to expect. Additionally, all Klein ISD families of returning students need to complete the Annual Student Information Update by Friday, August 5 to ensure a smooth start and with an available schedule for your student on the first day of school!
For those new families joining our Hurricane family, make sure you are going through the New Student Online Enrolment process to ensure your student has a schedule for the first day of school! Please note that all new students must complete this process and upload all required documents or the Cain Registrars' office will NOT be able to process the application.
As the excitement and chaos of starting a new school year approaches, we all know how busy everyone's schedules start to get. With that said, we want to make sure to share with you some important upcoming dates for Klein Cain HS & Klein ISD. All of that information is included throughout this whole newsletter! We hope this is a one-stop-shop for all of your Back to School needs.
Be sure to visit our Klein Cain website and follow our social media accounts to keep up with campus information and all of our Hurricane happenings! Additionally, you are always welcome to contact us at 832-375-8400, if you have any questions regarding any of this information.
We look forward to seeing all of our Hurricanes next week! Year #6 at Klein Cain will be amazing and memorable thanks to our faculty, staff, students, parents and community!
Reign Cain,
Nicole Patin
Klein Cain High School Principal
Dress Code
As families begin their back to school shopping, please be mindful of our school dress code.
All students need to have shorts that are at least mid-thigh
No undergarment showing
No spaghetti straps or bellies showing when they raise their arms up
No inappropriate language printed/graphics on attire
Keep holes in jeans below mid-thigh
No sleeveless shirts for boys
Dress code will be enforced this year.
Family Net
A lot of questions can be answered at FamilyNet. You can get bus routes, Skyward login, Schoology Login, lunch menus, cafeteria payments, district calendars, and more.
School Cafe Meal Account
We have a new Meal Account system in Klein ISD. Be sure to visit the Klein ISD Nutrition & Food Services page to add funds to meal account, apply for free or reduced lunch and to check out 22-23 meal prices. Students also may want to bring their lunch the first few days of school because of long lines.
Free and Reduced Flier: Please see the linked flier for SchoolCafe, the new parent portal that families will use to manage student accounts, as well as apply for free & reduced lunch.
Returning Student Annual Update
Returning students and families please complete the required annual student information update for your students by August 5.
Every Year, families are required to update student information (age, grade, and registration or AGR) for emergency purposes.
Log in to Skyward, then select the Annual Student Information Update button
For assistance or to received your Skyward Family Access account information email familyaccess@kleinisd.net.

Your name and your student's name and campus will be required to locate your account.
We need you!
Become a Klein ISD Volunteer. All volunteers must apply annually. You will not be able to volunteer in our building if you have not completed the application for this year.
Communication
We will communicate with our Cain families in a number of ways:
Monthly Community Tracker Newsletter
School Messenger
School Website
Remind messages
Social Media - You can follow @KleinCain on Twitter and "Klein Cain High School" on Facebook
Student Schedules
Check your schedule in Skyward on August 9th. Make sure students login to the student side of Skyward and take a screenshot of their class schedule. The parent side of Skyward does not have room numbers and students will be confused if they are looking at your version of Skyward. We do not hand out paper copies of schedules, so students will need access to Skyward or have a screenshot saved for quick reference. If anyone needs help with this, they can go to the nearest AP office for assistance.
Arrival Process
Bus Transportation Information
: Click this link to find
Bus Routes
Car Riders:
Parents may drop off students in the front of the school, or in the back off Cutten Rd. Be prepared for longer lines than usual with new families arriving for the first time and brand new student drivers.
The building is open at 6:45 am for students to come in and we encourage students to arrive early so they can eat a good breakfast before 1st period. 1st period starts at 7:15.
Important Upcoming Events
August 2 - Chromebook Rollout for 9th & 10th graders, 4-6pm
August 3 - Chromebook Rollout for 11th & 12th graders, 4-6pm
August 4 - Freshmen Orientation 6-7:30pm
August 10 - First Day of School

August 24 - Student Picture Day
August 26 - Freshmen Mixer, 6-8pm
September 13 - Open House, 6-8pm
Carol Alexander
Carol is using Smore to create beautiful newsletters