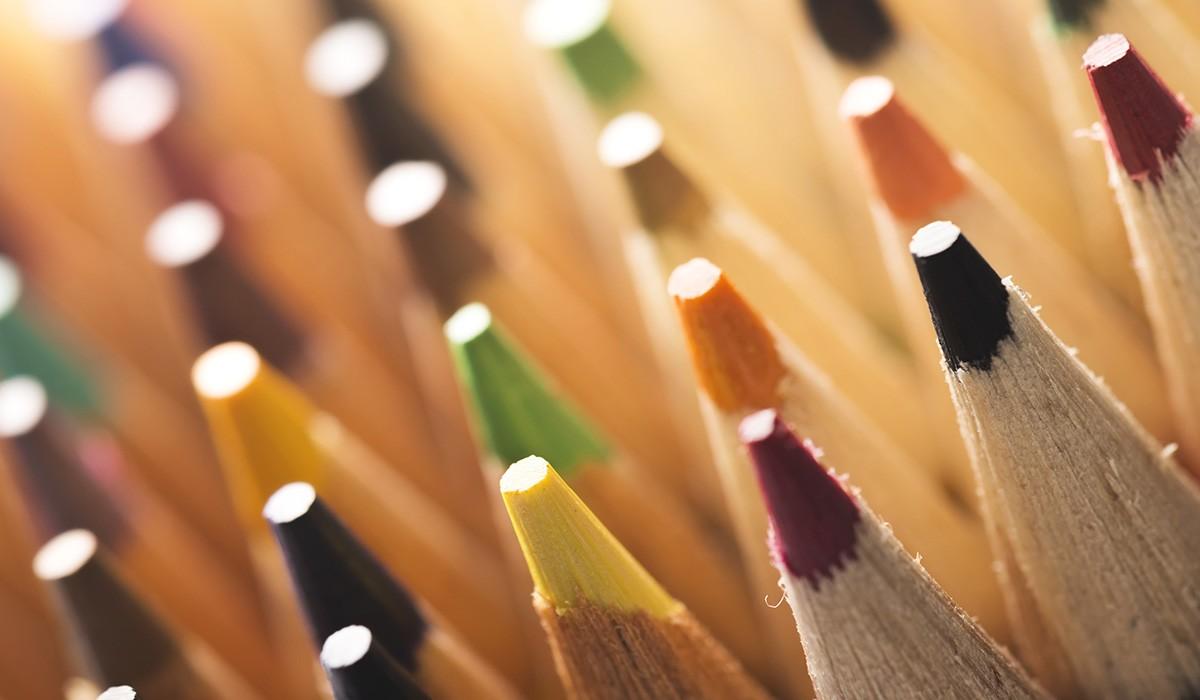 Dear Parents and Guardians,
I am filled with excitement to welcome you and your children to the 2023-2024 school year. We are so excited to get the school year started! One of the very important activities that each of our classroom teachers will be working on to start is laying the critical groundwork for the first six weeks of school. All the teachers and staff at each of the GMC schools are a collaborative and driven group who strive to have every student reach their highest potential.
Families should be aware that there is no cost associated with breakfast and lunch this year. However, students are able to take seconds during lunch time if they choose. There is a cost if a student chooses to go back for seconds and there must be money within their account before they can receive the food. Parents can set restrictions on their child's meal account online via ParentVue or by calling food service at 320-762-3315.
We have had an additional update to our staffing this year. I am elated to share that Christi Smith has accepted our health and media position for the 2023-2024 school year. Mrs. Smith is a familiar face in our building and already has a rapport with many of the students in the building through her time as a sub and we are excited that she is now able to be part of our team full time. If you have questions or updates to your child's health needs, please feel free to contact her at her extension (ext 4995) or her email (csmith@alexschools.org).
Finally, if there is a change in your child's end of day transportation, please communicate that to the office. We will get the message to the classroom teacher before the end of the day. Teacher's don't always have the opportunity to check emails before the end of day. We also are not able to go off the word of the child. If we do not have communication from the guardian, we will follow the plan that is listed.
The staff and I are honored to be a part of this community and we are filled with inspiration as we embark on this school year. Thank you for all your support and we look forward to working with you to ensure that our students have an amazing school year.
Sincerely,
Troy Wunderlich
Principal
Carlos, Garfield, Miltona Elementary Schools
Laura Frederick
Laura is using Smore to create beautiful newsletters