My Favorite Animals
MY FIRST SMORE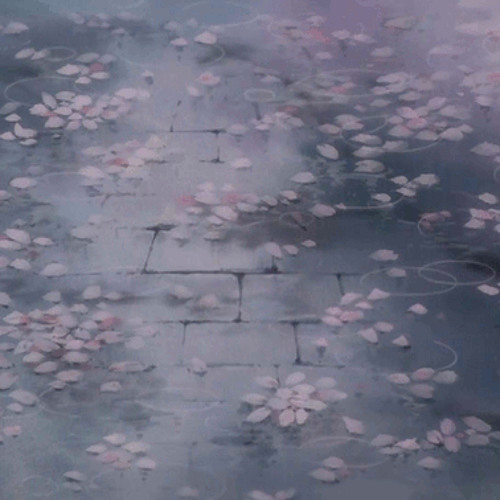 Oliver Fleur
Buddy Holly - Everyday by Oliver Fleur
Kipper ( A.K.A. Kipp Kipp. )
Kipper is a very playful, funny, and very, very, stinky ( sometimes... ). Kipper is a black lab. I got Kipper when I was 4 years old. Kipper and I love to run, play, and eat. Kipper is my most favorite dog in the whole world. If i was stranded on an island, my three things would be Kipper, food, and water.
Honey ( A.K.A. Honey Boo )
Honey is a dachshund my family got about 3 years ago. She usually just sits and is cute.
Sometimes she will run, play, and always comes when called. Her fur is a redish brown.
My sister loves her a whole bunch more than me. Even though she is very cute, she is not #1 on my list of favorite animals.