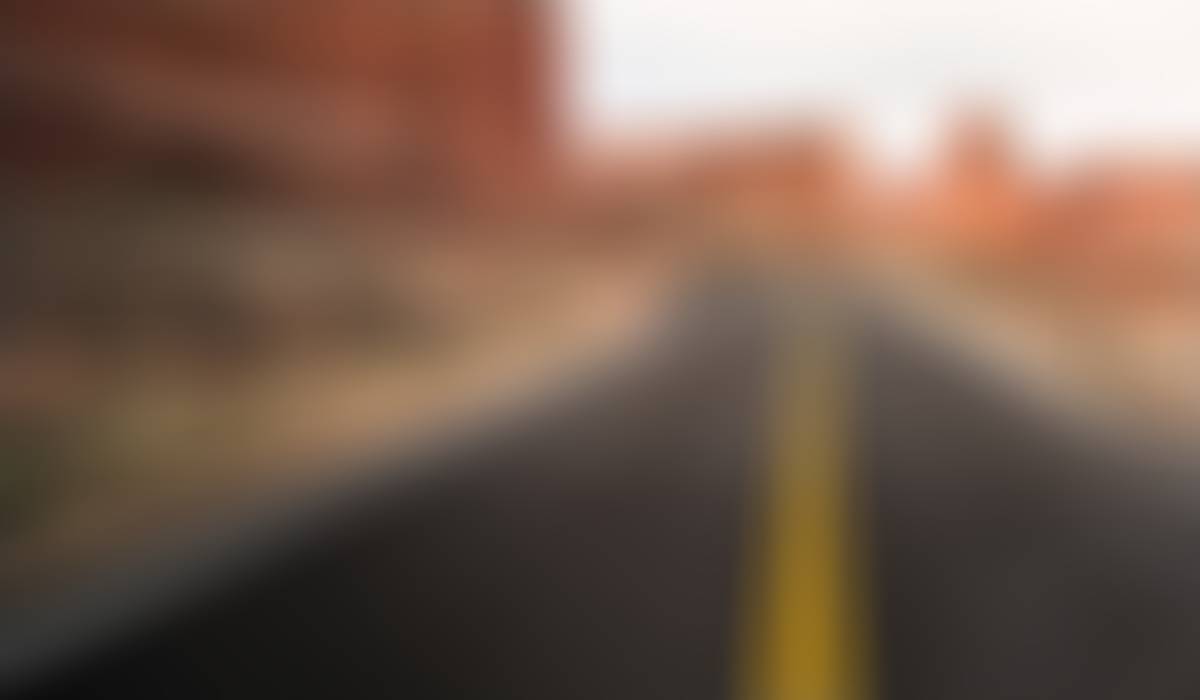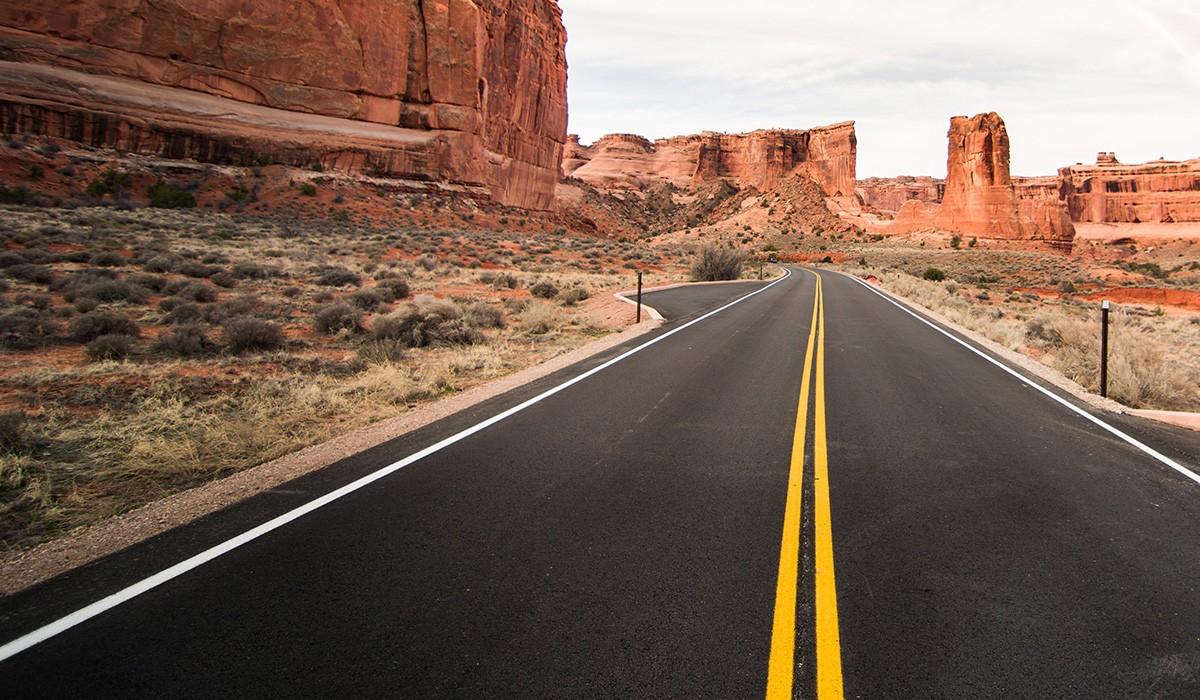 Class of '23 Senior Newsletter
January 2023
SENIORS!
Seniors, we are one third the way closer to graduation. We are very proud of your accomplishments, focus and resiliency. If you face challenges, know that your grade level team is here to support you and act as a sounding board if you need someone to talk things through. We believe in you, Wolves. Keep up the good work and focus.
We hope you are enjoying the break and are staying safe in the snowy and icy weather. Now's the time to begin planning and looking forward to what comes next. Happy Holiday wishes to you and your families as we wrap up 2022.
Senior Class Team:

Assistant Principal, Charla Cole
Dean, Marcus Logue
Counselor (A-K), Staci Talley
Counselor (L-Z), Heather Hays
Career Counselor, Susie Nass
Dave Goodwin
Principal
South Kitsap High School.
Class of 2023 What is next?
Come to the Counseling office, let us know your future plans and we will share your goals on the display board in the main hallway with SK!!

High School & Beyond Plan
Are you working on Xello? The HSBP is a state graduation requirement and must be complete in order to participate in the Graduation Ceremony in June.

Log in via HelloID and complete the assigned grade lessons. Xello is a great way to figure out what your next steps should be, based on your goals and career pathway after high school. How well do you know yourself? Should you go to college, get a job, join the military or join an apprenticeship program? Teacher, Therapist, Mechanic, Nurse... You may be surprised where your skills, talent, passion or hobbies lead you.
This is a graduation requirement Due Date February 3rd to make sure you are on track for graduation.
Request a copy of your transcript
Send it to yourself and see what it looks like. Senior Grades matter!
It is not uncommon for colleges to contact students for an explanation if they see a drop in grades or rigor of coursework.
Request a copy of your Transcript from the main page of high school website under "Quick Links" or click HERE
Be aware that final transcripts can be withheld if you owe any money on your student account. Clear up any debt, or ask at the ASB office for financial assistance if you need it, as soon as you can before it becomes an issue for you.
Make sure to enter your SKHS student ID number and enter "2023" for the Grad/Leave Yr.
You will find a link to video tutorials and answers to FAQs online. If you still have questions, email: SKHSRegistrar@skschools.org
Scholarship Information...
Need help with your FAFSA application?
The Career Center is there to help you. Current hours of the Career Center are 7:00 a.m. - 2:30 p.m.
Awards are made until funds are depleted so the sooner you apply the better. https://studentaid.ed.gov/sa/fafsa

*Remember to create your FAFSA ID you need to know your Social Security Number!
Senior Grad Night & Parade
So far we have not heard from anyone regarding plans for a Grad Night celebration or Senior class parade for the class of 23. These events are coordinated by the community. If you have already formed a committee or would like to start one, please reach out to Assistant Principal, Charla Cole with contact information at: Cole@skschools.org
Yearbook Ad
Celebrate your student's journey with a yearbook ad. Make their South Kitsap High School yearbook even more special.
Create and purchase online by 01/20/2023
Customer Service: 800-358-0800