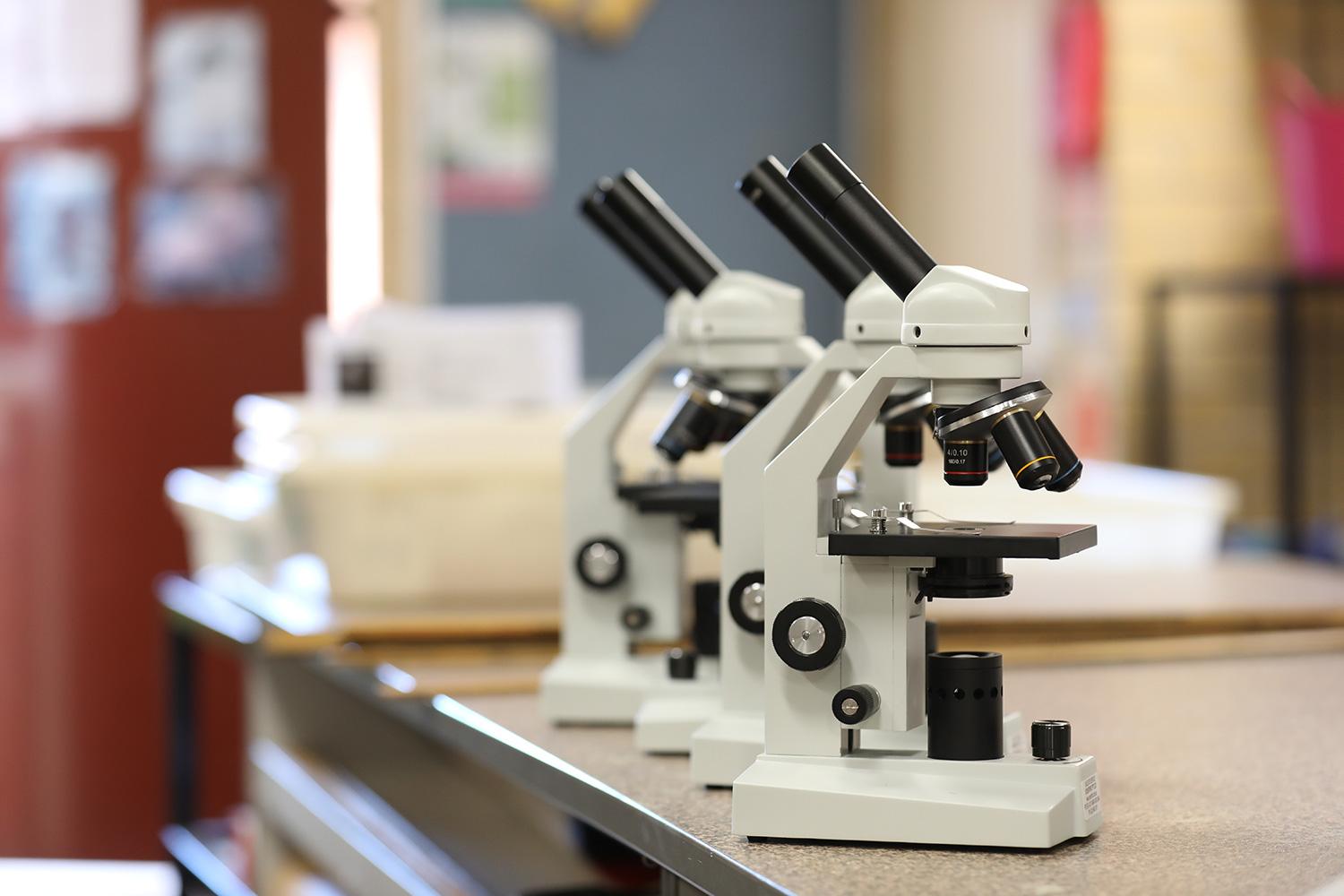 Mission: Progressing Together
Follow-up: November 8, 2022
https://youtu.be/jdZDlMKjnRA
Questions and answers section
Comments
Mr. and Mrs. Marin were thanked for attending the Career and Technical Education Training in Region 19 on November 1 and 2nd.
Mission: Progressing Together meetings, are held every month for the families and community of San Elizario
Questions
Does the District provides parent tours of the Career and Technical Education programs that the high school offer?
Yes, in the spring semester we will have a tour for parents who are interested in seeing the programs that San Elizario High School offers.
Can the San Elizario Unified collaborate with the Emergence Health Net to provide therapy to students?
In fact, it collaborates in bringing training to parents in first aid. Certain services cannot be brought into the District to assist families, but for personal therapy for students, by law those services must be received in the therapists' offices.