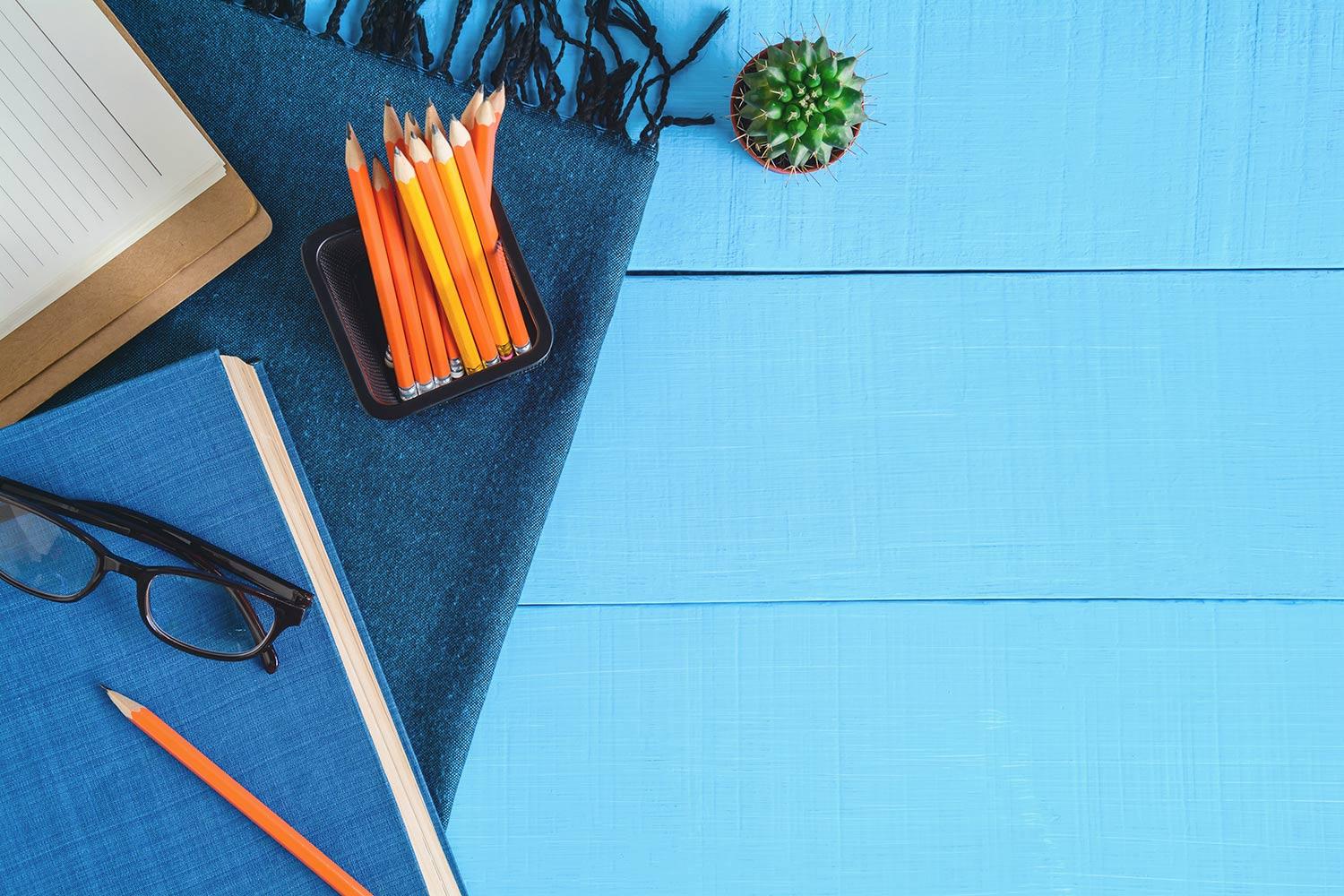 Superintendent's Message
So much appreciation!
Dear MESD Staff,
I hope you are taking time to enjoy the warm weather. May is full of celebrations. As a proud educator, these celebrations are always a good excuse to highlight the diversity, resilience, and excellence of our educators.
This month we are celebrating our 78 School Nurses and 94 Health Workers. This year I have had the pleasure of visiting our nurses and SHAs serving in schools across the region. I am always impressed to see them constantly interacting with students, taking care of health needs, communicating with families, and providing a caring and compassionate connection as needs arise. It is a real pleasure to serve with all of you. We are grateful for your service.

As a classroom teacher I always enjoyed building relationships with students, motivating them to set goals for themselves. Then supporting them to reach their goals. In a year's time there was so much growth and achievements to celebrate. I invite you to use this week as an opportunity to let these educators know how much they are appreciated. Sometimes the day-to-day routines can make us forget that small acts can make a big difference in someone's day, such as a simple thank you, a kind word, or a listening ear.

I want to extend my heartfelt gratitude to our 84 classroom teachers. Our educators constantly approach challenges with such grace, determination, and dedication for our students, families, and community. I appreciate all that you do to help, support, encourage and guide our students to success.
Thank you for your hard work, dedication, and diligence as we work to build a system of support across Multnomah County and the state for all students.
With appreciation,
Dr. Paul E. Coakley
Below you will find the MESD Teacher Appreciation Proclamation and the School Nurses and Health Workers Appreciation Proclamation both were publicly adopted at our last board meeting.
Celine De Clercq
Celine is using Smore to create beautiful newsletters