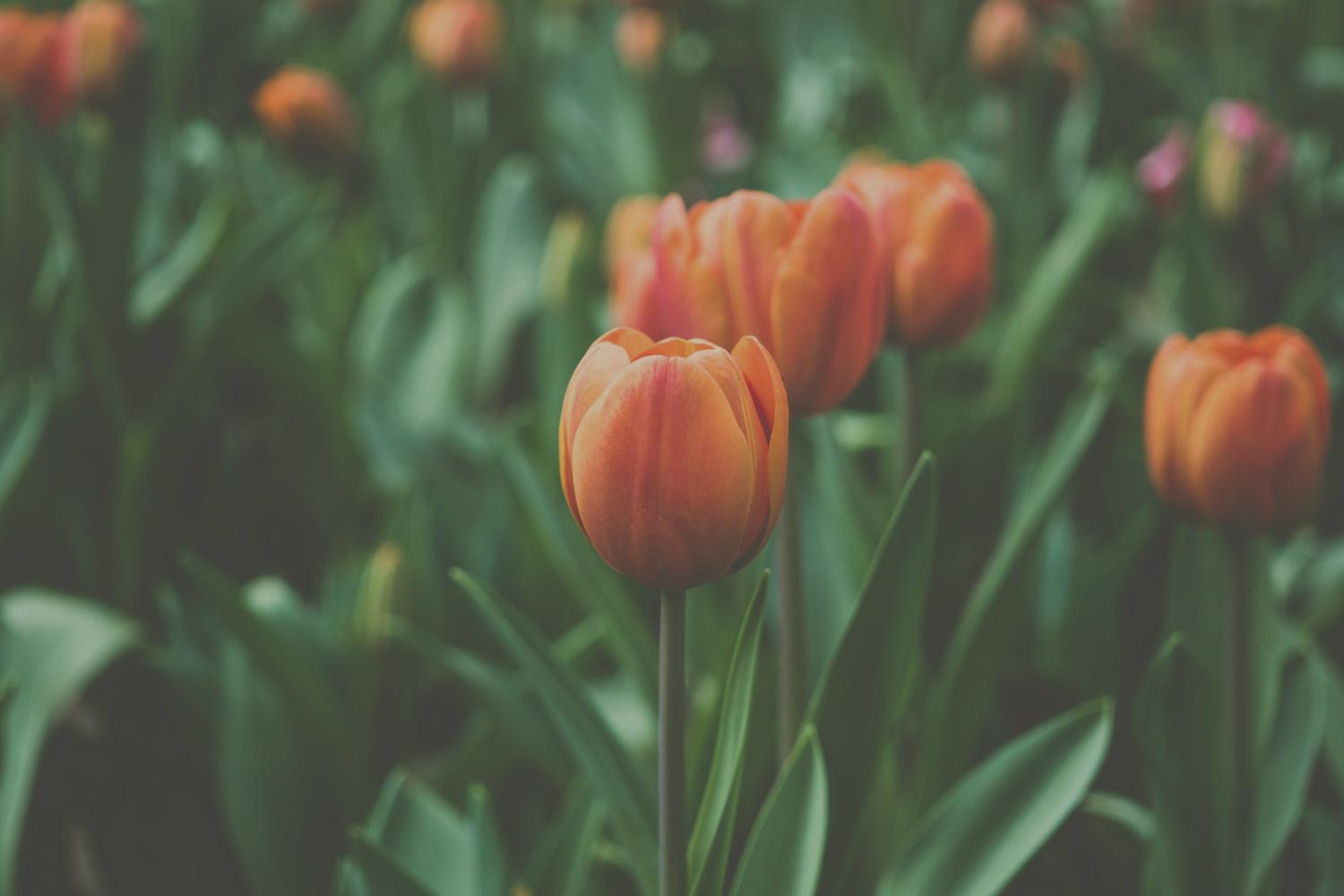 Marysville Message
April 14th, 2023
Dear Marysville Families,
Happy Friday.
We are looking forward to seeing everyone at our Diversity Night Celebration on Tuesday April 18th from 5-7 pm.
Activity: Family Diversity Night
Open to all Marysville and Lent families

Community and Affinity Group Tables and Activities

Live music and dancing

Food samples from around the world
Date: Tuesday, April 18, 2020
Time: 5-7pm
Who: All Marysville Students and their families/ Lent students and families
Where: Marysville Cafeteria/ Hallways/ Courtyard (weather permitting)

Also on Tuesday 4/18 during the student lunch periods our OSU Nutrition Program Teacher, Rachel will be sharing a presentation about food waste and practice sorting food left over. Students will be learning about how to decrease the amount of waste generated during our meal times.
The district will be offering opportunities to learn about potential n ew Social-Emotional Learning Curriculum Information for Families/Guardians
These parent presentations will be 30 minutes each, and will provide an opportunity for stakeholders to hear from the vendor, ask questions, and learn more about each program. Families may attend multiple sessions. The sessions will also be recorded. There will also be a document for families to ask questions between 4/13 and 4/30. They will receive responses the following week.

Here are the vendor family presentation dates/times:
Caring School Community--4/19 from 5:30-6:00pm
Wayfinder--4/20 from 5:00-5:30
We Do it For the Culture--4/20 from 5:30-6:00
Family Presentation
Date: Wednesday, 4/19
Time: 5:30-6:00pm
Family Presentation
Date: Thursday, 4/20
Time: 5:00-5:30pm
Family Presentation
Date: Thursday, 4/20
Time: 5:30-6:00pm
**Please add your questions here by 4/30. You will receive a response the following week.
Wayfinder Informational Brochure
Marysville Book Fair 4/17 - 4/21
The book fair is here and will be open next week! Students and families can shop after school, M-F from 3-4pm, and during Diversity Night from 5-5:45pm. If your student rides the bus, they will be able to shop during school hours. The funds we raise from the book fair will let us purchase new books for the library! We are hoping to sell $1,500 worth of books. If we hit that goal, we'll have an under the sea dress up day!
If you'd like to donate to our school's eWallet to help our low income students purchase books, please click the following link:
Cathy Murray
Cathy is using Smore to create beautiful newsletters