Unleash the Leader within yourself
MASTERY PURPOSE AUTONOMY
HOWDY !!!
I wish to congratulate each one of you for taking up this amazing opportunity to be on the EXECUTIVE BODY 2015-16 of AIESEC in ISM Dhanbad.
For the next 10 days will be a journey, full of crest and troughs, a lot to learn, a lot to cherish, a lot to be anxious about and even more to be desperate.
SO, to all my buddies,
STAY CALM, STAY FOCUSED and relish these priceless moments.
BE the best VERSION of yourself
#LiveItUP
#AIESEC
With immense love & respect
Lakhan Dhingra

Vice President

Talent Management
AIESEC in ISM Dhanbad | India
2014-2015
Local Committee President Elect
AIESEC in ISM Dhanbad | India

2015-2016
In the end, its all about the experiences you had in life
In moments of frustration, aggravation and what not !!
Do one of the following 3 things
Watch this AIESEC video
Listen the beautiful song
Contact me :)
AIESEC - It Makes A Difference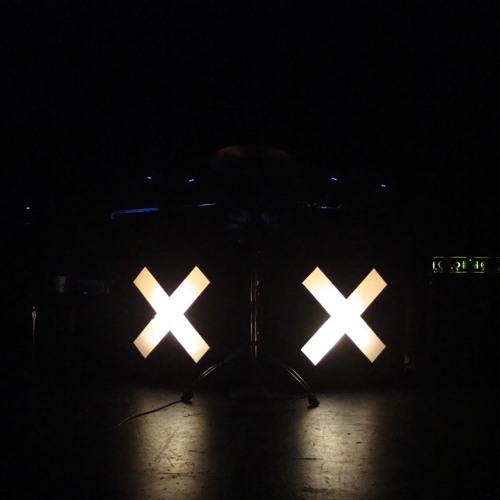 DatPeachLoopHigh
The XX- Intro [Long Version] by DatPeachLoopHigh
Feel free to contact me @LCPe