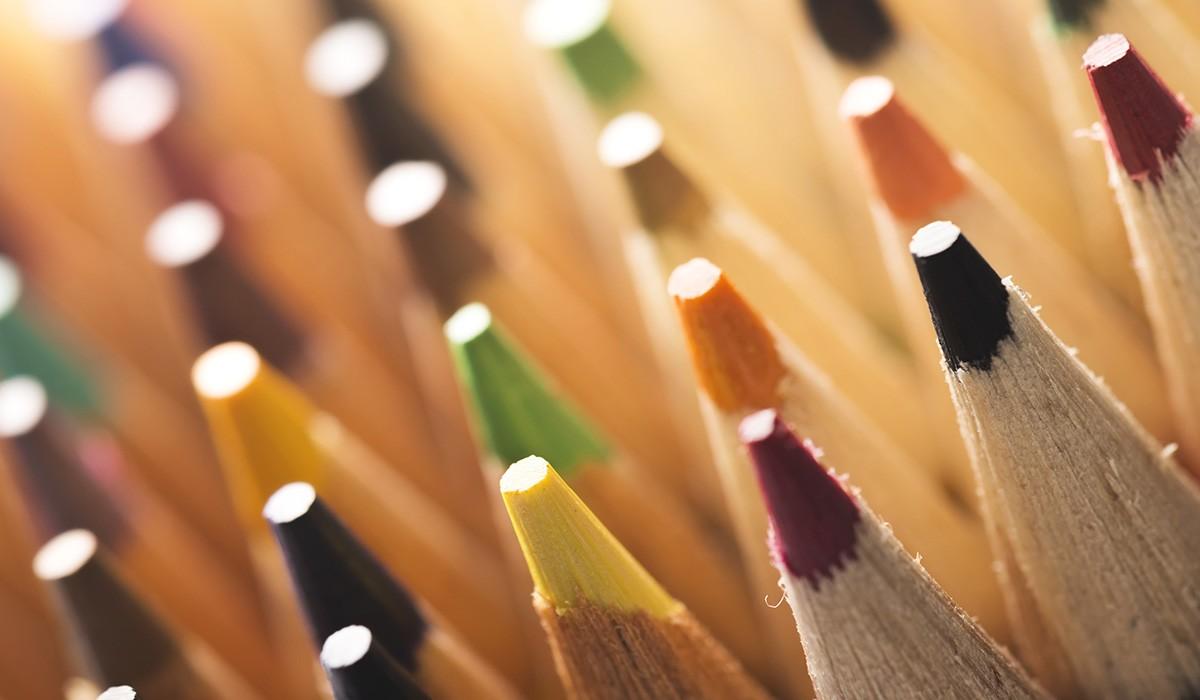 Have you "Herd" the news?
September Monthly bulletin
Welcome back families! We're excited to get started on the new school year as we celebrate 180 Days of AWESOME! Please make sure you have read through the student handbook thoroughly and have signed and returned any pertinent paperwork, especially Emergency Cards (with updated information), sent home with your student the First Week of School. We need those forms returned ASAP.
We appreciate everyone's patience with student drop off, student pick up and bus transportation. In order to ensure safety during student drop off and student pick up, parents must stay in the line. We realize this has been a slow process, however, teaching students their new numbers and lining them up orderly in the gym is a process and takes time. We will continue to monitor the situation and make adjustments as needed. Additionally, we are in constant communication with transportation to address issues regarding late buses, both morning and afternoon. Please be reminded that the school day begins at 9:25AM and ends at 3:50PM. Protecting instructional time is vital to the success of our students.
We will have a Back to School Night Event. This will kick off our new PTA! Please plan to attend. This is a night where teachers will share important information with you to help have a successful year. We are a team and are excited to partner with you!
Meet Our School Administrators
Left to Right:
Mr. Tysinger (Assistant Principal), Mrs. Bilby (Principal), Ms. Smith (Dean of Students)
Meet our New Office Staff!
School Secretary
Meet Ms. Russell! She is our new secretary. She is a happy face you will see in the office and is always available to help.
School Bookkeeper
Meet Mrs. Batchchelder! She is our new book keeper. She also brings a happy disposition to our school and is always happy to help.
September 21
Orientation will be held on September 21, 2022 at 6:00 PM. Please plan to attend to meet your child's teacher. Teachers will be sharing information with parents to help students have a successful school year.
Routines and Expectations
Students have been learning our school wide and classroom expectations this week. Teachers have been doing fun and engaging activities to build their classroom communities.
Assessments coming up
Beginning of the year assessments will be coming up. Please be aware of the following dates various grade levels will be testing:
September 15 and/or16- 4th Grade VA Studies Pretest
September 15 and/or 16- 5th Grade Science Pretest
September 19- Grades 1-3 will begin PALS testing (Reading)
September 20- Grades 3-5 SOL Reading Growth Assessment
September 22- Grades 3-5 SOL Math Growth Assessment
September 26- Grades K-5 iReady testing begins (Math and Reading)
Erin Yunker
Erin is using Smore to create beautiful newsletters