Weekly Email
Summer Information ~ May 30, 2013
Greetings Teachers,
Please review all of the information below. As always, let your DC know if you have questions. Have a great week!
Please enjoy a little music while you read!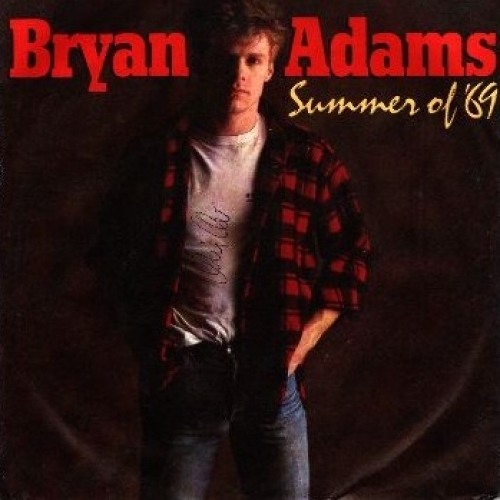 MKSILVA
Bryan Adams - Summer of 69 (Alternative Edit) by MKSILVA
Pay Update

Majority of teachers should have received their final payment for Spring semester last week. However, a few teachers are being processed this week. Teachers should contact Amanda Williamson if payment is not received by Friday, May 31.
Google Apps Sneek Peek
Thursday, May 30th 2013 at 6:30pm
This is an online event.
Summer PLS
Thursday, June 20th 2013 at 8am to Friday, June 21st 2013 at 4pm
300 North Thomas Street
Athens, GA
Join us for the Summer PLS in Athens, GA!
More PLS Information
The 2013 Summer Professional Learning Symposium is three short weeks away, and Teacher Quality is working diligently to create a dynamic, engaging, and generally fun experience for all.
A couple of reminders:
Please ensure that all have downloaded the Wham City Lights App for your mobile device. It is free, and it will be cool.
Dress for the PLS is business casual for Thursday, June 20th. Please note, we are having outside visitors as well on Thursday, and we will take team and department photos as well.
Dress for Friday is business casual, and KSU Human Resources and Shmoop will be in attendance.
We encourage all to use the sched.org to select the sessions. Just download via your mobile device using the following: georgiavirtuallearningsummer2013.sched.org/mobile.
Questions regarding the PLS should be directed to Jane O'Brien, at jobrien@doe.k12.ga.us
D2L Navigation Help Sessions
Please remind students about these sessions.
Join us on Adobe Connect to learn how to navigate your summer course. We will be discussing everything you need to know about your course. This will be your chance to ask questions. We have some new and exciting things to share. The dates/times for summer D2L Help sessions are listed below. All sessions will be recorded for students who are unable to attend a live session. The links to the recordings will be posted in this announcement after each live session.
Dates/Times/Recordings
June 4 - 11AM
June 6 - 7PM
June 11 - 11AM
June 13 - 7PM

Enter the meeting as a Guest.
Type your first and last name.
Session Link: Navigate Your GaVS Course
Teacher Reminders
•Summer School Impt. Dates
–June 3-July 13 *July 4 holiday
–July 9 EOCT/July 11 Final Exams
–July 15 Grades due
–July 18 Grades released
•Check classrolls for new students daily.
•Use Summer Welcome Email/Welcome Chat ppt. templates found in Teacher Forum
•Check Course Schedules/Content
•Make Welcome Calls
•Document Welcome Calls in communication log
•Update parent information in registration – See videos at My Home
•Create Welcome Chat news announcement
•Hold Welcome Chat/post Welcome Chat link under User Links
•Teachers must hold synchronous sessions per week - post recording links
•Update News announcements daily
•Contact DC or CI if you need help, or if you have questions.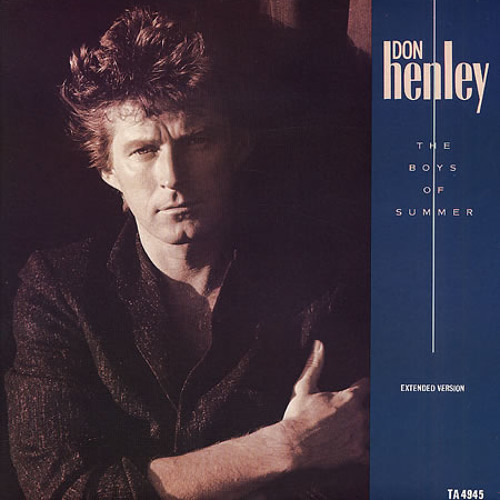 magnum1971
Don Henley - The Boys of Summer [1985] (spiral tribe extended) by magnum1971
Teacher Information Widget
Gmail Update
Wednesday or Thursday receive emails at both D2L and Google Mail.
Old D2L email will be archived. Accessed thru D2L.
IMPORTANT: Once you begin receiving emails within Google Mail, you need to switch and use Google Mail for all communication, both incoming and outgoing.
IT has created a site to help teachers and students with the switch and integration with d2l. The site is GaVL Google Apps.
Be sure to reference the section called "Google - Getting Started" to learn how to link your Google account with your D2l account. This will help you receive email notification within D2l.
https://sites.google.com/a/gavirtualschool.org/gavs-google-tools/home
To learn more about how to use Google tools, reference the "Google Tools" section of the site.
Gmail ~ Syncing Passwords
Syncing Passwords: There is a section explaining how to sync your GaVS Google apps password with your GaVS Student Information System password. If your passwords are not the same, teachers cannot use the process located on the site to sync the passwords. You can use the following process to change your GaVS Google password.
1. Log into your GaVS Google account
2. Visit site:
https://www.google.com/settings/account
3. On the left, click on the Security link.
4. Click on the Change Password button and follow the directions.
Understanding Parent Contact Information
We want to ensure our teachers understand the parent information found in the Instructor Portal. Please watch the Jings on the homepage explaining:
1. what information is collected during the student account creation process;
2. whether a student has a parent account associated with the student account;
3. how to update parent information provided by the student;

4. how a parent is to correct parent account information or create a parent account.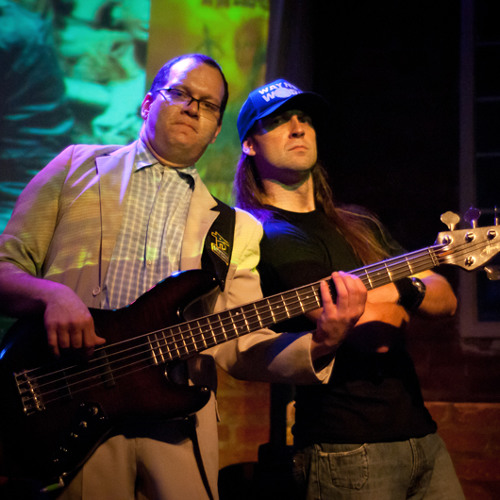 RRTV
Summertime Blues by RRTV
Using SoundCloud
Smore supports SoundCloud in its newsletters. Instructors can also use SoundCloud in classes. Take a look at the free sounds offered on this site. It might take some searching (because anyone can post here), but this website has everything from pop to country, as well as book excerpts, university studies, news feeds, and more. Below is a feed from NPR. How could you use this site in your courses?
Take a look at SoundCloud: http://www.soundcloud.com
National Public Radio
David Cameron: We Have To 'Step Up Our Help' To Syrian Opposition by National Public Radio