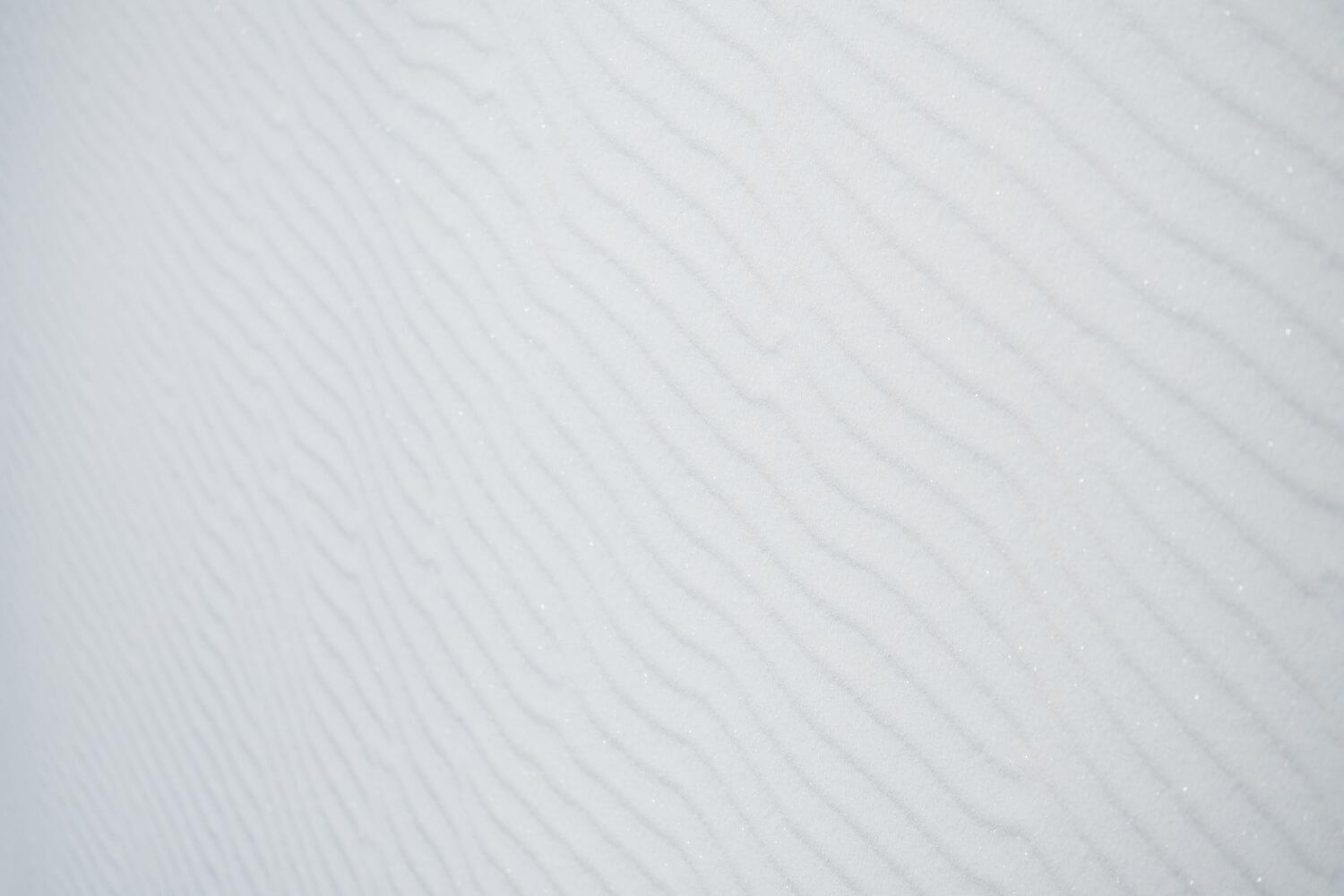 Tech & Media Newsletter
March 2023
Fostering Creativity: Unlocking Innovation in the Classroom
How do you Define Creativity? | A Conversation with Sir Ken Robinson
Celebrating Digital Learning Day: March 15, 2023
Digital Learning Day is an annual event that celebrates the use of digital technology in education. It provides educators with an opportunity to share and showcase the innovative ways they are using technology to engage and excite students.
On this day, schools and organizations around the world organize various activities and events to promote digital learning, such as online webinars, virtual conferences, and interactive workshops.
The goal of Digital Learning Day is to inspire educators to incorporate digital tools and resources into their teaching practice, and to help students develop the skills they need to thrive in a rapidly changing digital world.

We have created a list of various resources and lessons that can be helpful for you to start your search:
Google for Education: DLD Activities
Digital Learning Experiences Choice Boards
Apple Books - Everyone Can Create > Teacher App > Resources > Documents > "Get" the books
Apple Music in the Classroom
Do you find yourself getting tired of the constant interruptions from ads while using Pandora or Spotify as an educational tool? Apple Music can provide a solution for educators in the classroom.
To get started, open the Music app and select "Browse" from the left sidebar menu. Look for the "Just Ask Siri" section, which features playlists that are ad-free. Be sure to review the songs in the playlist, as some may include lyrics while others are purely instrumental. Once you've found your favorites, add them to your playlist and enjoy hours of uninterrupted music in the classroom.
If you're unsure of where to start, check out the "Pure Focus" playlist for a selection of music that can help students concentrate.
In Search of CEU's?
TL now offers a database containing all the latest asynchronous NCEES PD opportunities for staff seeking CEU credits.

By clicking on the link provided, you can access the overview. Once you open the Google Sheet, you will find tabs at the bottom that make it simple to locate opportunities by content area.

Slice of Fun: Celebrating Pi Day in Style!
Pi Day is an annual celebration of the mathematical constant pi (π) that is observed on March 14th (3/14) in schools across the world. The day offers a fun and engaging way for students to learn about pi, its history, and its significance in mathematics and other fields. Many schools organize various activities and competitions that involve pi, such as reciting digits of pi, designing pi-themed artwork, and baking pi-shaped pies.

Visit the website of the National Council of Teachers of Mathematics (NCTM) to discover a variety of Pi Day activities suitable for all age groups.

Media Spotlight: Pickett Elementary
The Robots are Coming!

The Media Center at Pickett is excited to announce the introduction of Robotics! Students are beginning to learn coding, both directional and binary. Kindergarten through Fifth Graders are learning about loops, conditional coding, sequencing, and many other facets of coding that will assist them in programming Robots in the next month. Not only are students learning coding and robotics, but students are also building robots! Follow us on Twitter (@PESJackets) to see the amazing things our kids are doing with robotics at PES.
Lexington City Schools
Lexington is using Smore to create beautiful newsletters