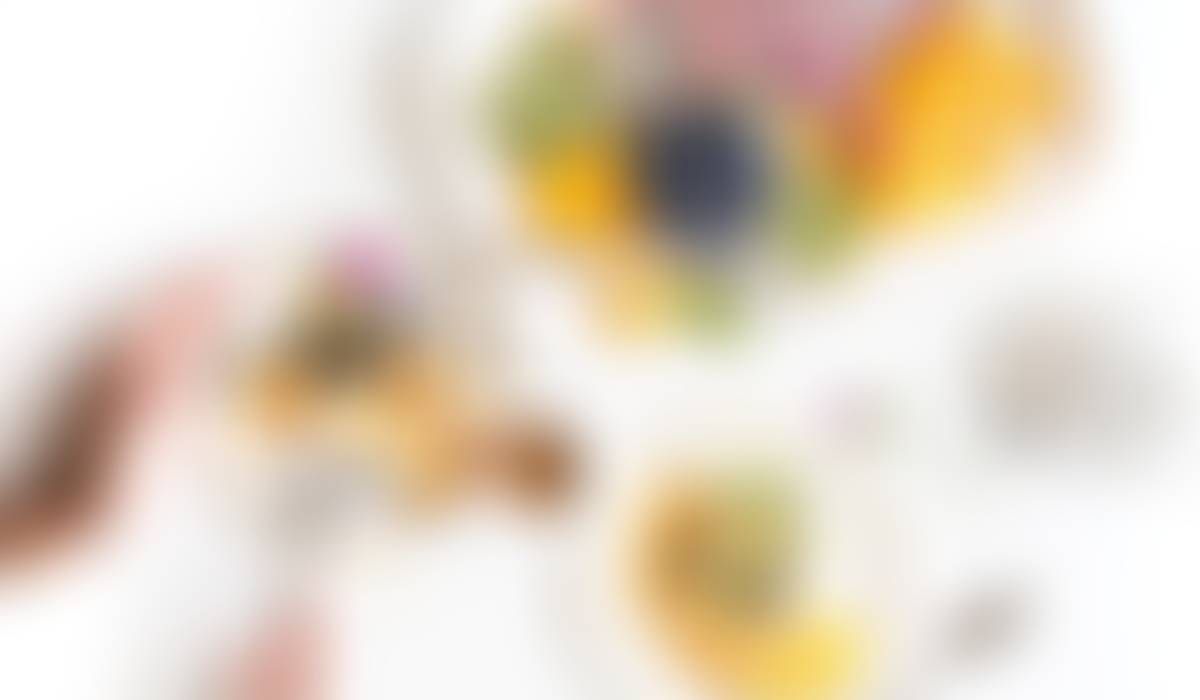 WEEKLY NEWSLETTER
Dr. Elmer S. Bagnall
FIELD DAY: Mon, June 12th. NO crocks or slides or flipflops. They will also need at minimum a change of shoes for after their field day. They should also have a dry set of clothing.

GRADE 6 MOVING ON CEREMONY: Wed, June 14th 9am-10:30am, Bagnall Cafeteria

LAST DAY OF SCHOOL/EARLY RELEASE: Thurs, June 15th, dismissal at 11:55am
Note From Nurse Stephanie
As the summer begins and you start to clean out your closets, the Health Office is always in
need of extra clothing to have on hand in case of emergencies. Extra pants/shirts/sweatshirts,
even sneakers would be helpful for the fall/winter months coming up.
Thank you for the support! Have a wonderful summer
PTA CORNER
Event Photos For the Yearbook

Submit school event photos for the Yearbook!

Did you snap awesome shots at one of our school events this year?! Your picture could be in this year's Yearbook! Email bagnallpta@gmail.com and let us know which events you'd like to submit photos for; we will provide you a secure link to deliver your pictures. Not all pictures will be included but we will do our best!
Yearbook-Order your Yearbook by June 20th!
Regular Price: $21.63
Create Custom Pages by: June 20
Customize Your 2 Free Pages
Add your own photos to pages that YOU design.

The 2 Custom Pages are FREE and are printed ONLY in your book. Want more pages? Each additional 2 pages is just $0.99
Questions? Email bagnallpta@gmail.com
Langley-Adams Groveland Library Calendar
Jim Day
Jim is using Smore to create beautiful newsletters