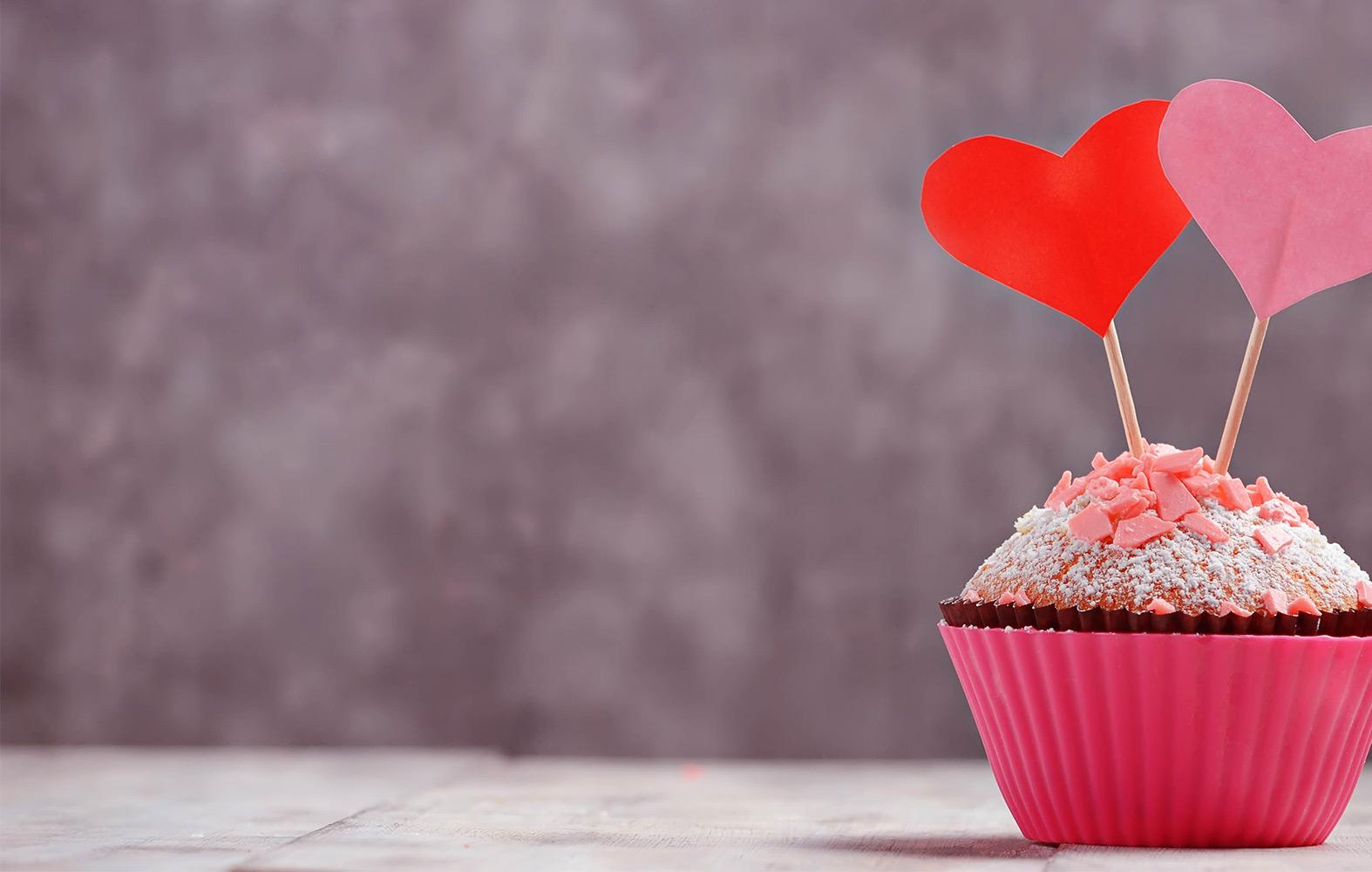 Longview Elementary
News & Information for Longview Families
Read 2 Ride
We are excited to be participating in the 2023 Read 2 Ride Program! You should have received a parent letter explaining how the program works. If you have any question please feel free to contact your child's teacher or our school coordinator Mrs. Roman. Please remember our reading logs are due March 22, 2023.
Valentine's Day Reminders
Valentine's Day is just around the corner, and with that come some innocent looking hazards. Flowers usually arrive in a glass vase. Glass is specifically identified as a hazardous item on the bus, and balloons create a problem with visibility. Please remember, if you plan to have flowers and/or balloons delivered to school, your student will not be allowed to take them home on the bus. All-in-all, we would encourage you to save your surprises for home, instead of making a delivery to school.
Toys to Stay at Home
Just a friendly reminder that no toys are allowed at school. This includes trading cards, fidget tools, figurines, toy cars, dolls or games. Toys are expensive for parents and we would hate for them to get lost or broken. We have lots of fun things at school to play with so students do not need to bring anything but themselves!
If toys are found at school they will be collected by the teacher for safekeeping and returned after school. Please have chat with your child about this to ensure no toys get lost.
Referral for N.O.V.A Testing 2023-2024 3rd-5th graders
The NOVA Program is a state and levy funded program designed to meet the special needs of the highly capable child. This pull-out model allows qualified 3rd, 4th and 5th grade students to be served primarily in their regular classroom, while also providing one day per week in the NOVA classroom working on curricular enrichment and acceleration. If you would like to nominate your child to be assessed for services in the NOVA program you can get a referral letter from our office, which needs to be completed and returned to our office by March 31, 2023.
Counselor Corner
As adults we are split into many different roles and responsibilities including spouse, parent, employee, housekeeping, transportation, and so much more. As time rushes by, we get busy and this can lead to reduced quality time with our children. Research has shown it is not the amount of time we are spending with our children but the quality of time that we spend with our children. Quality time is child focused time where you are listening and participating in an activity that focuses on your child. Spending 10-15 minutes 3 to 7 times a week has social and emotional benefits for ourselves and our children including learning to develop communication skills, problem solving, improve self-esteem, and creating a stronger relationship with our children. Some great ways to spend this time is to play with your children. Here are some great articles that can assist parents in learning more about the importance of child directed play:
https://www.parentingforbrain.com/close-parent-child-relationship/
https://www.cdc.gov/parents/essentials/communication/specialplaytime.html
https://www.verywellfamily.com/how-to-create-one-on-one-time-with-each-of-your-kids-
Have fun and enjoy the benefits of overall mental health and wellness for you and your

children!
Physical Education with Mrs. Lacelle
Hi Longview families,
January P.E. Recap
January was a busy month in PE. We started the month working on our striking skills, and played a fun game called SLAM ball. We welcomed a guest teacher, Mr. Healy from Steel Wolf Karate. The rest of the month we played pickleball and floor hockey.
Guest Teacher
Mr. Healy from Steel Wolf Karate came and shared basic karate skills with the students at Longview. He also shared the importance of being respectful. If your child is interested in karate classes visit www.STEELWOLFKARATE.com
February P.E.
Our February focus will be on Jump roping. This PE unit is a fan favorite with the kids at Longview. Jump roping is a great form of physical activity.
You can take it anywhere,

You don't need a lot of space,

It is in-expensive, and a great workout.

If you know lots of different tricks you can jump for a long time without getting bored.
MAX YOUR DAY PHOTO WALL
Here at Longview we like to spotlight students that make the choice to be active outside of the school day. In our gym we have a photo wall of students that are being active outside of school. If your child is making the choice to get up and be active, we want to celebrate that! Take a picture and send it to me at jlacelle@mlsd161.org and I will place their picture on the wall.
Being Active
In PE students learn all about the importance of staying active and making healthy choices. During these cold months it can sometimes be difficult to keep kids active. Try to keep your students active and limit screen time. Students who are physically active tend to have better grades, school attendance, cognitive performance, and classroom behavior

Parent Pick Up and Drop Off
We request you pick-up or drop-off by entering our parking lot area off of Ralls, circle around the parking lot and pull forward along the sidewalk. To help the flow of traffic please stay in your vehicle, we are happy to help with opening and closing doors for our little ones. Thank you!!
Calling all Longview students! Registration is still open for our FREE after-school program with the Boys & Girls Club at Longview from 3:30 pm - 6:30 pm!
The Boys & Girls Club is a positive and safe place for students after school. Club members get to experience and learn about healthy lifestyles, do fun art & STEM projects, receive homework help, and a USDA-approved super-snack! The Club is excited to announce that we also now have a full-time Behavioral Support Specialist on staff for additional student support.
To register, call the club at 509.764.9694 or visit BNGClub.org.
Upcoming Events
Feb. 17 Early Release Day (Longview released at 12:00 pm)
Feb. 20 No School, Presidents Day
Feb. 23

Parent Night Physical Activity @ 6:00 - 7:00
Feb. 27-March 3 "Read Across America" and Spirit Week

March 21-24 Fifth Grade Swimming

March 28-31 Fifth Grade Swimming

March 30-31 Early Release K-5 Spring Conference
March 31 End of Third Quarter
Apr. 3-7 Spring Break No School
Apr. 14 Spring Concert
Apr. 19 Class Pictures
May 17 Longview's Spring BBQ
May 26

Early Release Day (Longview released at 12:00 pm)
May 29

No School, Memorial Day
NOTICE OF NONDISCRIMINATION
The Moses Lake School District #161 does not discriminate in any programs or activities on the basis of sex, race, creed, religion, color, national origin, age, honorably discharged veteran or military status, sexual orientation, gender expression or identity, disability, or the use of a trained dog guide or service animal and provides equal access to the Boys Scouts and other designated youth groups. Inquiries regarding compliance and/or grievance procedures may be directed to the school district's Title IX, Affirmative Action, and Equal Opportunity officer, Michelle Musso, 1620 S Pioneer Way, Moses Lake, WA 98837, (509) 766-2650, mmusso@mlsd161.org; OR Section 504/ADA Coordinator, Samantha Burgess, 1620 S Pioneer Way, Moses Lake, WA 98837, (509) 766- 2670, sburgess@mlsd161.org