Get Right for Summer w/ Beyond Hair
JUMP Into the NEW YEAR with us!
How many of you have felt scared entering the gym or going into the weight room? Better yet, how many of you feel as though you may not know other women will support you on your health and weight-loss journies?

Exercise and positive body image is an important aspect of health -- even the health of your hair. Beyond Hair is a natural hair advocate group at Clark University that aims to provide a support group for women and their hair. We believe that caring for your hair is more than just hair products and hair tutorials -- its about living a positive lifestyle, nutrition, positive relationships with yourself and other women.
Jumping into the new year, we would like to offer a workout sessions led by one of our own, Shayna Jones. She will teach us how to use the machines and even help us to construct our own weight-loss plans. This is an opportunity for us as women to connect with each other, our bodies and to also to create a healthier lifestyle in the new year.

THE BICKMAN FITNESS CENTER
Saturday, Jan. 25th, 12pm
950 Main St
Worcester, MA
The Event will begin in the Bickman Multipurpose room (above the workout center)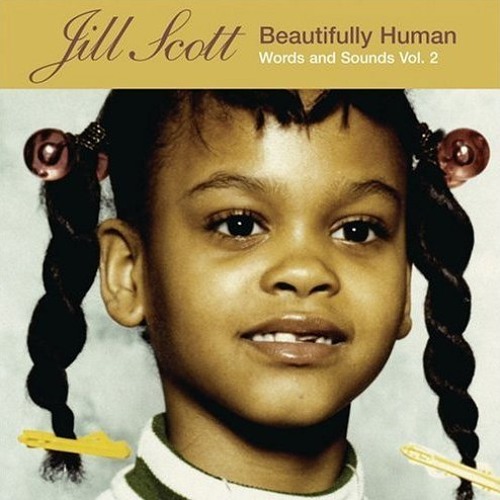 Stênio Nóbrega
Jill Scott - Golden by Stênio Nóbrega