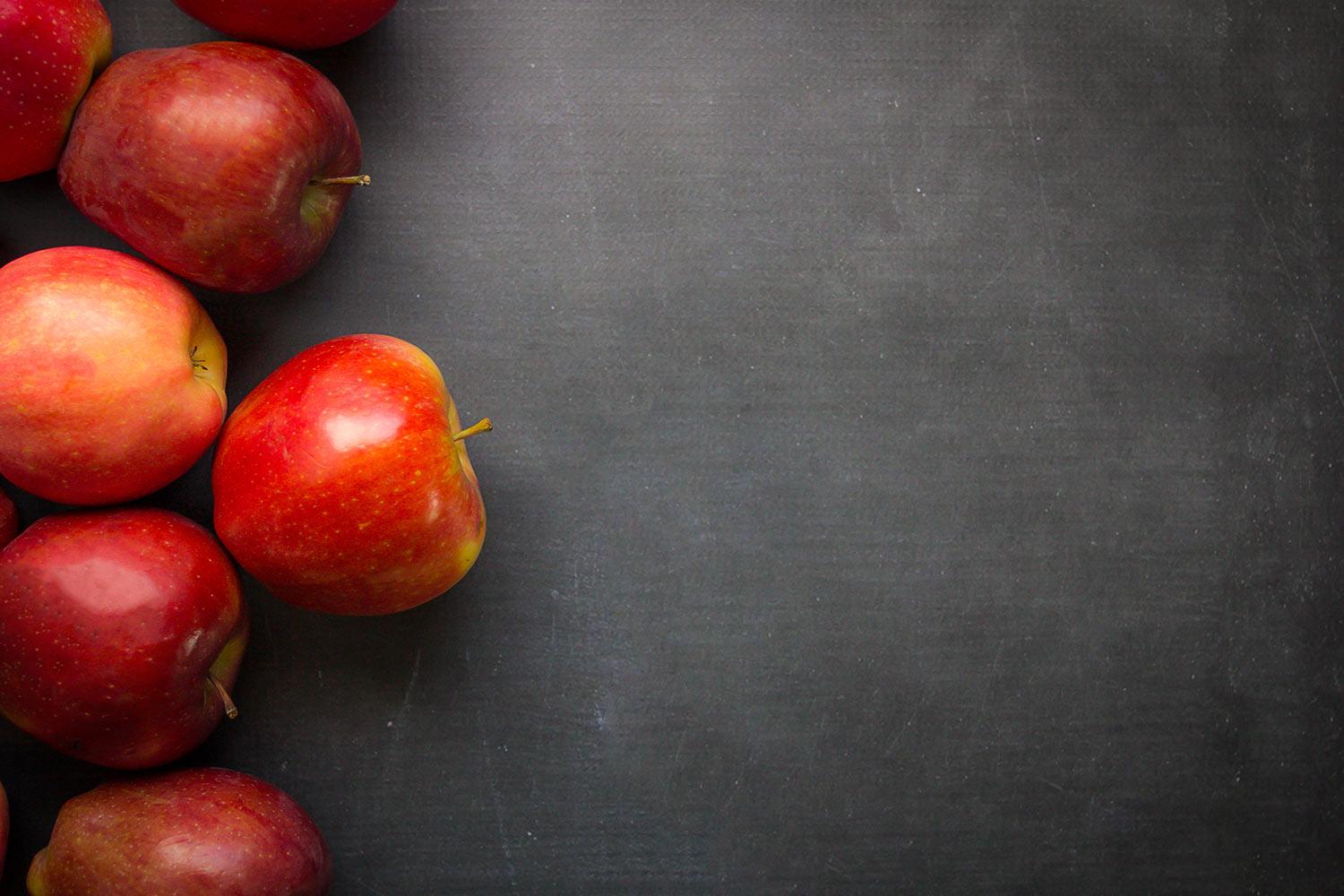 Bethel Hill Charter School PTO
Information and Updates
PTO Membership Race
Let the race begin...
PTO Membership Drive starts Thursday, August 18,2022 and will end on September 6 ,2022. The grade level with the highest percentage will get a special treat!! Membership dues are $6.00 per adult.
If you weren't able to join at Open House, you can still join by sending your money to school with your child. Please make sure that you label it PTO dues. Please include your child's name and your name. Every membership comes with a free gift to show your Wildcat Pride.
Fall Fundraiser
This fundraiser is very important for our school. Our PTO only has two major fundraisers each year and they help to raise funds to support our teachers and students with educational materials.

Fundraiser Kick-Off Video
Have you seen the fall fundraiser kick-off video explaining our fundraiser and the great sales incentives? If not, watch now.

CMI Fundraiser Kickoff (MEMCPR)
PTO - Frequently Asked Questions (FAQ)
What is the PTO (Parent Teacher Organization)?
A parent-teacher organization (PTO) gives parents and teachers the opportunity to work together to supplement and enrich the educational experience. And with today's tight budgets, a strong, well-functioning PTO can be a teacher's most important ally when it comes to achieving curricular and fundraising goals.
Who can join the PTO?
Are you a Bethel Hill Charter School parent, guardian, or grandparent?
If you answer YES, then you are invited to join our school's PTO.
Does it cost anything to become a member? What are the benefits of joining Bethel Hill Charter School PTO?
Yes, the cost is $6.00 per adult. You will receive a free "Wildcat" magnet for becoming a member and your family will be able to get into the fall carnival for FREE! You will also be an important part of making your child's school a wonderful place to learn and grow.
Can I volunteer with the PTO? Why should I?
Absolutely! We LOVE our volunteers. We can always use help.
"Many hands make light work." We are a small community school and we need volunteers to help us meet all the needs that the PTO can bring. The PTO helps supplement funds through fundraising efforts as well as help around our campus in many different ways. Not to mention, parents who are more involved in their children's education have children who do better in school. For example, children whose parents are more involved in their education have better grades, higher standardized test scores, and are less likely to get in trouble for their behavior at school. It makes our students happy to have their parents help out in school events.
What are some of the volunteer opportunities with the PTO?
Main Event Teacher Appreciation
Fall Fundraiser Pick-Up Day Conference Meal for Teachers/Staff
Fall Carnival Personality Event
Annual BBQ & Auction Serving on the PTO board or committees
How can I get in touch with a PTO officer?
You may email our PTO officers at pto.bhcs@bethelhill.net