LMS Winter Art Show
Wednesday, Janurary 22nd from 6 to 8pm
Please join us for a night of the arts at Lincoln Middle Schools Art Gallery!
You are joyfully invited to join us for our Art Gallery tour with our art teachers Mr. Wozny, Ms. Navedo, Ms. Di Cristo, and Ms. Stroinski. The art classes and clubs here at Lincoln Middle School will be proudly displaying the work they've done this half of the year. Students, parents, families, friends, and members of our community are all welcome to attend and see the hard work we've been putting into our projects. This is a proud night for our art students, and a chance to show you what they have achieved through their time and effort. The music department will also be adding to the festivities with some live performances. Light refreshments will be served. Please show our students your support by attending our event. Thank you, we hope to see you there!

LMS Art Gallery Walk
Wednesday, Jan. 22nd, 6-8pm
2nd Floor Art Gallery Hallway of Lincoln Middle School (near the Media Library)
Please RSVP with this link!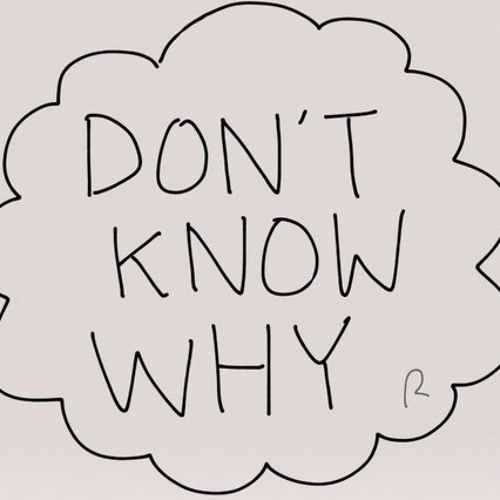 Runtlalala
Don't know why - (Norah Jones) cover by Runt feat @StephanusJason @edwardkeyz by Runtlalala