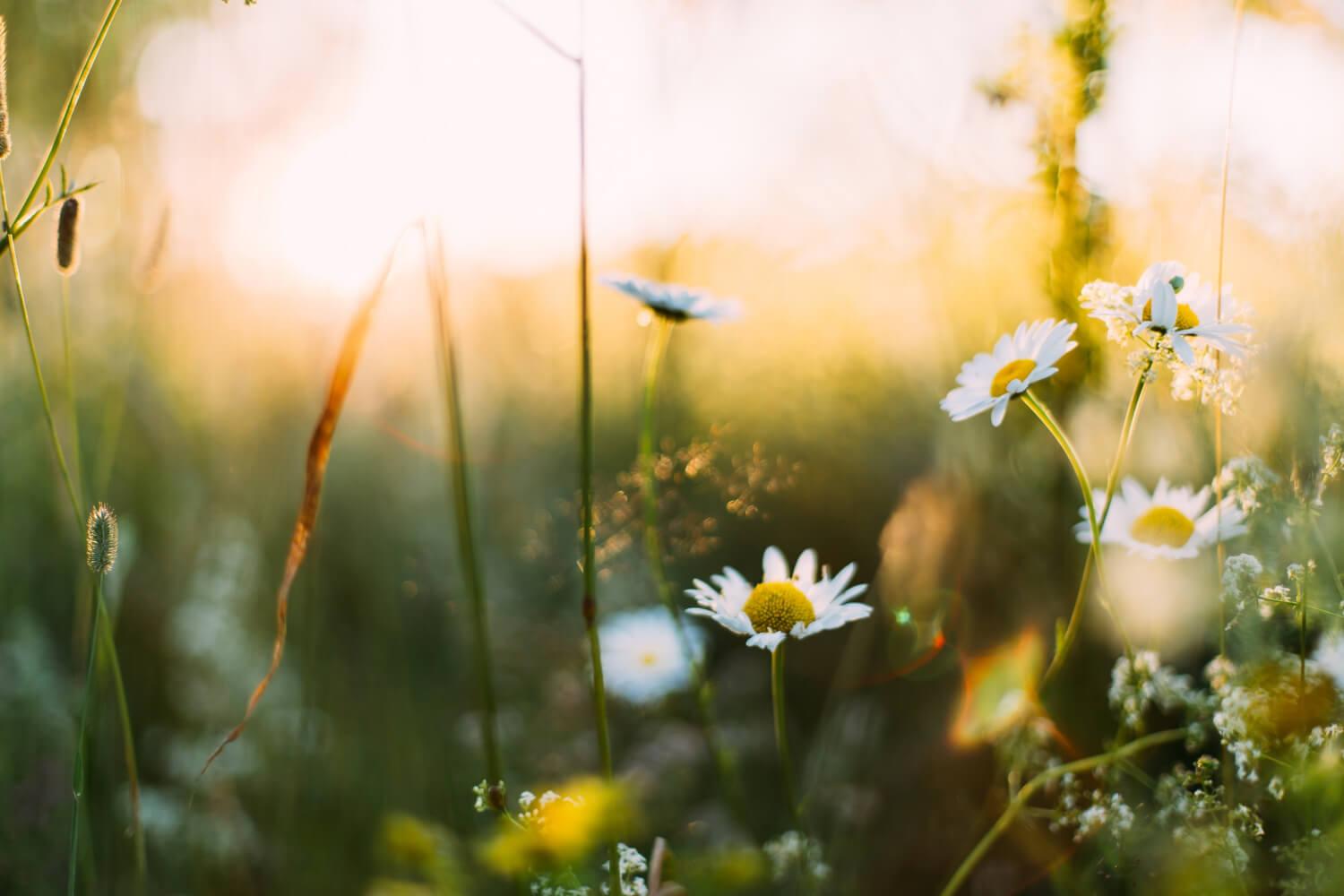 Happy Summer!
FAQs and other things cropping up lately...
We hope you enjoy your summer!
SLS is working on a variety of things between now and the beginning of the school year.
We are offering PD (see the link to the daisy-themed Smore below)
. Join us for a book study, book talks, and/or asynchronous sessions we're offering this summer. We will also be running updates, completing database purchases, and so much more.
Need to reach us? WSWHE SLS is operational all summer. Email is perfect, especially if you call and happen to get voicemail. (And email us directly. The "libraryservices" email is mainly for receiving automated emails from vendors and OPALS, so we don't always see them right away.)
Kerrie and Nancy are on deck all summer, except for taking vacation time here and there.
Deb works Mondays, Tuesdays, and Thursdays.
Karin is a teacher who will be working per diem this summer, mainly in August.
Bookmark our Librarian Directory, and our LibGuide
Bookmark this directory to have updated, current emails and addresses for our districts' librarians and their support staff. Each arrow on the page expands to show you all pertinent information (including hyperlinks to email addresses) that we have available for staff in each district. (Do you keep an old printout of our librarian info in a binder? Chances are, that information is super obsolete and should be recycled. We've had LOTS of changes in the past year, with more to come in the coming months.)
WSWHE SLS LibGuide is still where we keep a lot of content for our librarians, from BOTB to database offerings to advocacy and educational resources. We will be tinkering with the LibGuide this summer, so if you have any suggestions, let us know.
WSWHE School Library Services official BOCES homepage
This is the official landing page on the WSWHE BOCES website. You will find that many links go to our LibGuide (as well as to the directory already mentioned). This page was designed to be easy to follow, both for our librarians, as well as for folks who want to learn more about what we do and what we offer.
Professional Development, Summer 2022
Check out this flyer to see what we're offering for PD this summer. Sign up soon so we know to expect you!
--Book Study
--Book Talks
--Asynchronous PD (these are small, will be open from July 18 to August 31, and can be completed at your own pace)
A word on content access levels for students in Sora...please spot check now and then so we know they're working
Note: It's a good idea to spot check as students login to Sora--have them show you--to make sure they only see what they're supposed to. Just as a reminder, we have one collection filtered by content access levels. Every once in a while, things in the district Google/Microsoft admin panel change, and that can cause things to quietly stop filtering.
Elementary students (K-5 or K-6 depending upon the district) should only see Juvenile (elementary) content.
Middle School students (Grades 6-8 or 7-8 depending upon the district) can see Juvenile and YA content, but not adult.
High School students and teachers (Grades 9 and up) can see everything in the collection.
If things look wrong, contact Karin or Kerrie. We will contact OverDrive to work with you to troubleshoot any issues and get them fixed.
Ongoing Updates This Summer...
OPALS Updates (local catalogs, and the union catalog for ILLs)
Library.fyi updates
NOTE: The old OPALS 24/7 database pages will be phased out this summer, and will no longer be available by September.
Library.fyi Nearpod session available!
We will be updating all
library.fyi
page database links by the end of the summer to reflect new purchases & renewals, and to phase out databases not renewed. (Timeliness of getting updated information varies by vendor, so thanks in advance for your patience.)
If you haven't tried it yet, we highly encourage you to try the Nearpod offering on library.fyi, which will show you how to customize your page. If you need more assistance in making your vision a reality, just email Karin.
Sora and OverDrive
Sora Nearpod session available!
Sora Sweet Reads 2022 (slide deck of titles available with links to TeachingBooks)
There's a lot to offer your students this summer. In addition to the always-available titles offered in Sora Sweet Reads through August, WSWHE SLS and MultiMedia continue to add to our current collections. We welcome suggestions. And if you think your students would prefer physical books, perhaps suggest audio...the statistics tell us that students spend more time in audiobooks (especially older users). Click here to see the trends throughout the 2021-22 school year. (In most of these graphs, light blue indicates audiobooks.)
Karin Howansky
Karin is using Smore to create beautiful newsletters