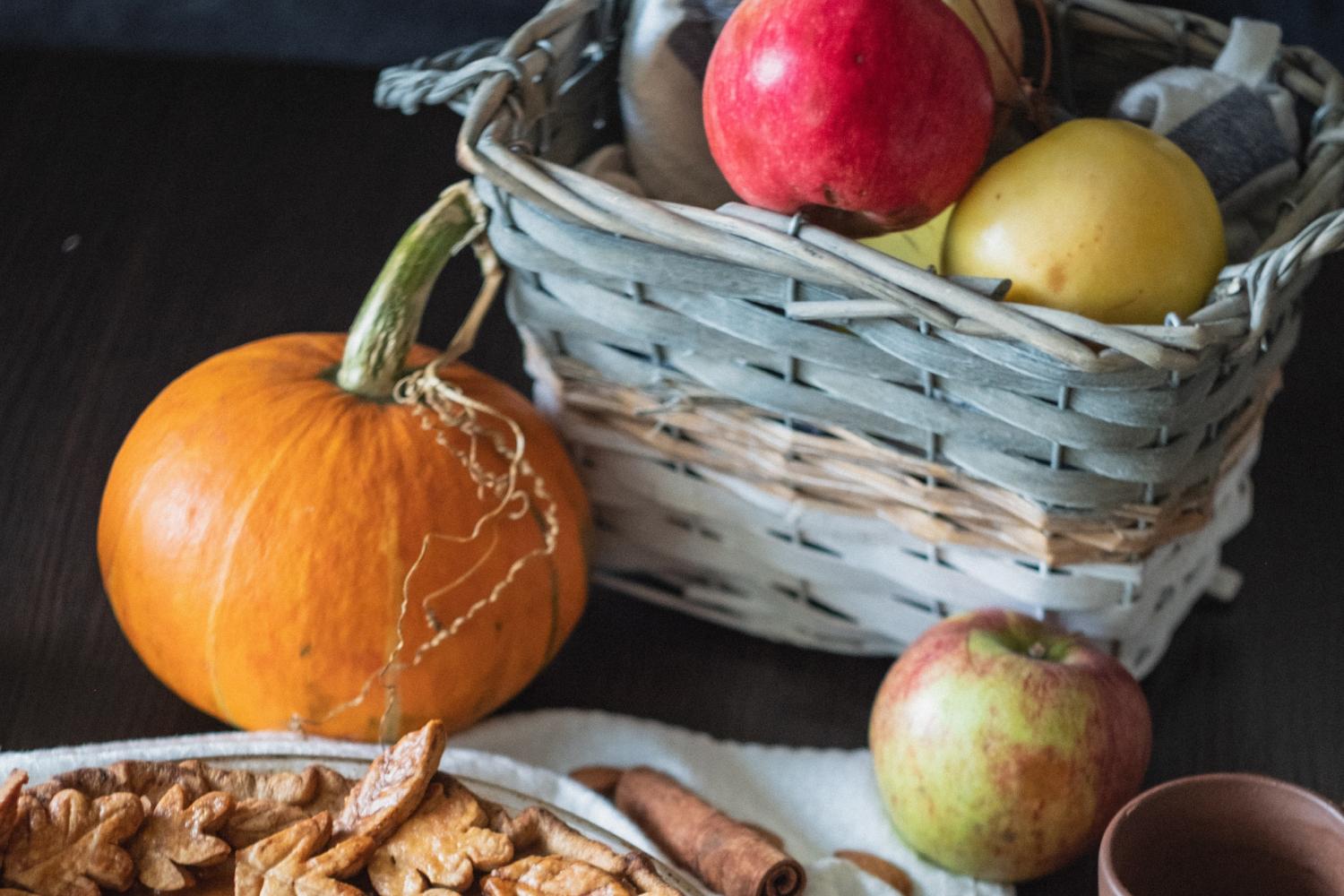 Bauer Bits
September 29, 2023
Monday, October 16th - Friday, October 20th: Coin Wars (more info coming soon)
Wednesday, October 18th: Tie Dye and Popcorn Day
Friday, October 20th: Early Release - 12:15
Monday, October 23rd: No School
Thursday, October 26th: Picture Retake Day
Thursday, October 26th: Bauer Skating Party

Tuesday, November 28th: Holiday Program - 6:30pm




Please check the HPS Student Calendar for early release dates and breaks for the 2023-24 school year!
We are off to a great start in music this year! Boy do we have some excellent singers at Bauer! In fact, we have even started practicing some of our songs for the Holiday Program. I'm sure you are wondering why you are hearing those songs so early in the fall. The reality is I only have 9 or 10 classes with each group before the program. Yep, that brings us to the end of November! We also have been working on steady beat in all grade levels. We love playing some music games to have fun reviewing and internalizing the beat. Our fourth graders have also started recorders. We've almost got all the squeaks out! We are excited to be singing and playing in our music classes!
Walkathon 2023
That's a wrap on Walkathon 2023 and…WOW!!! We blew our $20k goal right out of the water and have surpassed $30k!!! Thank you for every dollar and every share that made Walkathon such a huge success!! Today is the official end date for donations and next week we will share the final results. THANK YOU to everyone who donated, raised money, and volunteered for the event. Prizes will be delivered in October to the Top 3 Classrooms, Top 10 students, as well as raffle prizes to the Bauer students who win. Together we were able to SOAR FOR MORE!
All students raising $100 or more will receive a Hudsonville Eagles hat courtesy of Bauer Parent Club AND will have the option to order a limited number of additional hats at a discounted price. If you qualify for a hat, you received an email with the order form. Please reach out to Becca Johnson at rebecca.lauren.johnson@gmail.com with any hat-related questions.
Save the Date for SKATE!
Our first Bauer Skating Party will be Thursday, October 26, 6:15 - 8:15 PM at Tarry Hall in Grandville. Please join us for a fun night on the roller rink!
There's a Spot for YOU!
Please share your ideas and help us make the most of the dollars we have raised! There are so many opportunities to be involved with Bauer Parent Club. If you haven't already, please take a quick minute to fill out this short form to indicate where you are interested in jumping in! We'd love to help you get plugged in where your interests and talents can shine for Bauer!

We're looking for a chair (or chairs) for our spring Bauer Girls' Night Out event! This is a FUN ONE and–as with all BPC events/programs–you have a dedicated board member to work with you! Please reach out to bauerparentclub@gmail.com (or any of us directly) with questions or interest.

Your 2023-24 BPC Board
Co-Presidents:
Jill Bosnjak jill.bosnjak@gmail.com and Cody O'Doherty cody.odoherty@gmail.com
Co-Vice Presidents:
Shelby McGovern mcgoernshelby5@gmail.com and Kristen Simons ksimons164@gmail.com
Secretary
Becca Johnson rebecca.lauren.johnson@gmail.com
Treasurer
Tracy Campbell tracyscampbell@gmail.com
Members-at-Large
Jenny Montag montagjn@gmail.com, Courtney Voorus courtney.voorus@gmail.com, Valerie Willock valeriewillock@gmail.com
All students at Bauer received their school shirt from the Bauer Parent Club last week Friday. If you would like to order an additional tshirt or sweatshirt here is the link. Ordering will close on October 6 and orders will be delivered the week of October 20.
Please check out the shirt sizing in the images for each item to ensure you order the correct shirt size. We cannot accept returns on any of these items.
Thanks!
Non-School Sponsored Event
Heritage Christian School Spring Children's Clothing and Toy Sale
The Heritage Christian School Spring Children's Clothing and Toy Sale for the Fall Season will be held on Saturday, September 30, 2023, from 9 a.m. to 12:00. Items for sale include a large selection of gently used infant to teen fall and winter clothes, athletic wear, coats and snow pants, hats and gloves, shoes, boots, sports equipment, toys, books, games, puzzles, baby equipment, maternity clothes, delicious baked goods and more. Located in the large gym at Heritage Christian at 6340 Autumn Dr., Hudsonville. Hope to see you there!

How to Create a Tech-Ready Home: Embracing the Tension between Careful, Countercultural, and Confident (Parents and Caring Adults, 14+)
Although it's not possible to create an internet-safe home, it is possible to create one that is internet SAFER. After well over a thousand presentations to parents, grandparents, and caregivers just like you and countless conversations, we've observed what it takes to have kids learn to use technology well. And we call it the PYE Core Values. This presentation breaks down these 5 foundational ideas.

Do you know what's better than any parental control? Do you know why your router is the most
important digital device in your home? Do you understand the toxic trio? Do you know why TikTok is so intoxicating to young brains? Get ready for a ton of practical tips, solutions, and ideas you can implement.
Our desired outcomes include:
A deep understanding of why multiple layers of protection are necessary and how they work together.
Awareness of the hardware and software tools that support your digital goals.
How to use practical solutions so that your family is prepared, balanced, and protected online.
Join Us
Monday, October 16
6:30-8:00 PM
2900 Baldwin St
Hudsonville, MI 49426
Cost: Free

Free registration is required at:
https://protectyoungeyes.com/event/fair-haven-church-how-to-create-a-tech-ready-home-with-pye/
Free at home COVID tests are available in the office.
The HPS criminal background check is required for all school volunteers. In order to complete this request, we ask that you fill out this volunteer form at least 48 hours prior to volunteering. Once your request is submitted, all Volunteer status updates (Approval, Denial or Limited Access Approval) will be sent directly to the building you have selected to volunteer in.

The Hudsonville Public School District has the right to approve or deny your request if your background check does not meet the standards of HPS Board Policy.
If you have any questions regarding the Volunteer Background Check process, please contact our Human Resources Department at 616-669-1740 or by emailing our office at eagles@hpseagles.net.
Smore Templates
Smore is using Smore to create beautiful newsletters