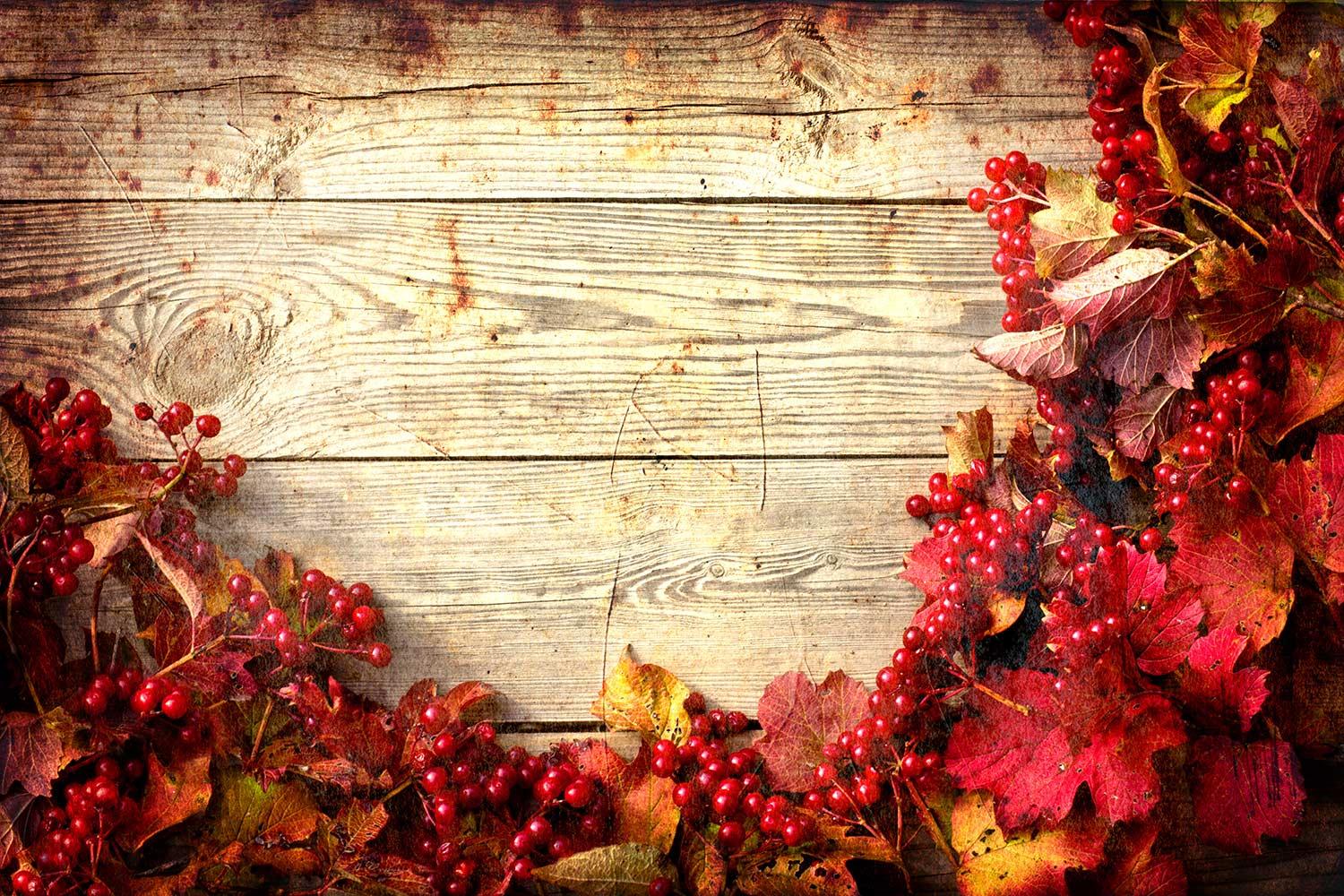 PTAA ROCKET REVIEW
November 14, 2022
Note from the Principal
During the Month of "Gratitude and Thanksgiving," I am thankful for each of our wonderful students and our amazing faculty and staff. I am thankful for our beautiful school and for the creativity that abounds in our building. I am thankful for our supportive families. We have a bounty to be thankful for!
Thank you to all that are conributing to the Harvest of Love Food Drive. We have this week to complete and make our goal, with Tuesday being "2 Can Tuesday," your child may have a free dress day if they bring 2 cans and on Dollar Dress day will be a free dress day for $1.00 all proceeds will go to the Harvest of Love Drive. This is a perfect way to help those less fortunate and help share gratitude and thanksgiving.
We will be hosting a short "PTAA Family Chat" this Thursday evening from 6-6:45 in the gym. There will be a few teachers, Administration and our Curriculum Team there to share! This is a time to share out school updates and how we can all work together to support our students in their growth this year.
We wish you all a very wonderful Thanksgiving Week Break!
Harvest of Love Food Drive
We are happy to be a part of the Harvest of Love Food Drive. The PTAA Goal is 450 cans and $500.00. The Drive will continue until November 18th. Don't forget... "Two Can Tuesday" - if you bring 2 cans of food to donate you may have a free dress day on Tuesday, November 15th. Wednesday, November 16th is bring a $1.00 for Harvest of Love Donation and get free dress day. All proceeds will go toward our $500.00 goal!
"Baby it's Cold Outside!"
We are expecting low temperatures throughout this week. We will always try and get outside for some fresh air if possible. We try to have an option on if they want to stay inside or if they do not have outerwear with them. Please make sure and send cold weather outerwear with your children. Thank you!
Upcoming Events
November 15th "Two Can Tuesday" bring 2 cans and earn Free Dress on that day!
November 15th, 7:00p.m. PTO Meeting
November 15th (11:00 am - 10:00 p.m.) Birdcall Fundraiser "Drive for 35"
November 16th $1.00 Donation to Harvest of Love and earn Free Dress on that day!
November 17th 6-6:45 PTAA Family Chat (PTAA Gym)
November 21-25th: Thanksgiving Break
Shannon Houston
shouston@ptaaschool.org