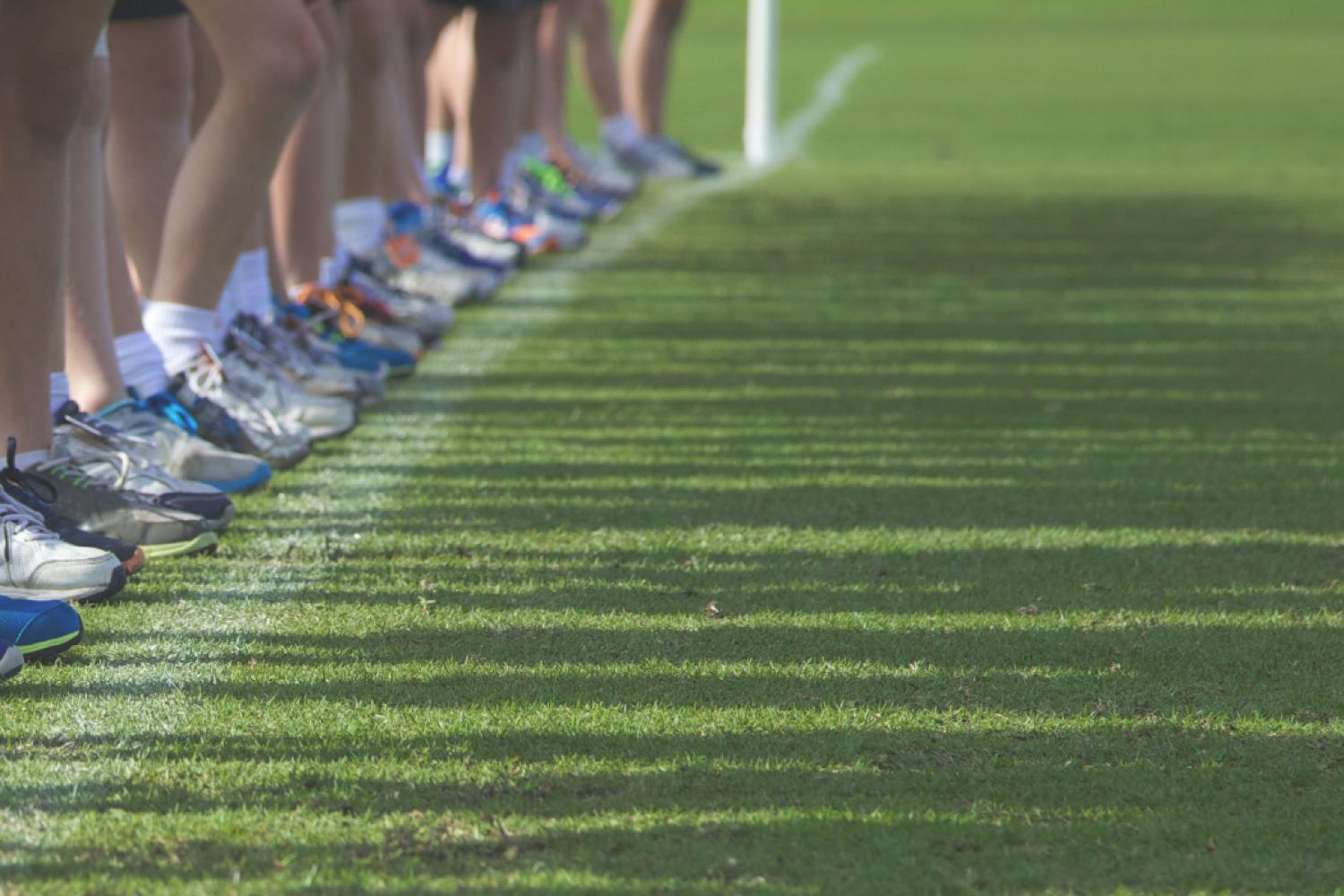 Panther Periodical
September 22 , 2023
September

11 - First Day of Kindergarten

11 - School Board Meeting @ 7pm
13 - Late Start - Doors Open @9:40am
14 - Back to School Night - 5:00-6:30pm
20 - School Pictures K-2
21 - School Pictures 3-5

27 - Late Start - Doors Open @9:40am
29 - Move-a-thon Day!
October
2 - School Custodian Appreciation!
6 - Character Trait Awards Assembly @ 1:30 -- K-2 gym
9 - School Board Meeting @ 7pm -- HS Library
11 - Late Start - Doors Open @9:40am
13 - NO SCHOOL--Professional Development Day
16 - Scholastic Book Fair (Details coming soon)
16 - Conferences 7:30am-7:30pm
17 - Conferences 7:30am -12:25pm
Included below is the link to the full menu below which will give you the breakfast menu as well. You can translate the menu to any language you prefer.
Here is a quick list for lunch:

Monday - 1. Fish sticks with roll and tartar sauce 2. Yogurt Fun Lunch
Tuesday - 1. Pizza 2. Strawberry/Blueberry Yogurt Parfait Cup
Wednesday - 1. Whole Grain Nachos with Beef 2. Deli Turkey Sandwich
Thursday - 1. Whole Grain Corn Dog 2. Yogurt Fun Lunch
Friday - 1. Breaded Chicken Drumstick with Waffles and Syrup 2. Peanut Butter and Jelly Sandwich
https://www.myschoolmenus.com/instance/1194/district/1213
Drop down to "Aumsville Elementary" and drop down to the breakfast or lunch menu. Click "Go". You can look at the menu in either a weekly or monthly view.
If Ordering "Online" with Credit or Debit card go to: www.stros.biz

Click on: "Blue" Order Button
Enter Access Code: Aumsville Elementary
Place Order
Print receipt for your records
If a new student, your child might not be listed on our Online Ordering site. If not, to pre-order you will need to use the order envelope today or call, 503-769-5044
***Online Pre-Order will only be available for 1-3 days after picture day. After that you will receive an email with your child's access code and shipping charges will apply.
Picture Retakes Nov. 8th
It truly takes an "all hands on deck" mentality to run a school effectively. If you are interested in volunteering in your student's class, chaperoning a field trip, or helping out behind the scenes, please begin the background check process found here or on the Cascade School District website on the "parents and students" page.
The background check process takes two-four weeks, is completely free, and lasts for two years. We recommend completing this early in the school year so as to avoid delay.
You no longer need to provide proof of COVID vaccination in order to volunteer.
Move-a-thon - Friday, September 29
Our annual Move-A-Thon has been moved to the Fall, and students will get moving on Friday, September 29th! In fact, don't blink, it'll be here before we know it. It is time to get our students excited and ready to MOVE and earn some money for fun activities. The attached flier has more details about the changes this year.
Last year PTC supported our school in so many outstanding ways:
AMAZING plethora of prizes for Move-a-thon at ALL earning levels
Country Kids Relay shirts
Field trip $ for each student
Staff Panther Stores
Student Panther Stores
Teacher dinner at conferences
Teacher dinner for Math Night
PE equipment
Recess equipment
5th grade Promotion refreshments & balloons
Space themed cookies for OMSI Night
THOUSANDS of dollars for the Book Vending Machine to support the "We LOVE To Read" program
1st week of school staff treats
Bike Day snacks & water
Every appreciation day under the sun, including our local police & fire
Fun & festive signs out front (Welcome Back, Happy Teacher Appreciation Week, etc)
and . . . . much more!
Below is the schedule to view your students' running time. Any parent is welcome to come watch and cheer, but you will need a background check to help/volunteer for the event.

Our Fabulous 4th Grade Crew
This year Mrs. Day has welcomed three new members to the 4th grade team. Mrs. Miller moved up from 3rd grade, Mrs. Bryson came to us from Salem-Keizer and Mrs. Ruby has started her first year of teaching with us.
The teachers on the 4th grade team have a combined 39 years of teaching experience. They have a combined 4 Bachelor of Arts degrees, 4 Masters in Education, 1 Reading Endorsement and 2 ESOL endorsements from Chemeketa Community College, Western Oregon University, Western Governors University, Concordia University, Willamette University and Portland State University.
Pictured Left to Right with a fun fact:
Mrs. Miller and her husband dress up as Santa and Mrs. Claus every year.

Mrs. Day has been bitten by a monkey

Mrs. Bryson was once chased by a rhinoceros

Mrs. Ruby has a twin
Pre-Order Yearbooks with 10% discount
Hello Aumsville Panthers,
You can pre-order yearbooks with a 10% discount through October 31st!
Don't forget to save photos that your student's teacher sends through Parentsquare so you can add them to your own custom pages in the yearbook- the first two pages are free!
If you have any questions, please reach out.
Arwen Day
Too often we underestimate the power of a smile, a kind word, a listening ear, an honest compliment, or the smallest act of caring, all of which have the potential to turn life around. If you would like to publically compliment someone at Aumsville Elementary or a community partner at an Aumsville Elementary event, you may do so here.
The compliment will show up in the next Panther Periodical!

Mr. Mintzer, Ms. Mitchell, Mrs. Cromwell
Your Aumsville Elementary Principal and Assistant Principals