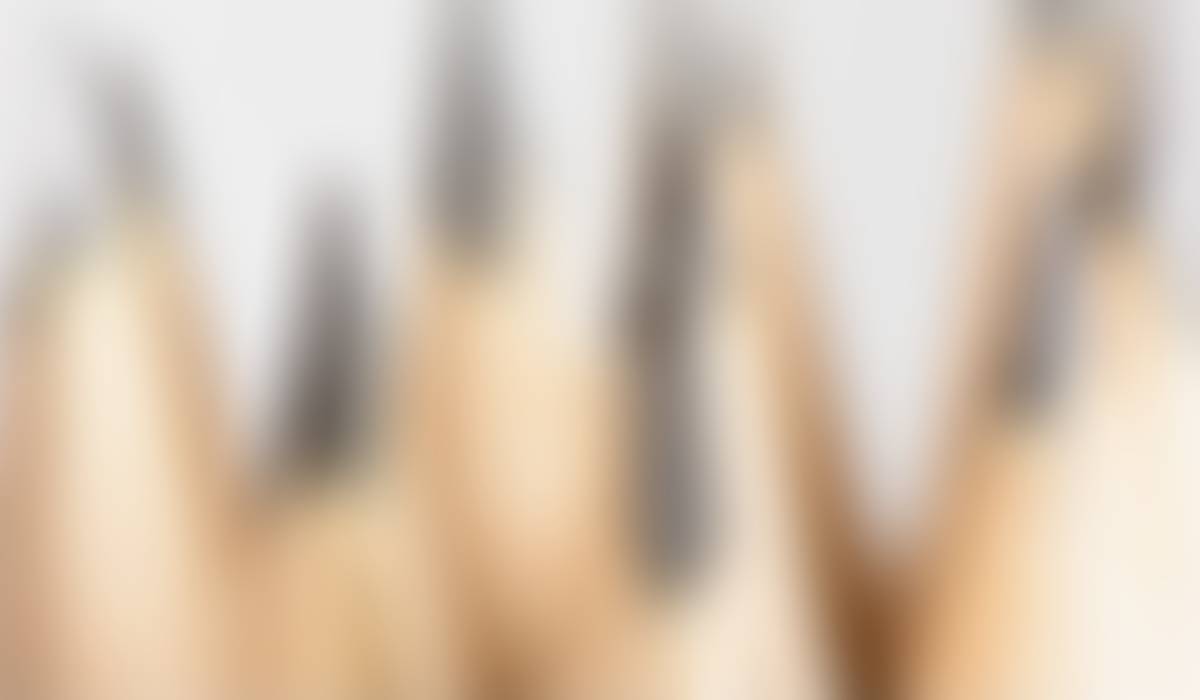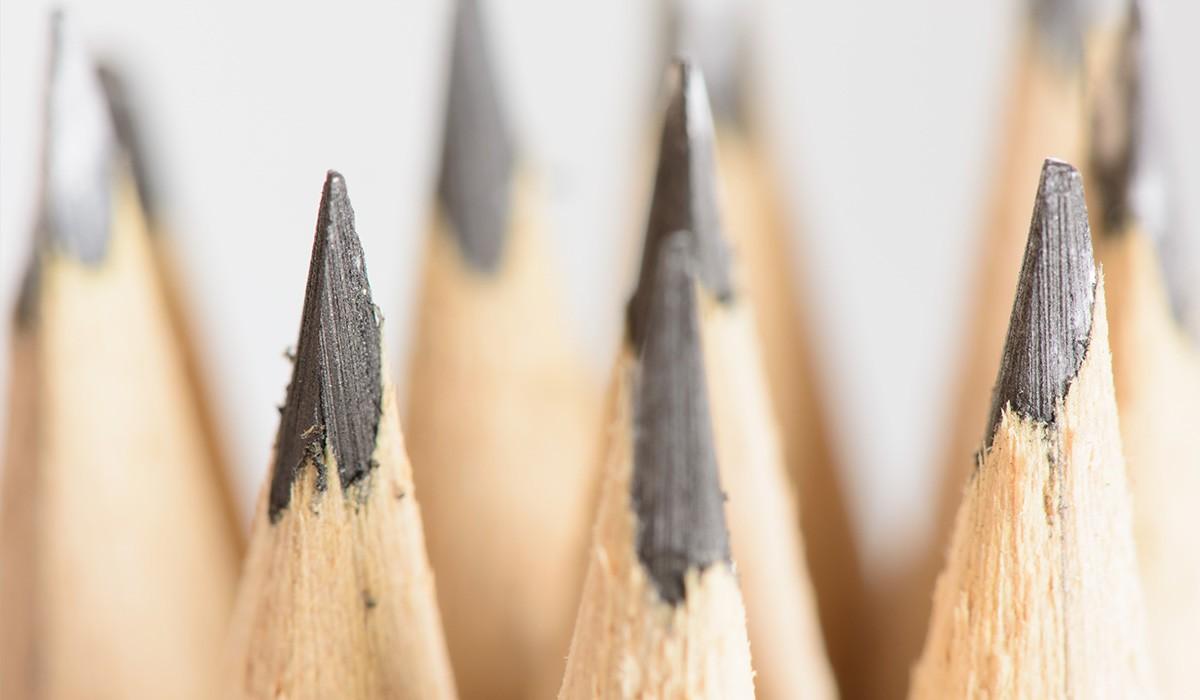 Manchester Public Schools
Points of Pride: Sunday, April 2, 2023
Dear Manchester Public Schools Community,
Graduation is just over two months away and on Friday, more than 260 members of the Class of '23 presented their Senior Stories -- reviewing their personal journey as a learner at Manchester High. This creative demonstration is a new graduation requirement for students and it was exciting and inspiring to hear students reflect on their strengths, moments of growth and powerful learning experiences while also displaying meaningful artifacts and sharing their post-secondary plans.
Many districts now require a capstone project or portfolio from graduates, but our approach is garnering attention as a unique initiative and valuable experience for the school community. This reflective culminating activity asks students to evaluate their growth over time, and asks staff to listen and grow their understanding of the types of powerful learning that lead to meaningful, transformative moments.
That's Kyan Colon above and below (from left) Ky'Lynn Monts, Avery Hasson, Abigail Gyamfi, India Donald and Kyan, again.
We will have more about Senior Stories in our OneManchester newsletter this Thursday, and we will also have coverage of another ambitious initiative taking place at MHS this week as members of the junior class have the chance to do mock job interviews with business people and other partners from throughout the community who have generously volunteered to come to the high school to support our students.
I also want to share some additional information as we look ahead to a strong finish to the school year and also look ahead to the summer and beyond.

The Budget

The Board of Directors will be setting the town budget in the next week or two (either April 11 or 18). As you know, the Board of Education is seeking an increase of 4.8 percent over current spending because of factors that include inflation and the prolonged labor shortage. Looking further ahead, there is strong bipartisan support in the state legislature for HB 5003, An Act Concerning Education Funding In Connecticut, that would speed up the state's year-to-year phase-in of new school funding metrics. This could provide significant relief starting with the 2024-25 budget for communities across the state.
School Calendar
The last day of classes for the current school year will be Friday, June 16. Our schedule originally called for 182 days of instruction but we are trimming one day (which is OK because the state requires 180 days of instruction). Juneteenth is Monday, June 19th, so students would otherwise return for their last day after a three-day weekend. Tuesday, June 20, will instead be used for staff development. Here's the updated calendar.
Attendance and Chronic Absenteeism
Another factor in the decision to end school on June 16 is attendance, as we suspect a lot of students would be absent if classes were held on June 20. That would impact our chronic absence rate, which remains a concern. Students are considered chronically absent if they miss school at a rate of 10 percent or more, counting both excused and unexcused absences.
The district chronic absence rate is 27 percent, which is about 10 percent higher than pre-pandemic norms. We are 135 days into this school year, so a student with 14 absences is currently chronically absent (missing school at a rate of 10.5 percent) but a student with 13 absences (9.7 percent) is not. We have hundreds of students hovering on this 'chronic absence bubble' so please check your child's attendance record (or contact your child's school and they can help).
By board policy, if a student is chronically absent at the end of the year (which for someone with us all year means 19 absences or more) board policy dictates that there must be a review done to determine if the child is prepared to be promoted to the next grade.
If there are factors that are preventing your child from attending more regularly please contact your child's school so we can work together to address these issues. In the meantime I hope everyone enjoys the spring weather and has a great finish to the school year.
Sincerely,
Matt Geary
Superintendent
Summer School Programming
As you may know, Manchester Public Schools has run summer programming for any student interested in attending over the past two summers. That programming was designed to help ease the transition out of the pandemic.
This summer, we are returning to our typical summer programming which will be by invitation only for students who are below grade level in reading and currently in grades K-3.
That four-week summer literacy program will run July 10 - Aug. 3 from 8:30 -11:30 a.m. Monday - Thursday. There will not be programming on Fridays.
Parents/guardians will need to provide transportation to and from programming.
Invitations for summer programming will be sent out tomorrow.
If you need full day care you may enroll your child in MELC from 7:30 a.m. - 5:30 p.m. using this link.
You may also consider the summer programming run by the town. That flier is provided here.
Manchester Adult and Continuing Education will also offer a fee-based STEAM camp from July 31 - Aug. 18 from 9 a.m. -3:30 p.m. Monday through Friday. More information on this program will be available shortly.
We will continue to run credit recovery courses at Manchester High School.
Kindergarten Registration Is Under Way
The kindergarten registration window for the 2023-2024 school year is now open. Parents/guardians of children whose fifth birthday falls on or before January 1, 2024, may begin the registration process by visiting Manchester Public School's website at: https://www.mpspride.org/registration
If you have any questions please contact the Manchester Public School Welcome Center at 860-645-6041.
Today is Autism Awareness Day and Illing eighth-grader Gabe Forde has something to tell you:
April is Autism Awareness Month/Meet Gabe Forde - Manchester (CT) Public Schools
Students and staff throughout the district are encouraged to wear bright rainbow colors tomorrow (Monday, April 3) to raise awareness and this flier has more.
Manchester Public Schools