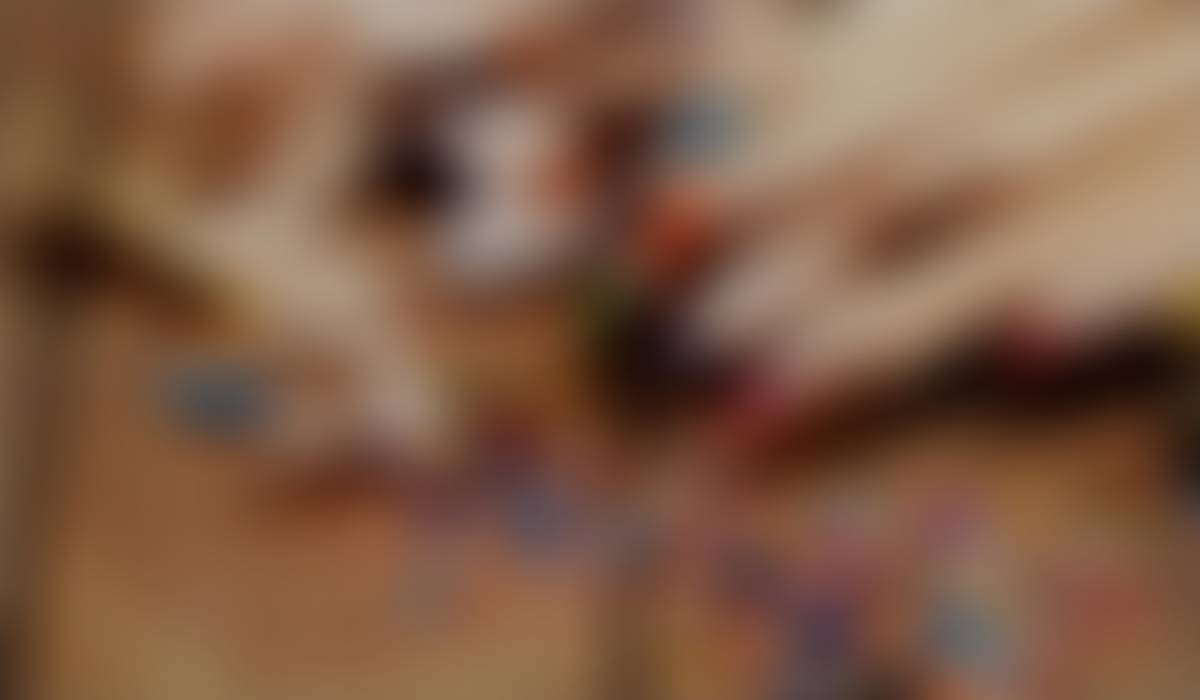 PUSD UPDATE
February 21, 2023
MESSAGE FROM THE SUPERINTENDENT
I hope you enjoyed the long weekend. Thousands of people took part in Pasadena's Black History Parade and Festival, which was in-person for the first time since the pandemic. We're sharing some wonderful photos below.
Also in this week's update, we're celebrating PUSD student accomplishments in athletics and science.
Take a moment to catch up on the latest news from our district and have a great week!
Sincerely,
Brian McDonald, Ed.D.
Superintendent

BLAIR BOYS BASKETBALL HEADING TO CHAMPIONSHIP
Blair Boys Basketball defeated Tarbut V'Torah 84-66 in the semi-finals over the weekend and is heading to the CIF-Southern Section Division 5A championship game on Saturday, February 25! Blair is the only PUSD boys basketball team in CIF-SS championships - and we're so proud of their progress. A seven-game winning streak helped them land on top, ranking #1 in SS Division 5A and #9 in all of California for their division. A big shout out to the team, Head Coach Devon Richardson, and Assistant Coach Tommy Anderson. The top seed Vikings take on Santa Paula for the title this Saturday, Feb. 25, at 6 p.m. at Colony High School, 3850 E. Riverside Drive, Ontario.

Congratulations to the Marshall Fundamental girls varsity soccer team for ending the 2022-2023 season as the Mission Valley champs with an 11 - 1 record! What an amazing season!

ENGINEERING WEEK AT JOHN MUIR
If you've ever had an urge to disassemble a device and figure out how it works from the inside, check out the Engineering & Environmental Science Academy at John Muir High School Early College Magnet. During this month's Engineering Week, students had ample opportunities to work alongside mentors in Reverse Engineering classes and in résumé-building workshops.

Beverly Rodriguez, the Engineering and Environmental Science Academy Lead Teacher, says it's a very special week because students are turning classroom concepts into real-world applications. "At the same time, they have a person in that career sitting next to them going through that process with them and helping them make that connection."

Ninth-grader Ariana Soto, who takes Introduction to Engineering, agrees and said, "When we look at people who have already been where we are and they're thriving in their fields, you know, their careers, it gives us ideas for what we can do in the future."

Engineering Week at John Muir High School Early College Magnet
Tell your friends and neighbors – PUSD neighborhood school enrollment for the 2023-2024 school year is now open for:
TK-12 students who live within PUSD and are entering PUSD schools for the first time. Find your neighborhood school here.

Current PUSD students who are advancing to 6th or 9th grades and plan to attend their neighborhood school
If you missed the first lottery of Open Enrollment, you can apply during the second lottery coming up March 6 - March 10, 2023. Please note that Lottery applications are required for all dual language programs. Families who live outside of PUSD may request an interdistrict permit starting March 27, 2023. For 3 Easy Steps to enroll in PUSD, visit www.pusd.us/enroll.

PASADENA BLACK HISTORY PARADE
SIERRA MADRE ELEMENTARY BRINGS DISTINGUISHED SCHOOL AWARD HOME
Sierra Madre Elementary has an impressive new award to add to its collection. The school received the prestigious 2023 California Distinguished School award at a ceremony last week in recognition of their excellent work in closing the achievement gap. The awards celebrate exceptional schools, districts, teachers, and classified employees for their innovation, talent, and success in supporting students. Congratulations, Sierra Madre!! We are incredibly #PUSDproud!!

Photo of Sierra Madre Elementary School teachers and current and former principals.
Distinguished School Award - Sierra Madre Elementary School
PUBLIC SCHOOLS WEEK FEB 27- MARCH 3
PUSD is joining families, educators, school leaders, and public education advocates across the country to celebrate public schools next week, Feb. 27–Mar. 3. We are so grateful for our PUSD teachers and staff who go above and beyond to meet students' social, emotional, and academic needs every day. School support can mean getting involved in your PTA, mentoring or tutoring a student, volunteering, and/or attending the next PUSD school board meeting. #HereForTheKids #PUSD

UPCOMING BOARD OF EDUCATION MEETINGS
The next Regular Board of Education Meeting will take place at 4 p.m. on Thursday, Feb. 23, 2023. The agenda can be found at https://www.pusd.us/Page/639