What a bright time
it's the right time in the library today!
Mix and a-mingle in the jinglin' feet....
...and waltz down to the library anytime today for some of our Christmas Wassail or Holiday Hot Chocolate. Relax, enjoy some sounds of the season, nibble on some sweets and eats, and be reminded we are almost there. ;o) Come and enjoy... we look forward to seeing you!
~ Robin & Leigh Anne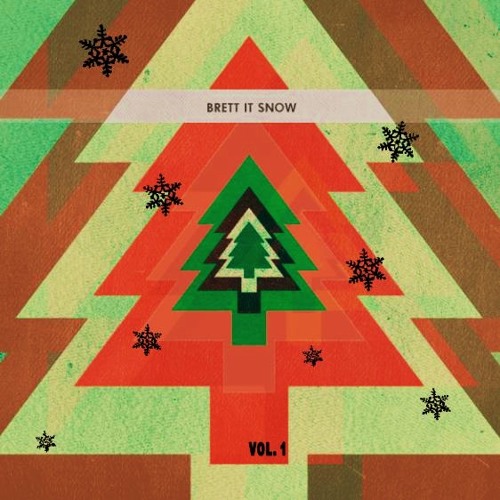 Christmas Hits
Jingle Bell Rock - Bobby Helms by Christmas Hits