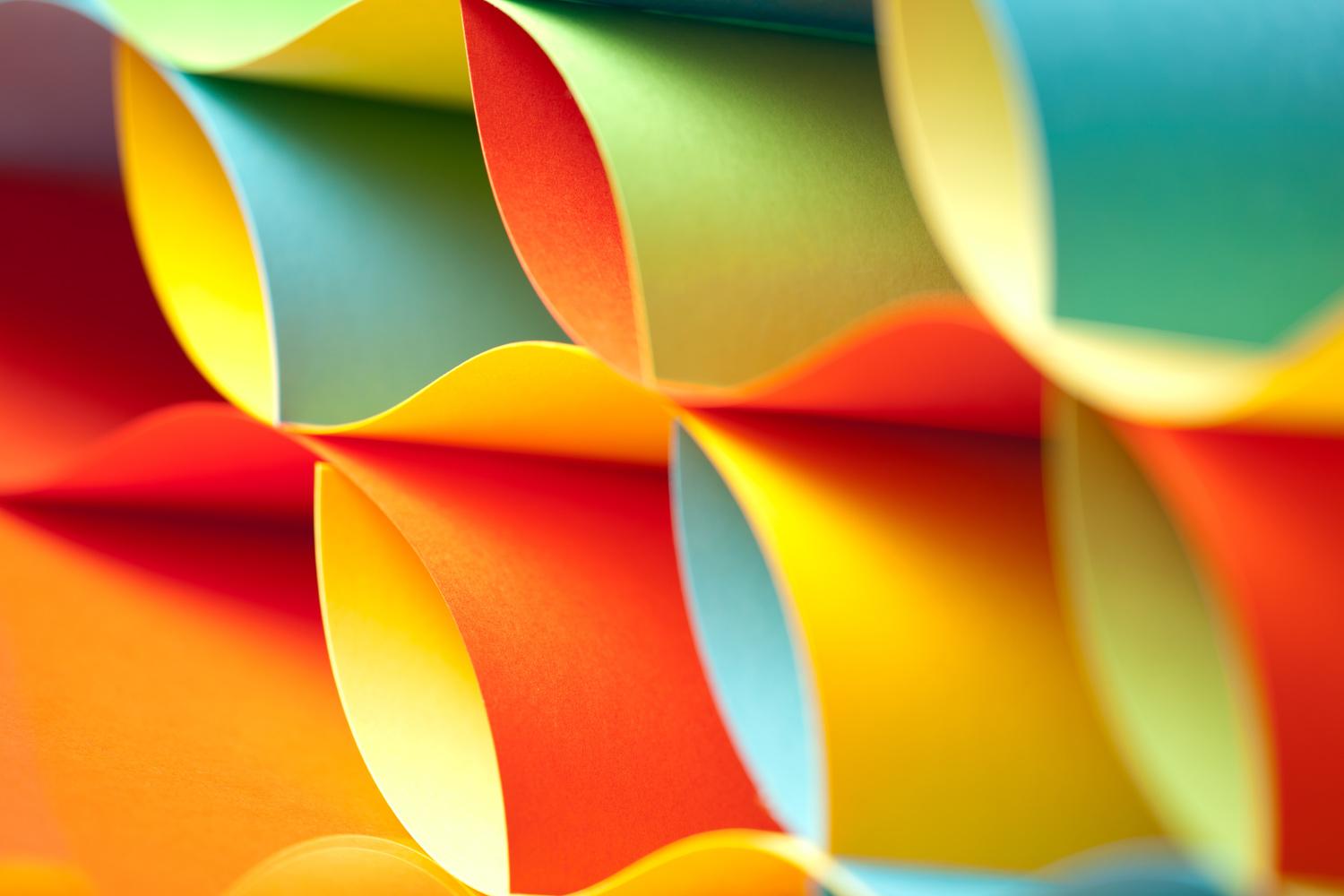 Truman Family News
March 22, 2023
Dear Truman Families,
Scholar Led Conferences are coming up on March 29, March 30, or March 31. Your scholar's teacher/advisor will be emailing or calling you to schedule a time for your SLC.
Why are SLCs important? They provide scholars an opportunity to take ownership of their learning. Scholars are guided by teachers to look back on their learning, to assess the quality of their progress, and to set goals. It is POWERFUL when a scholar knows their family and teachers are here for them and on their team. SLCs are also a time to continue getting to know each other. We know scholar learning improves when we all know each other better and feel that sense of care and teamwork.
Our goal is to have 100% attendance by scholar and caring family member for SLCs. See you there!
Respectfully,
Ms. Lynn Herink
Truman Principal
Smarter Balanced Assessment (SBA) in May
To graduate, every scholar in the state of Washington must meet a "graduation pathway." Passing the SBA in ELA and Math meets the graduation pathway requirement.
When scholars meet level 3 or level 4 on the SBA in the 10th grade, their transcript is marked as MET for the graduation pathway. If a scholar does not reach levels 3 or 4 in 10th grade, they often take the SBA again in 11th and 12th grades.
How do we know if they are on track to pass the SBA in 10th grade? Scholars take the SBA in 3rd - 8th grades so teachers/parents know how they are progressing towards learning the grade level standards in ELA and Math. If they are not meeting grade level standards, teachers provide more targeted teaching to help them catch up. The SBA scores help teachers know what supports or challenge a scholar needs next.
Internet Academy scholars are also required to meet the graduation pathway for the state of Washington.
We expect IA scholars to attend in person to take the SBA in May. Please make arrangements to come to campus in May. Exact testing dates coming soon.
The SBA must be proctored in person at school.


We look forward to seeing your scholar for the SBA in May! Exact testing dates will be sent home to you very soon.
Attendance & Participation = More Learning!
Attendance letters are mailed home to alert you if your scholar has multiple absences. If your scholar is not attending regularly, you will be invited to meet with school staff on zoom or in person to identify barriers to attendance and make a plan in support of improved attendance. It is very important that you attend these meetings or communicate with the school. If we do not hear from you, withdrawal from school is possible per Washington State attendance laws.
Thank you for supporting your scholar's school attendance.
IA - Congratulations to our monthly award winners!
Leaving to Learn to the Seattle Rep Theater
Lisa DeLuca
Lisa is using Smore to create beautiful newsletters