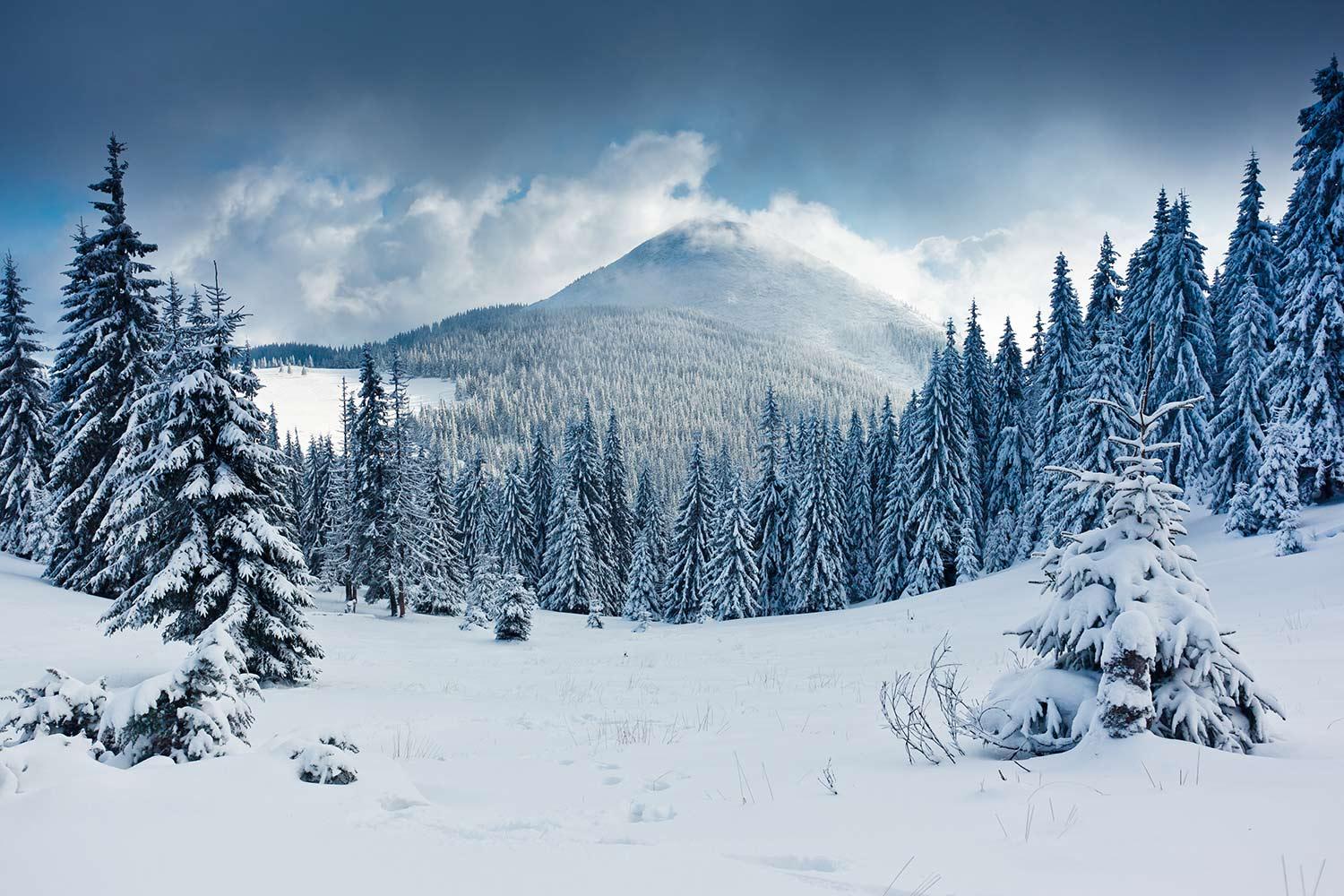 Las Positas Updates
12/02/22 Volume 2 (18)
Happy December~
Welcome to the month of festivities.
There are so many things we celebrate this month with lots of fun, food, and festivities. As we wrap up the year 2022, let's put a reflective lens on and make sure that we are guiding our children to have a very healthy and balanced life.
Yes have fun, but let's not ignore our responsibilities.

Yes, enjoy the yummy food and treat ourselves to somethings we normally don't, but make sure to do it with moderation and balance it with a healthy exercise plan.

Yes, be festive and splurge with decorations and gifts, but make sure that it is evenly matched with meaningful time with the people and don't go overboard that it becomes tedious or meaningless.
I hope that these thoughts help you and your family have a more meaningful holiday season.
The IB Learner Profile Balance aims to develop learners who are balanced. Our goal is to allow students to discover and understand the importance of balancing different aspects of their lives. Focusing on the intellectual, physical and emotional in order to achieve well being for themselves and others. We would like for our students to recognize their interdependence with other people and with the world in which they live.

Click here for more info on: IB PYP
Catch your child being a "balanced" and tweet it out @laspositaslions or send them for me to share.
Have a great weekend~
How can families help develop students who are Balanced at home?
~Create a daily schedule that includes time for school work, outside physical activity, arts and music, rest, balanced meals.

~Allow time for a variety of activities daily with your children (school activities, indoor play, outside play, active play and quiet activities)
~Model doing a little bit of everything in front of your child: play, learn, exercise, rest, eat healthy foods
~Praise your child for demonstrating a balance lifestyle
~Visit many different places to learn: libraries, museums, nature trails and nature preserves, parks, Historical Parks
~Explore different hobbies: yoga, jogging, knitting, cards, marbles, collecting stickers
IB Learner Profile- Balanced
Important Dates
Wednesdays - Early Release
Thursdays - Think College Gear
Fridays - wear Las Positas Gear/color
12/1 - Positive Discipline 11am-12:30pm (English)
12/5 - Disciplina Positiva 9am-10:30am (Spanish)
12/6 - Nutrition Classes 8:30am-9:30am (English & Spanish)
12/7 - Report Cards Come Home
12/8 - Positive Discipline 11am-12:30pm
12/10 - Campus Beautification Day 8am - 12pm; parents must accompany
12/14 - Food Distribution 10:45 - 11:45
12/21 - Fire Drill
12/22 - K-2 Holiday Performance for Parents (MPR) - 9:45am
12/23~1/6 - Winter Break (No School)
Las Positas Elementary School
Suena Chang
Suena is using Smore to create beautiful newsletters