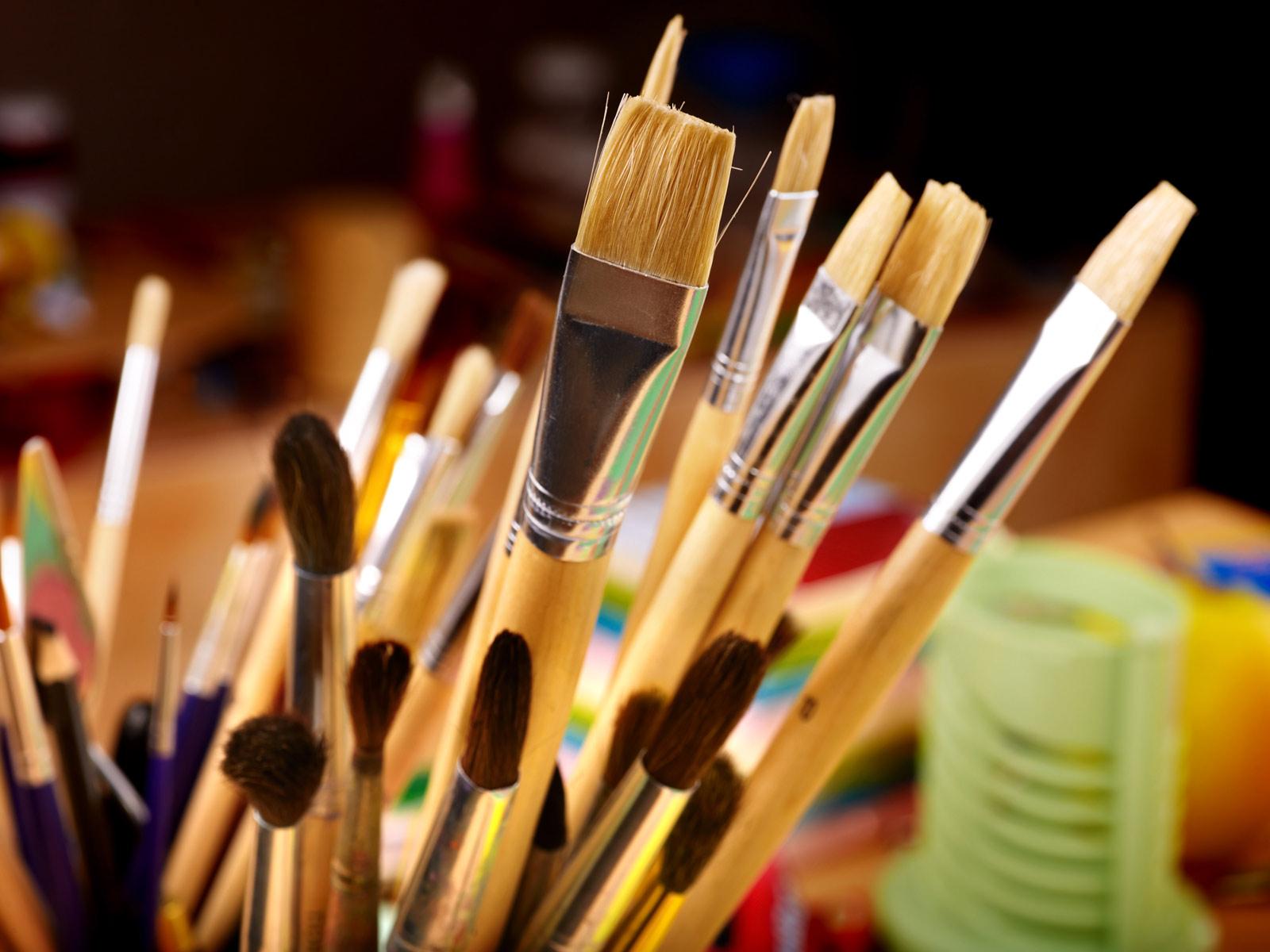 Tiger News for Garfield Families
Garfield Elementary news, updates and information
This Week
Monday October 10

Imagine Learning Room 207 (enter at bus entrance) 8:15 am - 9:00 am

Agape Team Meeting (guest speaker) 3:30 - 4:15 pm
Tuesday October 11

Imagine Learning Room 207 (enter at bus entrance) 8:15 am - 9:00 am
School folders (school/home communication)
Wednesday October 12

Imagine Learning Room 207 (enter at bus entrance) 8:15 am - 9:00 am
Thursday October 13

Imagine Learning Room 207 (enter at bus entrance) 8:15 am - 9:00 am

Showcase of Learning 5:30 - 6:30 pm
Friday October 14

No School - Learning Improvement Day
Looking Ahead ...
Monday October 17

Tuesday October 18
Friday October 28

Monday October 31 - Friday November 4
Conference Week, early release at 1 pm
Thursday November 10

Veteran's Day Assembly 2:30 pm
Friday November 11
No School - Veterans Day Holiday
Thursday December 8

Holiday Lane 5:00 - 6:00 pm
Thursday March 23

2023 Concert 6:30 pm at Everett Civic Auditorium
Picture Day - October 12
Picture day is on Wednesday October 12. Your student will go with their class to get their photo taken. There are no group or class photos this year due to Dorian Studios covid policies. They will be printing a composite of the individual photos taken on picture and retake day. There is no charge for those class composite photos.
Showcase of Learning - Thursday October 13
Showcase of Learning is Thursday October 13 5:30 - 6:30 pm.

Families are invited to come and learn all about their student's learning and success.
In the classrooms each teacher will be sharing information regarding what students are learning, showcase some student work and let you know how you can support your student's success.
In the cafeteria there will be information tables setup. There will be information about Garfield and our Title One, academic and social-emotional resources and supports, and volunteer sign-ups.
Agenda:
5:30 - 5:45 pm Rotation One
5:50 - 6:05 pm Rotation Two
6:10 - 6:30 pm Rotation Three
Parents are invited to visit classrooms, art studio, library, music room and the gym, special services classrooms, and the cafeteria during these rotations. The specialists, special services, and cafeteria will be open house and available throughout the entire event with no set presentation times. Teachers will begin presenting at the start time of each rotation.
Tell Stories and Sing Songs
Your family has a rich heritage to pass on to your children. Stories, chants, rhymes, poems, sayings, and songs from your childhood are an important part of their heritage. Sharing these with your children will help them build a strong foundation in their first language, which will make it easier to learn English at school.

Volunteers Wanted!
Noticia Importante! Les vamos a ofrecer la oportunidad de hacer su aplicacion de Voluntarios en la escuela Garfield. Las fechas son Octubre 7, y Octubre 21, a las 9:45. Despues de que los estudiantes entren a la escuela. En la ofecina apuntencen y estamos disponibles los computadores para asistirles.
Gracias, Ms. Kika
Important Notice! We are offering an opportunity to assist you in filling out your Volunteer application here at Garfield. The dates are October 7th and October 21st at 9:45. After the students enter school. Please sign in at the office we will have the computers and are ready to assist you!
Thank you, Ms. Kika
Garfield PTA - Melissa Ihler
Hello Tiger families! A lot is in the works since our last meeting and additional input is always appreciated. Our next meeting is scheduled for Oct. 17 and is planned to be in a hybrid format again. If you are a member, please watch your email for updates regarding PTA news as well as upcoming meetings, fundraisers, and events! If you are not a member yet, please follow the QR code below or go to https://www.memberplanet.com/packetview/garfieldelementarypta/garfieldmembershipform to sign up. If you have any questions or concerns, please do not hesitate to reach out at garfieldtigerspta@gmail.com. We look forward to collaborating with all of you to help make this an amazing year for our Tigers!
Resources
The Volunteers of America Dispute Resolution Center is presenting Renter Certification as well as Fair Housing Training. Please share the attached email announcement which contains flyers and registration information.
Washington state has allotted $340 million for the COVID-19 Immigrant Relief Fund, in which eligible people may apply to receive a check or prepaid card of at least $1,000.

Applicants will be accepted until Nov. 14.

Visit

www.immigrantreliefwa.org

or call the WAISN hotline at 1-844-724-3737

. This

link

contains more information.
Attendance

We look forward to seeing your student at school each and every day. Regular school attendance is important, and we will work with you to ensure your child is present and benefiting from a world-class education.
Remember - if you show, you grow!
Please report your student's absence by calling or emailing the school.
Attendance Email: gaeattendance@everettsd.org
Attendance Line: 425-385-4705
When reporting attendance, please provide the following information:

Student name:
Student ID:
Teacher:
Grade:
Reason:
Reported by:
If you leave a voicemail, please provide a written note or email within 30 days of your student's first day back to school. If you need assistance or would like recommendations on how to help ensure your student's regular school attendance, please contact your student's teacher, or our school counselor, Mrs. Dubin (bdubin@everettsd.org).

Kathleen Stilwell
Kathleen is using Smore to create beautiful newsletters