Trying Smore for the 1st time
I think I'll love Smore so much
Click your bottom every time you are bored. Those moments are priceless for your imagination can be used there.
Architecture

Architecture is as important as culture since there is an interrelation between both concepts.

People

You can get an image of locals' lifestyles by watching them closely.

Landscapes

Well, who doesn't like the beautiful landscapes nature gives?
Train your photographic eye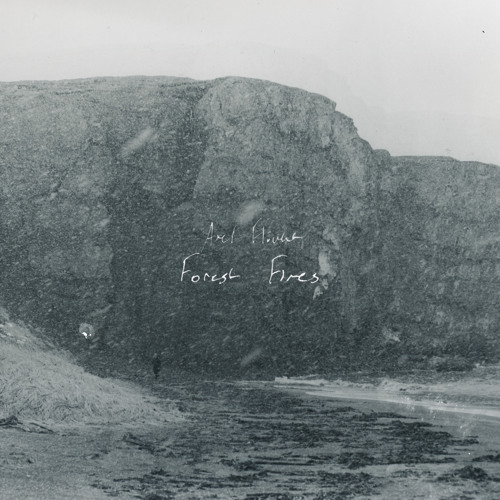 Axel Flóvent
Forest Fires by Axel Flóvent