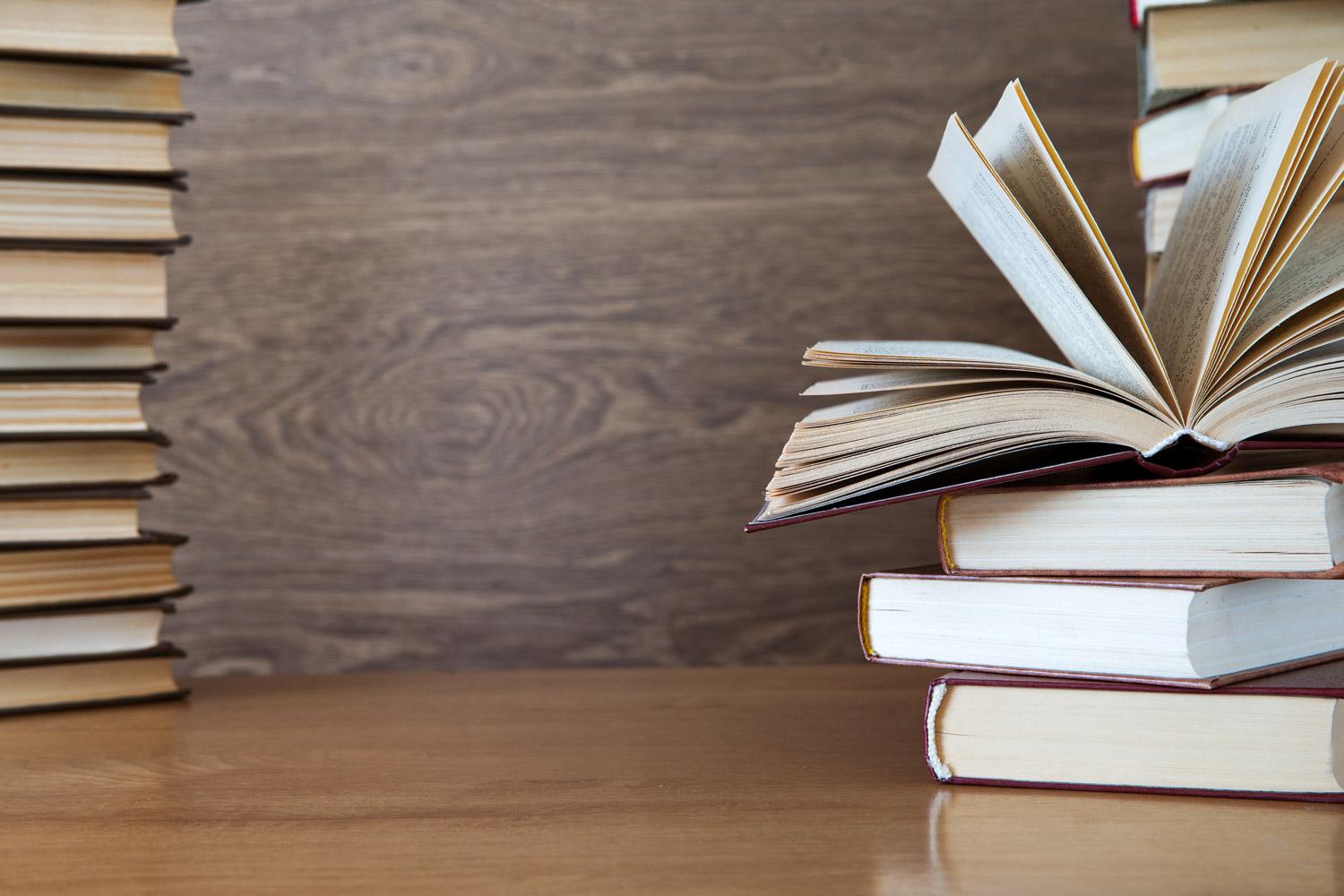 Clear Creek High School Updates
Week of September 12, 2022
Graduation
Clear Creek High School Graduation
Wednesday, May 24, 2023
Challenger Columbia Stadium
** More information to come regarding time, expectations, etc.**
District Level Committees
The Clear Creek Independent School District has many district-level committees from school safety and student health to educational improvement and finances. To learn more, click here.
Student Parking Deadline
The deadline to have a 22-23 parking permit was 9/6/2022. All students must park in designated student parking lots on campus. If students park out of an assigned lot or without a current parking permit will be issued a citation. 1st Offense: Warning 2nd Offense: Boot ($35) 3rd Offense: Tow at the owners' expense. Students with more than three (3) parking citations during the school year will have their permit revoked for the entire year. Students need to visit the CCHS parking webpage to apply for a permit and review parking information: https://clearcreekhs.ccisd.net/student-life/cbhs-parking
Attendance & Absent Notes
CCHS Weekly Attendance Average (Aug 29-Sept 2) = 93.7%
Student attendance in every class every day is crucial to their academic success. Compulsory attendance laws require a student to attend each class at least 90 percent of the days it is offered in order to receive credit or a final grade in a class.
If a student is absent, a parent/guardian must provide a note showing the dates and an explanation for any absence within three (3) days after the student's arrival or return to school. If this note is not sent within the allocated three (3) days, the absence will be unexcused.
PTSA
Wildcat Families -- Did you know that our school has a Parent, Teacher, and Student Association (PTSA)? We are not the PTA you remember from elementary school but do have a large impact on the students and staff at Creek. We encourage you, your student(s), your friends, and families in our community to join us in our mission "To make every child's potential a reality by engaging and empowering families and communities to advocate for all children" by becoming a member of our PTSA.
Please go to www.joinPTA.org or complete the attached form. There is a PTSA drop box in the front office at Creek where your membership information can be collected. If you would like more information about what the Clear Creek PTSA is doing at the school you can also find us on Facebook at Clear Creek High School PTSA or email us at CCHSPTSA01@gmail.com.
PSAT/SAT School Day Information
On Wednesday, October 12th CCISD will be administering the PSAT and SAT School Day for our students. The schedule and tests are as follows:
Freshmen: PSAT 8/9 and CCISD will pay for all 9th grade students to take.
Sophomores: PSAT/NMSQT and CCISD will pay for all 10th grade students to take.
Juniors: PSAT/NMSQT - any parent who wishes to register their student should click here and fill out the form. An $18 fee for this will be added to the student's Skyward account.
Seniors: SAT School Day – any parent who wishes to register their student should click here and fill out the form. A $60 fee for this will be added to the student's Skyward account.

More information will follow for all other non-testing 11th and 12th grade students that day.
After School Tutorials
All CCHS teachers offer tutorials on Tuesday & Thursday from 2:35-3:15.
September 19: STUDENT HOLIDAY (Instructional Planning for Teachers)
September 21: Homecoming Parade & Candlelight Pep Rally @ 6:30 p.m.

September 23: Homecoming Carnival (more information to come)
October 3: Dine Out to Donate (see attachment for participating restaurants)
Thank a CCISD Teacher
Do you remember your favorite teacher in school? Do you remember the positive impact that teacher made on you? Wouldn't you want to say thank you to that teacher and/or school for making that difference? CCEF has started a campaign this year called the "1000 for $100" Alumni & Friends Campaign. This campaign is geared toward helping out our fellow CCISD teachers by funding their classroom grants - and a great way for our CCISD alumni to say THANK YOU!
To sign up, CLICK HERE.

Clear Creek High School
The First and The Best Since 1956.
2305 E. Main Street
League City, TX 77573