Third Grade News!!!
MOCK STAAR IS HERE!
This week in class...
MATH
This week in math, Students will channel their inner spy by completing a TOP SECRET MISSION to solve multiple word problems in preparation for STAAR. The winning spy group will enjoy a TOP SECRET surprise! Students will complete a MOCK STAAR on Wednesday in which students will have 4 hours to complete. Students will be able to read only after the MOCK STAAR is completed. Students will not be able to complete any other work during this time. Please help your student to pick a book that will keep their interest after they finish. All other subjects may not be taught on this day.
****** Below is my very first video lesson that I have recorded to parents to help students answer STAAR level math questions! It took about 12 takes so I am hoping that it is helpful for parents, especially if you were not able to make it to STAAR night earlier this semester. *********
SCIENCE
This week in Science, we will begin exploring the eight planets of our Solar System! On Monday, we will be creating a human Solar System outside. Students will be assigned on of the 8 planets to research. This will give students a better idea of how big our Solar System really is. Thursday and Friday the students will be experts on their assigned planet and must then teach their classmates about this planet.
READING
The primary focuses this week in reading are making inferences and summarizing the text. These are two skills that are very difficult for our students. Making inferences means that students will need to use evidence and details from the story to make an educated assumption as to what characters are feeling or what might happen next in the story. Summarizing is quite difficult for students because they are required to drop the unimportant details and grab only important information that is necessary to the main idea. Mock STAAR for reading will be on Tuesday and follow the same procedures as Math.
******Please see the video below to learn what students will be required to do when asked to infer. The last 4-5 minutes of the video show how to answer an example question with an example text. The content of the text is closer to a high school level, however the skill of inferring is the same. I hope that this helps you as a parent when practicing passages or when reading with your student. *****
Writing
This week in writing students will be revising, editing, and putting together a works cited page for their paper to give credit to the sources that they collected their information from. Students have done an amazing job of researching and paraphrasing throughout the last two weeks and I can not wait to read their papers!
Social Studies
This week in Social Studies, students will be learning about this weeks innovator, Cyrus McCormick.
PUMP OUR STUDENTS UP WITH SOME FUN STAAR SONGS!!!!!!!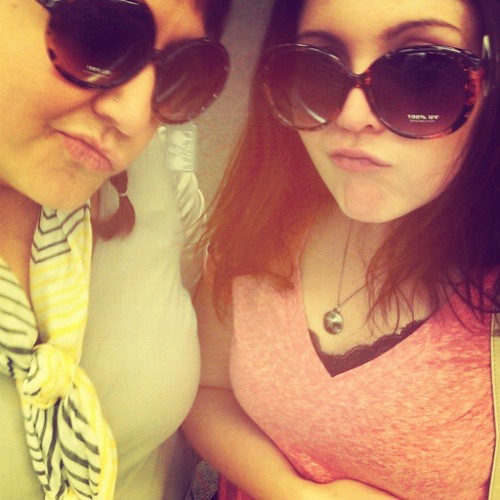 chason_htx
Staar Test Encouragement (Thrift Shop Remix) by chason_htx