Abraham Lincoln Tribute
Lincoln Memorial Receiving Renovations
Lincoln's Memorial
Abraham Lincoln was the 16th president of the United States. He was the president of the north during the Civil War. Lincoln dreamed of equality for all men. His dreams have begun to come true. Lincoln's hard work paid off at the end of the Civil War, when all men were declared equal. However, not everyone agreed with Lincoln, which led to his assassination.
The United States is grateful for all of Lincoln's hard work. Therefore, many tributes to Lincoln have been created. He has his picture on money, his head on the side of a mountain (Mount Rushmore), and a large statue in Washington D.C.
This large statue is called the Lincoln Memorial. It was built in 1922. NPS.gov states, "The Lincoln Memorial Commission selected architect Henry Bacon to design the memorial and Daniel Chester French to create the statue of Lincoln." The Lincoln Memorial resembles that of structures in Greece with tall pillars in the front and being made of similar materials. In the memorial, Lincoln's great words are written. These words come from the Inaugural Address and the Gettysburg Address.
The Lincoln Memorial is free to visit. Washington.org informs, "Photography is prohibited above the white marble steps and the interior chamber of the Memorial." The experience of the memorial is to be enjoyed by a person's eyes, and have less focus of camera lenses. This memorial attracts nearly 7 million people every year.
With the Lincoln Memorial aging, it will be receiving updates to the property. The Daily Gazette announced, " The Lincoln Memorial will undergo a major renovation over the next four years, thanks largely to an $18.5 million donation by billionaire philanthropist David Rubenstein." Although the memorial has upkeeps done to it to ensure it is preserved, this update will be the largest ever. Find more information in the link below.
NPS. gov
Washington.org
Daily Gazette
Informational Videos: Lincoln Memorial, Lincoln Memorial's Renovations, and Lincoln's Life Cartoon
Travel Washington, DC - Visiting The Lincoln Memorial
Lincoln Memorial to be Repaired with $18.5M Donation
Animated Hero Classics Episode 5 - Abraham Lincoln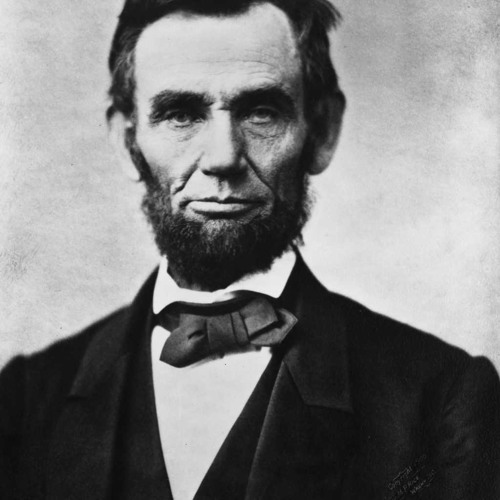 Kevin Connelly
The Gettysburg Address by Kevin Connelly