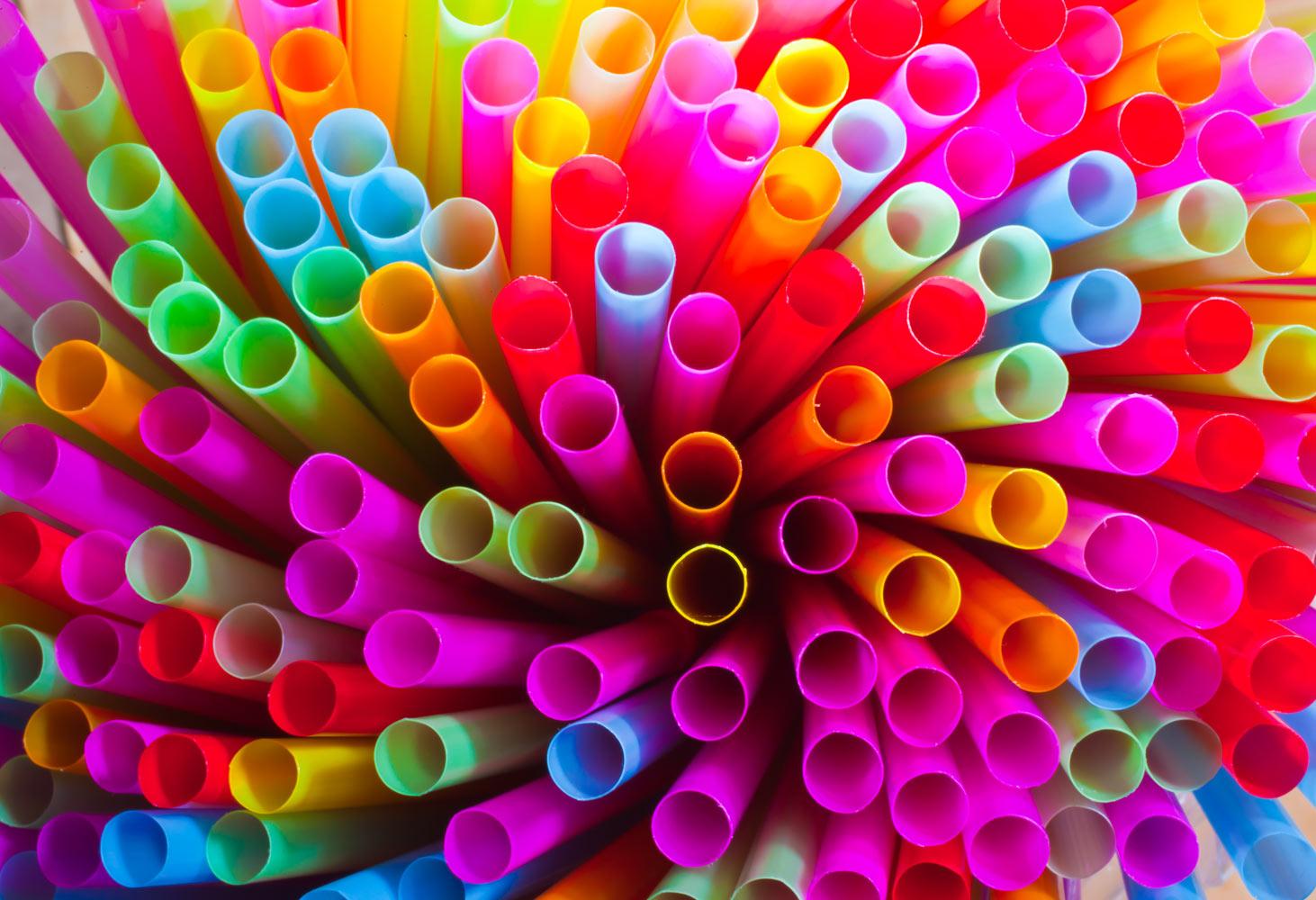 EBELING ELEMENTARY SCHOOL
ENJOY YOUR SUMMER TOGETHER!
SUGGESTED SCHOOL SUPPLY LISTS ARE ON OUR WEBSITE!
REPORT CARDS AVAILABLE FRIDAY, JUNE 16
Report cards will be available on your parent PowerSchool account by the end of the day on Friday, June 16, 2023. Report cards will no longer be emailed to families but are being shared through a more secure method using your parent PowerSchool account. The file can only be accessed through a web browser, such as Edge, Chrome or Safari. Please note that the link is not available through the PowerSchool App.
UCS FAMILY LITERACY CONNECTION (click below)
Reading Is Fundamental (RIF) Keep Reading in Focus this Summer!
RIF invites you to browse through their suggested reading resources surrounding their June theme, Friendship. These featured books are for students 4th grade and above, and help students learn what it means to be a good friend, how and why friendship is important, what happens as friendships shift, plus more. Click on the link labeled 10 Titles for access to book titles in this collection. Books are offered for purchase on the site, but one great option is to borrow books from our local library!
For students of any age, click on the blue link below for book titles, reviews, and suggestions.
June's Featured Books and Resources:
RIF has gathered 10 titles to spur on your childs' comprehension of friendship, including all of its complexities. Flip through the pages of Taking Sides, a book that explores the difficult feelings that can surround balancing new friendships and maintaining old ones. In this book, Lincoln is in a jam when his basketball team at his new school, where the students are rich and mostly white, faces his old team from the barrio on the boards. How can he play his best against his friends? No matter who wins, it looks like it will be lose-lose for Lincoln. Supplemental resources are offered for this title and others in our Friendship book collection that are designed to aid young readers and help them fully grasp and extend learning from their reading material.
P-EBT Reconsideration Forms
Parents/guardians: please refer to the following notice regarding whether you are eligible for the Pandemic EBT (P-EBT) program and what factors are used in determining individual student eligibility for P-EBT. If a household feels they should be reconsidered for P-EBT benefits, they must fill out the reconsideration form (4A).

The qualifying events for reconsideration are:
Must have Free or Reduced-Price Benefits AND enrolled in Virtual Academy for any part of the school year OR enrolled in-person school but missed 5 days or more due to COVID.

The form is fillable, so parents can fill in Section 1 and Section 2. Then email PDF to Food Services at

foodservice@uticak12.org

School year benefits may only be paid through May 11, 2023 due to the end of the Public Health Emergency

To be considered, all P-EBT Reconsideration forms must be received by MDHHS by June 30, 2023

Parents can call the DHHS helpdesk at 833-905-0028, option 2, Monday - Friday from 9:00 a.m. – 3:00 p.m. with any questions or they can email at

MDHHS-PEBT@michigan.gov

.
Macomb County Health Department (MCHD) Requirement for all Exiting Sixth Grade Students
To comply with the MCHD requirements, all sixth grade students must be up to date with immunizations and/or waivers prior to entry into the seventh grade. Please email the attached document below for more information.
JOB OPPORTUNITIES FOR 2023-2024
A number of Utica Community Schools employment opportunities are anticipated to be available for the 2023-2024 school year. This includes but is not limited to professional positions, paraprofessional, bus driver, food services, school age childcare, trades, mechanics, and other important support work. District personnel serve as excellent ambassadors for the organization and are encouraged to promote the UCS employment website to persons interested in being part of the UCS team. Related resources include:
The district general employment website can be found at

https://uticak12.tedk12.com/hire/index.aspx. Interested persons must follow the described process for each position.
In addition to the general employment website, some position postings are additionally and/or separately distributed internally within the organization to promote or foster interest from existing staff who may not be regularly reviewing the website.
EDUStaff opportunities please visit

https://www.edustaff.org/.
Denise Bailey
Denise is using Smore to create beautiful newsletters