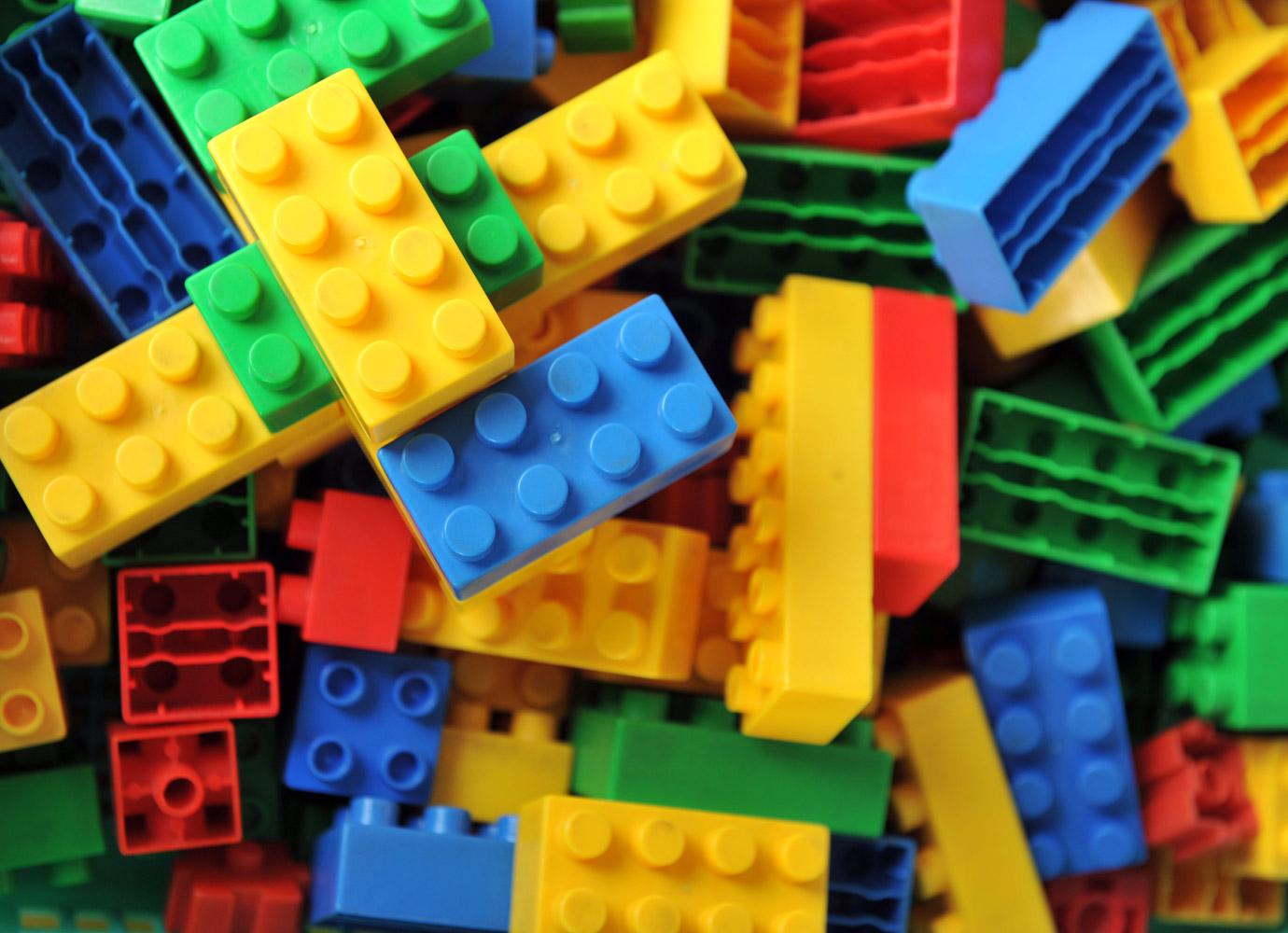 2023-2024 School-Age CHAPS
Before and/or After School Program Information!
Hello School Age CHAPS Families,
We are looking forward to the start of the new school year! We are excited to meet our new families and welcome back the old!
REMINDER- All CHAPS Before and After School Programs will begin on Wednesday, August 30th, the first day of school.
2023-2024 After School CHAPS Calendar
CHAPS Attendance/Absences
If your child will not be attending After School CHAPS on one of their scheduled days, written or verbal notification is required. (No notification needed for Before School)

You may text or call and leave a message directly to your child's sites' phone number below (please do not call the CHAPS main office or the school main office regarding absences from CHAPS). You may also email me and I can get the message to the staff.

Half Days- After School will run dismissal (11:40am) until 5:30pm. Children enrolled in After School CHAPS are eligible to attend if the half day falls on their regularly scheduled day. No additional charge.

School Vacations and In-Service Days- Programs will run from 8:00am-5:30pm.
Children enrolled in Before & After School can be dropped off starting at 7:00am.

Children enrolled in After School CHAPS may attend on their regularly scheduled days for no additional charge. If you need additional full days, you can request to add them for an additional fee.

All After School tuition will be billed during vacation weeks regardless to if your child attends. Children enrolled in Before school ONLY will not be billed during vacation weeks.
MYPROCARE: Weekly payments can be made by credit/debit card by logging in to the parent portal MYPROCARE. On the parent portal you can also view your account details and create reports (statements, etc...) Please note

- there is an option to "save this card for future payments" this means that next time you would not have to enter the information. It DOES NOT mean that your payments will be automatically made in the future, you will still have to log on each time to process it.

PROCARE APP: You can also make credit/debit card payments quick and easy on the Procare Parent App (that you will use to check your child out...more info below) The app will show you the balance that is due, but you are unable to see account details. Please note- Right above the "Submit Payment" button, you will see the option to turn on Auto-pay. This is not a feature that is available to us, but unfortunately is also out of our control that it is there. Please disregard.
RECURRING (AUTOMATIC) PAYMENTS (checking account withdrawls): To sign up, email colleen@hudsonchaps.com to request the digital authorization form. You will receive an email from Procare containing a link that will open up the digital form for you to complete yourself.
And lastly, we do accept cash or checks. Let me know if you prefer this option and we can figure out the most efficient way for it to get to me each week.
When are tuition payments due?
Tuition is billed and DUE weekly. Payments MUST be made within the week of service, and no later. If a bi-weekly/monthly payment works better for your family, those payments MUST be pre-paid so that your account never accrues a balance over 1 week's tuition.

CHAPS uses a software system called Procare. For this system it is helpful to have a photo of parents (or other frequent pick-ups) as well as your child. We ask that each family please email me (Colleen) a family photo (or individual photos) so we can upload them into Procare.
These photos will not be shared or put on display. They are being used solely for the security of your child while at chaps.
Building Access and Check In/Out
Please come in to the school building (noted below) each day to drop off and/or pick up your child. Since the doors will be locked, you can call or text when you arrive and a staff member will come to let you in.
Program Locations
All Before and After School Programs will be located in the cafeteria of each school. Access doors noted below for each location.
*More details will be included in a Welcome Newsletter which will be sent through Procare and will be specific to your child's program location.
Forest Ave CHAPS: Side Door Entrance (Forest Avenue Side)
Farley CHAPS: Double Doors to Farley School Cafeteria
Mulready CHAPS: Mulready School Main Entrance
Checking Your Child In/Out
Children must be checked IN (before school) and OUT (after school) each day. This can be done in the cafeteria using the tablet at the check in/out table OR by using your phone to scan a QR code that will be posted.
For the families that have been using the Procare App (info below) during the Summer the process will be the same. If you are new to School Age but have been using it at the Academy, it will also be the same, you will just need to "Switch Schools" on the menu when signing your School Age child vs. Academy child in/out.

Procare Parent App
To sign your child(ren) in/out each day, you will:
Scan a QR code from your own personal device (using the parent app or camera/QR reader)

Use the iPad (and your personal PIN#) that we will have set up at a sign in/out table.
Please note- PIN numbers should only be used by the parent/pick up person that they belong to. Each parent/pick-up has their OWN PIN number that identifies them. (Parents- if you are using the app, you do not need to remember your PIN since you are logged in) The staff will be able to help those who do not know their PIN (we will have a list in our binder), but as a parent you are able to view the PINS of your child's authorized pick-up when logged on to the app.
⚠️If your child did not attend Summer CHAPS, their enrollment status was changed to "summer break" therefore NEW PIN numbers will be assigned to all parents/pick up people once they are "enrolled" again.⚠️
For those who are new to CHAPS or this Procare app, you will get an email today or tomorrow (from Procare.com) with all the instructions including a unique 4-digit pin and information to download the mobile app via email.

Lunch/Snacks/Beverages
SNACKS
At this time, CHAPS will not be providing daily snacks or beverages. Please make sure your child has the necessary food and drinks each day.
LUNCH (at CHAPS)
We will have a microwave for heat up lunches on days that is needed. If a special lunch gets planned for a half day/full day (pizza, nuggets, etc) we will communicate that you families ahead of time.
Medication
If your child requires any medication (including emergency medication) while in our program, we must have the medication and all necessary paperwork prior to your child's first day.

Colleen Dunleavy
Colleen is using Smore to create beautiful newsletters