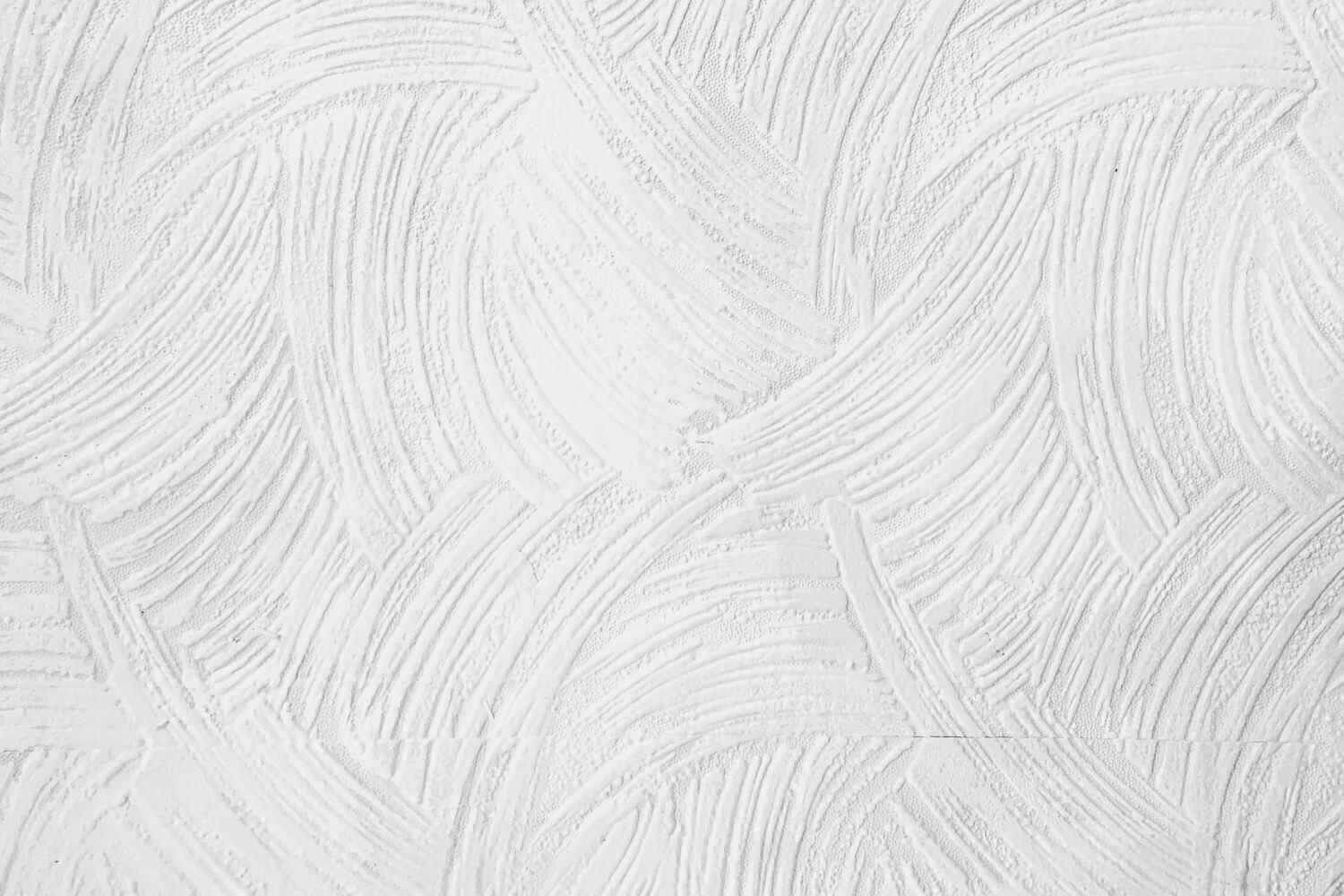 Weekly Update - May 26, 2023
Strive Center for Autism
Summer Shoes
We might sound like a broken record, but please remember that we do not allow children to wear sandals or crocs. Children must wear closed toe shoes that cover the entire foot and socks daily. This is to protect their feet - we have rolling stools, climbing equipment in our motor rooms and playgrounds, and wood chips outdoors. We will let you know when we have an occasional water play day, and sandals and crocs would be great for the kids to wear outside on those days.
Summer Plans
Summer is right around the corner! We sent home some summer updates for you this week, with details on what to expect this summer, but one important thing to point out is that we do not take a summer break. We will have Memorial Day off, we'll be closed July 3rd and 4th, and we have a Professional Development day on August 25th. Other than that, we'll be here.
If your family is planning a vacation, please let us know as soon as you can so that we can adjust our staffing. When your family takes vacation, that's a good time for one of our staff members to take a vacation, so the sooner you tell us the better!
Summer Fun Fridays
Each Friday in the summer, we plan for an extra fun activity and a dress up day. All the dress up days are designed to be simple ones you can do with things you have at home, please don't feel obligated to buy anything to make these happen. Staff and children will both participate in dressing up! We'll send home a calendar with all of the dates for the summer, or you can check here for weekly details.
One of our recurring dress up days is School Spirit Day, where we all wear Strive shirts. We will provide Strive shirts for each of the children to wear.
June Fun Fridays
6-2-23
Frozen jewels - we'll have some colorful ice cubes for the kids to melt and see what happens
No dress up
6-9-23
Wheels Day – bring your wheels and helmets! Bring your bike, trike, or scooter and your bike helmet. We'll have all our wheeled toys outside too, so don't worry if you can't bring one.
School Spirit Day – wear your Strive shirt!
6-16-23
Reading Buddies - We do this activity throughout the summer - we'll grab a blanket or a beach towel, a book, and a buddy - and go outside to read.
Pajama Day - wear your PJs. You can send slippers if you like, but be sure we have shoes to play outside.
6-23-23
Sink or Float science experiment - this is a fun outdoor activity to find out which common objects sink and which ones float.
Beach Day - dress like you're headed for the beach - bring your sunglasses, and we'll pretend we're there.
6-30-23
Reading Buddies
Red, white and blue Day - just wear any red, white, and blue you've got.
Get to know Amy!
For 2023, instead of just sharing our background info, we are going to share some of our team's answers to a recent survey. We asked staff what they enjoy most about their jobs overall, what they like to teach the most, and what they would tell other people considering working here. We'll share answers from a new staff member each week!
This week, we'll hear from Amy, one of our amazing RBTs and our Float Therapist in Burton. The Float Therapist shows up every morning, ready to fill in for any RBT who may have to call out and also covers for scheduled absences for our RBTs. This position is one of the steps we put in place to avoid canceling your child's sessions.
What is your proudest moment at Strive so far? "Watching a kiddo I was with go from limited verbal to very verbal."

What is Amy's favorite skill to teach? "Art because they can be creative."

What is your favorite part of your job? "Seeing the kids learn a new skill they have been working on."
ABA Term of the Week
One addition to our newsletter this year will be some definitions of terms we use most often in ABA. We know we use a lot of lingo and we want to help families understand it better. All of these terms will also be on our website in a glossary, so you can check them out anytime.

This week's term is Positive Reinforcement.
The technical definition of positive reinforcement is the response-contingent presentation of a reinforcer resulting in an increased frequency of that response.
What it means for us in practice is finding something a child likes (a reinforcer, like bubbles, or a cool toy or play-doh) and presenting that reinforcer right after a behavior we'd like to see happen more frequently.
For example, if we want a child to say "play-doh" when he wants play-doh, we will set up an opportunity for him to say it - the play-doh and his favorite play-doh toys at the table, maybe he begins to reach for the play-doh and our therapist prompts by saying "play-doh" and he repeats it! We give the play-doh and play with him with it for a short time (maybe as little as a minute.) Then we remove the play-doh and set up another opportunity, maybe for this skill or a different one.
Another example you might see at our centers: maybe we are teaching a child to tie his shoes - we may use a variety of prompts to help him get to the end of this task, but when he pulls the laces tight on the last step, we're going to say "That's awesome! You tied your shoe!" and present a favorite toy or activity.
The "positive" in positive reinforcement refers to adding something, not a generally pleasant item or activity. It's positive reinforcement because a reinforcer is added to the situation after the behavior.
Positive reinforcement can be used to inadvertently increase behavior that we don't like. For example, we've all been in the grocery store with a screaming or crying child who wants a candy bar. And sometimes, we've given him the candy bar (or something else he likes) in order to end the screaming or crying. We added a reinforcer after a behavior and we are likely to see more of that behavior in the future.
Don't worry if you've been that parent who gave the candy bar to a crying child - even behavior analysts do the "wrong" thing in some of these situations to make it through. We do the best we can with the tools we have in the moment, and if you have one of those situations, ask your BCBA for some ideas of how to make a change in the future. It can be easier and more pleasant than you think - we won't encourage you to endure excessive screaming or crying in the store to get it to stop!
Vacations and other time off
We'll just keep this link right here, for your convenience. For any absences scheduled in advance, please use this form to report the dates. You may take an entire day or half day, depending on your needs.
Here are some additional dates that the centers will be closed:
Monday, May 29th - Memorial Day

Monday, July 3rd and Tuesday, July 4th - Independence Day
Friday, August 25th - Professional Development Day
If your family is planning a longer absence around one of those dates, or at another time, please let us know as soon as you are able!

Amy Hund
Amy is using Smore to create beautiful newsletters