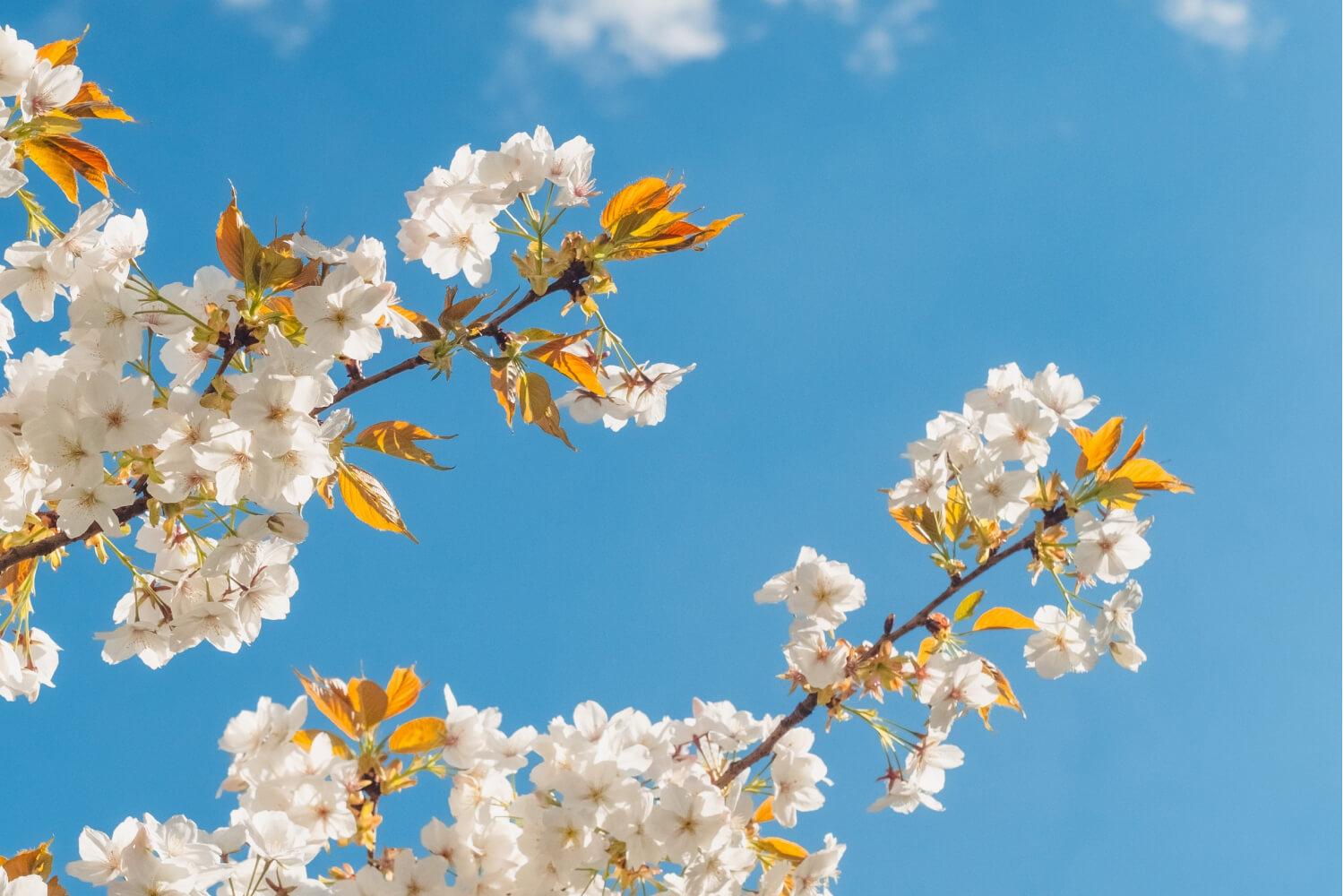 NECP Updates
May 6, 2022 #25
GOOD MORNING NECP FAMILIES!
Good morning! S
taff Appreciation Week this week was such a great success due to all of you! Thank you for the sidewalk chalked messages, snacks every day and Wednesday's lunch! It was all wonderful!!! Check out the pictures, and if you have a chance go to Judith's Kitchen in West Newton. The sandwiches were just so delicious.
I always love the beginning of the month as I choose a new theme color and background for our newsletters. This one just grabbed my attention due to the very blue sky. I guess I am hoping for a very blue sky for real....next week looks promising!
I should also have tips in this newsletter since this is the first newsletter of the month but I need a little more time for that. Hopefully next week.
Next Thursday, 5/12/22, is an early release with our last professional development with Story Starters! Please do not forget 12pm on that day. Also, please remember school picture days are next week Monday and Tuesday - the classroom and group schedule is below:
Monday, May 9th
9:10 Kelly
9:35 Christina
10:00 Sarah
10:25 Jenna
10:50 Kara
11:15 Leah
11:45 Michelle
12:00 - make up time for anyone who needs another try
12:30 - Catherine's group/afternoon students

Tuesday, May 10th
9:10 Alli
9:35 Catherine
10:00 Lisa
10:25 Jen
10:50 Melissa
11:15 Michelle
11:40 Evelyn
12:00 - make up time for anyone who needs another try

~Kathleen
NECP PTO NEWS
PTO Update:

Barn babies - May 26th and 27th
School Photos with Hayward Photography May 9th and 10th (see class schedules above)

Recruiting - Once you are enrolled at NECP you are a member of the PTO community too. Please know there are many little things you can do to help! And it is a great way to meet other NECP families!
Don't forget - The PTO also has a new ongoing fundraiser with Mabel's Labels. 20% of all sales go back to the PTO! Mabel's Labels is the best-known brand of durable labels for families, and the line of products features baby bottle labels, allergy and medical alert products, sports labels, household labels and seasonal items. They're extremely durable, they're laundry, dishwasher and microwave safe – and they're 100% guaranteed. https://mabelslabels.com/en_US/about-us/#
NECP LAST DAY OF SCHOOL
At the school committee meeting of Tuesday, 4/12/22, it was determined that the last day of school for NPS is Friday, June 24th with a 1/2 day of school at the upper grades. This means NECP ends the school day prior with a full day of school. Therefore, the last day for students at NECP will be Thursday, June 23, 2022, which again is a full day of school.
Newton Schools Foundation/Honor Thy Teacher Information
Dear Parents,
As Teacher Appreciation Week and the end of the school year approaches, you may be wondering how best to thank the special teachers and staff who have taught and nurtured your children since September. Please consider participating in Newton Schools Foundation's (NSF) Honor Thy Teacher program, which provides a way to simultaneously recognize our faculty and support our schools while complying with the Newton Public Schools Gift Policy.
When you donate to Honor Thy Teacher, NSF will
Notify honored teachers and staff of your gift

Share honoree names with the Superintendent's office and individual school principals

List all honored teachers and staff on the NPS website

Deliver to all honored staff a Certificate of Honor and Honoree commemorative magnet
By donating to NSF, you are not only acknowledging teachers on a personal level but also providing rich professional development opportunities for them, and supplementing the existing enrichment opportunities that the district provides. The funds raised through Honor Thy Teacher fund new approaches in the classroom, teachers' professional development, and programs addressing inequities, which collectively impact schoolchildren across all grade levels. Read about the programs NSF funds.
You can find out more information about Newton Schools Foundation, the Honor Thy Teacher program, and how you can make a donation today.
Thank you for considering this opportunity to support Newton's teachers.
COVID-19 INFORMATION
NECP had 7 new Covid-19 cases during the week of 5/2/22-5/6/22. We wish them a speedy recovery! The cases are climbing....please remember to opt-in for the new weekly at-home rapid antigen testing. If you do not have Aspen family access please email aspen@newton.k12.ma.us and ask for your family portal login and password. We distributed student tests on Tuesday, 5/3/22.
Access the Opt-in form through Aspen parent/guardian account: Aspen
Follow these instructions once you are logged into Aspen
An at-home rapid antigen tests kit will be distributed at school every other week. Each kit will contain two tests.
NPS recommends that all families conduct a rapid test on TUESDAY of each week.
Here are printed instructions (link) for conducting the test at home. Here is a video tutorial (link) on conducting the test. Translations are included.
Only positive results need to be reported to the school. You will complete this form (link) to report a positive result. Nurses will provide follow up information to families, including the date for return to school, following a positive test.
In addition to the weekly at-home rapid antigen testing program, we will continue in-school symptomatic testing for students and staff that develop symptoms during the school day. We will discontinue the Test and Stay testing program and contact tracing. Please be vigilant in checking your student for symptoms, conducting the daily health assessment, and staying home when sick.
All testing information can be found on our website here: NPS COVID Testing Webpage. Also here is a FAQ.

Sincerely,
NPS COVID Testing Team
KINDERGARTEN 2022-2023 ONLINE REGISTRATION
Welcome to the Kindergarten Class of 2022! In order to join the kindergarten class in September 2022, your child must turn five years old prior to September 1, 2022.

Don't forget to register! Take a look at the NPS Kindergarten website!

Individual schools review all student registrations and will communicate with parents about any additional information that is required. In the spring, each school will also host a gathering for parents and children to meet the school principal and teachers and have an opportunity to get to know each other. Information on kindergarten orientation dates will be sent directly from your neighborhood school at a later date.
For students living in a buffer zone, notification of school placement will be made as close to April 30, 2022 as possible, and parents/guardians will be notified in writing of that decision.
If you have any questions, please feel free to email registration@newton.k12.ma.us.
PASS THE WORD - NECP IS ENROLLING FOR THE 2022-2023 SCHOOL YEAR!
NECP is now accepting applications for our community peers for the 2022-2023 school year. We are close to full so that is exciting! Find the application here under application process. We will be moving into our new site at 687 Watertown Street during the 2022-2023 school year! Pass the word so more families can be a part of this exciting change!

UPCOMING DATES TO REMEMBER
1. May 9th and May 10th, 2022 - School Photo Days
2. May 12, 2022 - 12pm Early Release
3. May 26th and 27th, 2022 - Barn Babies!
4. May 30, 2022 - No School (Memorial Day)
5. June 23, 2022 (Thursday) - Last day of Preschool (full day)
Kathleen Browning
Kathleen is using Smore to create beautiful newsletters