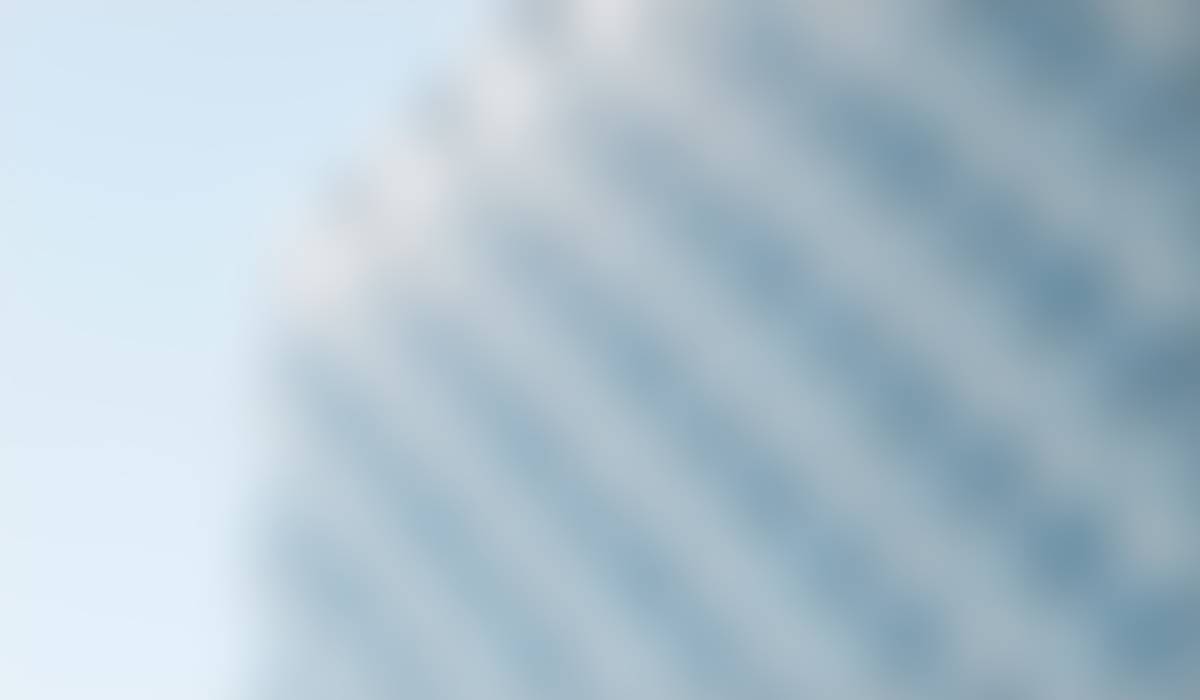 School Board Update
February 2022
November 2022 School Board Meeting Recap
Each month the school board is presented with non-action and action items for their consideration. A few noteworthy items that were approved at this month's meeting are included here.
Items Approved by the Board
Gifts and Donations
Resolution Canvassing Returns of Votes of the 2022 School District General Election
Resolution Authorizing Issuance of Certificates of Election and Directing the School District Clerk to Perform Other Election Related Duties
2021-2023 Director of Student Support Services Contract
2021-2023 Director of Admin Services and Human Resources Contract
2021-2023 Director of Finance and Operations Contract
2021-2023 Director of Teaching and Learning Contract
Superintendent Update - Dr. Rudolph
Update of Funding from Referendum
Last November, our community approved a referendum for additional funding. With those funds, we hired more teachers, reduced class sizes and are working to grow our career-technical education programs. School funding in Minnesota is a shared partnership between local communities and the state. Our students benefit from our community investment in their learning. We are grateful for your support.
Strategic Planning
As we continue working on our strategic plan, teams comprised of employees and community members are working on building out action plans. We are very appreciative of all of the work that these groups have put in.
Veterans Day
Last week we had the opportunity to celebrate Veterans Day in our schools. We are so deeply thankful for those who have served our country. Veterans Day provides us a great opportunity to talk with students about community, gratitude and appreciation.
Building Transportation Services for Next Year
Discussions and planning around transportation for next year have already begun. We are hopeful that we will continue to make positive improvements to our transportation system. Starting these conversations now provides us with space and time to prepare effectively for the start of the 2023-24 school year.
Administrative Services & Human Resources
By: Shawn Kirkeide
Wellness
We have started a new wellness challenge for all Cambridge-Isanti employees called The Amazing Race for Wellness. This challenge runs from Monday, November 7, 2022, through Sunday, January 1, 2023. The goal of the challenge will be delivered each Monday. Staff will receive a set of three wellness tasks to complete for the week. They must complete at least one of these tasks to earn points AND submit their tracking card by the following Monday's 5:00 PM deadline. Staff that signed up and complete the challenges will receive Chamber Bucks. We are excited about this fun challenge as we head into the cold months.

Finance & Operations
By: Christopher Kampa, CFA
Finance
We are nearing completion of the FY2022 financial audit which measures our financial controls and fiscal health. The final audited financial statements will be posted on our website by December 31, 2022. We will hold our annual Truth in Taxation meeting on December 1, 2022, at 6:00 PM at the Education Services Center. Anyone is welcome to attend to learn more about the budgeting process, the district's financial performance, and how local property taxes are calculated.

Transportation
We recently completed the installation and implementation of stop-arm cameras thanks to the grant funding we received. We are working with law enforcement weekly in a joint effort to standardize our stop-arm procedures in regard to video and enforcement. We also completed the first of two annual bus safety drills and evacuations this past month.
Food Service
We are seeing improvements in the supply chain and product availability. There are still a few struggles, but conditions are slowly improving which is great news. Staffing remains tight, but as always we are blown away by the cooperation and teamwork of our Food Service staff to meet these challenges. We have also been helped out immensely by our small but invaluable group of subs, who we cannot thank enough. Looking forward to the rest of the year and continually improving conditions!

Building & Grounds
Roofing is wrapping up at Cambridge Primary and Intermediate School and will be completed in the next couple of weeks. The propane tank installation, which was delayed due to supply chain disruptions, will be installed this week just in time for the winter season. The propane tank at the high school has also been installed. It was too late in the season to pour asphalt, so concrete was poured instead at the contractor's expense. The wastewater project at Cambridge Middle School is almost complete. The pumps will be installed this week and then the final grading will be completed.

Community Education
By: Christina Thayer Anderson
Pyramid Model in Preschool
This is the third year implementing Pyramid Model in all preschool classrooms. Pyramid Model is a framework of evidence-based practices for promoting young children's healthy social and emotional development, and is aligned with our District's PBIS initiatives. It is a systemic effort to provide teachers and staff teams with critical professional development, common language, and tools to ensure all of our youngest learners receive the support they need to be successful in their preschool experiences. Additionally, the model uses a tiered approach to provide additional targeted support to students who may need it. To date, we have trained 19 new staff this year, with another 47 team members already trained over the past two years. Thank you to Kim Goodmanson and Molly Christianson, Early Childhood Coordinators, for leading this effort.
Volunteer Program Updates
We are so grateful for our volunteers and Volunteer Coordinators. In the first two months of school, volunteers have already given over 1,750 hours of their time and skills to supporting the work of the District. This is an incredible number! Without these dedicated community members, parents, and students, we would not be able to accomplish many of the amazing things happening in C-I Schools.
Additionally, we hired a new Volunteer Coordinator for our secondary schools, Woodland Campus, and ABE. Jen Ryberg transitioned to the high school full time, and while we miss her greatly, we are thrilled to have Nicki Hasser joining us. Nicki is a C-I parent and has filled in various roles within the buildings over the past two years. As we increase our efforts to build positive, personal relationships with families and community members, we know our Volunteer Services program will play a key role in this work. Thank you to Angela, Amy, Jen, and now Nicki for their commitment to service, relationship building, and to our district.
Teaching & Learning
By: Dr. Brenda Damiani
Professional Development
Teams are planning for upcoming professional development. Each building is planning for the end of trimester professional development on December 2. There is no school for students on that day. Trimester 2 begins on December 5.

Teaching and Learning Committees
The Department of Teaching and Learning has almost completed one cycle of committee meetings. New this year are the Cambridge-Isanti Schools Online Committee and the Multi-Tiered System of Support Committee. The Teaching and Learning Advisory meets on November 15 to review the work of all the Teaching and Learning Committees. This process allows for stakeholder input at various stages in the process.
Comprehensive School Mental Health Systems
Cambridge-Isanti High School continues to participate in the Minnesota Department of Education Comprehensive School Mental Health Systems training cohort. The current area of focus is resources mapping. The district will partner with other community entities and agencies to map and communicate the available resources in Isanti County. We look forward to sharing this resource with families and the community.
Student Support Services
By: Julie Williams
Special Education
As we move forward post-COVID, we have turned our focus to professional development opportunities for staff. This includes strategies and supports for both academic and behavioral needs that students may require. For the start of the school year, special education staff (certified and non-certified) participated in a half day of training where they were able to attend sessions based on interest and what they felt would help them gain skills for working with their particular students. In October, staff who mainly work in setting III (with students who are out of their mainstream classrooms 60% or more of their day) participated in a half day training focused on behavior strategies. These trainings have given staff time to learn and collaborate with others from across the district. This will build consistent programming for all students. The plan is to continue buildings on these training sessions and adding additional opportunities throughout the school year.
Cambridge-Isanti Schools
Every Student. Every Day.