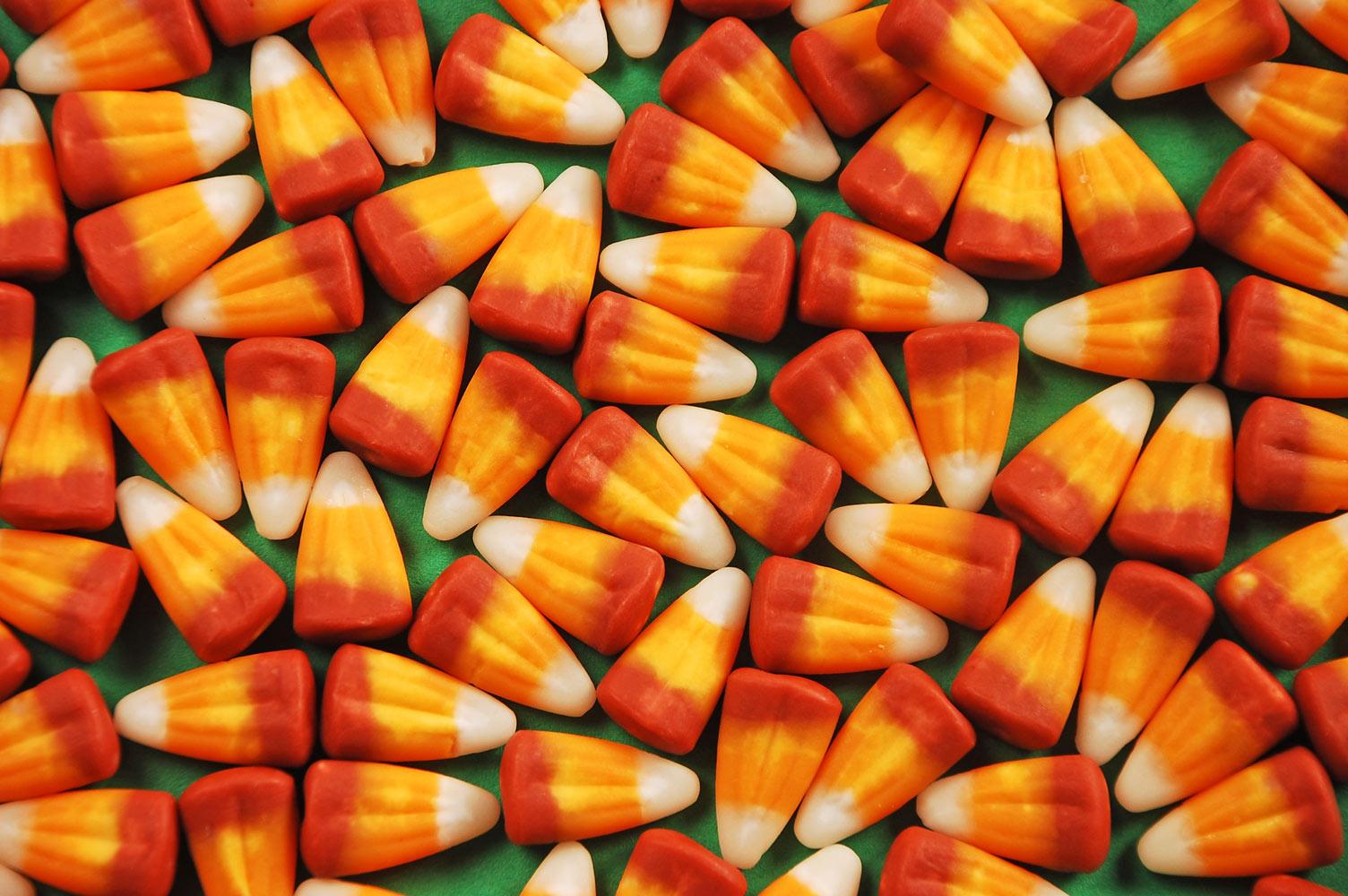 Mac El Weekly News
September 30, 2022
Message from the Principal
It's always busy before break!
We had so much happening this week just before the break. It was our first Terrific Thursday celebration this year, had a live wax museum, as well as parent/teacher conferences! Thank you to the parents that took the time out of their schedule to come to parent/teacher conferences. We had a great turnout this week and will finish up on Friday. The support of both parents and teachers is key to student success!
This is an early edition, as people will be getting ready for fall break. We hope you all have a wonderful fall break, relax, enjoy and then be ready for one of the busiest times of the year!
Mark your Calendar
Oct. 13 - Report Cards sent home

Oct. 14 - Parent/Teacher Conferences
Oct. 15 - 23 - Fall Break
Oct. 24 - After School Remediation
Oct. 25 - Be Seen Be Heard Convocation
Oct. 26 - United Way Walk A Mile
Oct. 31 - Halloween
Report Cards
Report cards were sent home today. Please check your child's backpack or if you have a parent/teacher conference on Friday, you may get it then.
AP Corner ... Notes from Mr. Durkes
We had our first Terrific Thursday event to recognize students who have worked hard to make good choices. They were so excited, filled the playground with bubbles, drew pictures in chalk, and played together. If your child did not attend, please talk with them about behavior choices and encourage them to work to improve so they get a chance to go the next time! We hope to see everyone there in the future! I hope you have a great break. Work hard when you return to be kind to each other, be willing to work hard in class, and listen to your teacher and you will see great results!
After School Remediation
Notes were sent home for students attending After School Remediation. If you have not returned your child's note, please call the school ASAP. They are working on transportation and need to know if your child will be attending or not. Bus drivers will call families with bus information over break.
After School Remediation begins Monday, Oct. 24 from 3:15 - 4:30 pm. It will continue on Mondays and Wednesdays for 5 weeks.
United Way Walk a Mile Legacy
Mac El and Pipe Creek will be participating in the United Way Walk a Mile Legacy on October 26. Students will walk with their classes and grade levels during the afternoon. The money raised will be to help United Way Support Early Childhood Education. Forms were sent home last week. Students should collect money and keep it in a Ziploc bag or envelope and then return it to the school by the due date on the form. Remember to bring the completed form and money when we get back from break. We hope this will be a fun experience for our students as they get to walk together and raise money for a good cause.
Boo Grams
Student council will be doing Boo Grams for October. Forms will go home next week and will be delivered Oct. 31st.
Donut Day
Fourth grade will be sponsoring a Donut Fundraiser. Look for the information sheet next week!

ART ROOM HAPPENINGS
Third graders having fun making some festive pumpkins.

September Artists of the Month
3RD GRADE: GREYSON ENGELHARDT
Greyson is a talented artist who always does his best on his projects. He has a positive attitude, smiles all the time, and doesn't hesitate to help other students.

5TH GRADE: COURTNEY WYSONG
Courtney is a very talented artist who puts a lot of thought into each piece of art she creates. Often during her projects, I see her sitting back looking at it, evaluating it, and carefully deciding what she wants to add to it next, making sure it is just how she wants it to look.
Guidance Update
This week and next, students are learning how to deal with "Stinking Thinking" as well as relaxing through guided meditation. Students were given Positive Thoughts and Affirmation sheets to identify positive thoughts to help them get through their day. Guided meditation involved deep breathing techniques while listening to a short story to visualize traveling to their happy place via a balloon.
Veteran's Day Program
Mark your calendar for the Veteran's Day program as follows:
Veterans Day Program Friday, November 11th Program Times
9:30 a.m. 3rd Grade: Brown, Reeser, Piercy
2nd Grade: Rush, Driver, Nantroup
1:00 p.m. 3rd Grade: Bunnell,Grant, Lorenz
2nd Grade: Ward, Rich, Novinger

More information will follow as we get closer.
From the Nurse
A reminder that there are many illnesses going around. If your child is sick with a fever, please keep them home until they are 24 hours fever-free and symptoms are improving. Please be sure that your child brings a jacket each day. If your child does not have a jacket, please contact us.

PTO EVENTS AND INFORMATION
Parent Involvement
PTO provides a great opportunity to be involved in your child's school planning and volunteering for events for students and staff. We recently sponsored the Scholastic Book Fair and as a result, were able to donate books to our library and classrooms for students. We are currently planning events and fundraisers. If you are interested in getting involved, please email macelpto@maconaquah.k12.in.us for more information. The more volunteers we have, the more events we can plan.
Maconaquah High School FFA
2ndGrade: Odessa Wagner
Odessa has been working very hard learning double digit addition. She has made great progress. Her effort level and work ethic are amazing. Keep up the great work Odessa!
3rd Grade: Gibson Raber
Gibson is a great kid! He is polite, hardworking, thoughtful, and kind. Gibson gives his best effort with all of his work. He takes the time to make sure it is neat and correct. Gibson has a caring heart. He pays attention to his own feelings and the feelings of others. He is a good friend. I am so thankful to have Gibson in our class family.

5th Grade: Talia Banks
Talia is one of the most positive people in my class, as she always has a big smile on her face. Talia has been challenging herself to do new things like presenting a slide that she made in front of the class. Talia is a great helper in our classroom and is a great model student for our school. She always gives 100% on each assignment that is given to her. I love having Talia in my class and can not wait to see how she grows throughout the year.

CAFE INFORMATION
Please be aware of your child's lunch account. Students are not permitted to charge more than $10. If they owe that, they will be given an alternative lunch or breakfast. Notices are sent by email and written notes. Please contact Mrs. Hughes if you have any questions about your student's account. (765-689-9131 x. 3007)
Meal Prices:
Paid

Breakfast - $1.50
Lunch - $2.75
Extra milk - $.50
Reduced
Breakfast - $.30
Lunch - $.40
Extra milk - $.50
Menus are available on the school website. Please be sure to plan accordingly and keep student meal accounts current. Thank you!
Breakfast procedures
In the morning, students will need to bring their ID to get breakfast. This will help them get through the line more quickly and be able to start their day on time. If your child has lost their ID, they can go to the office and get a replacement for $5.

Threat and Bullying Reporting Information
Substitute Teachers - We need them!
If you are interested in becoming a substitute teacher, we need you! You can apply at ESS.com

Stephanie Tidd
Stephanie is using Smore to create beautiful newsletters