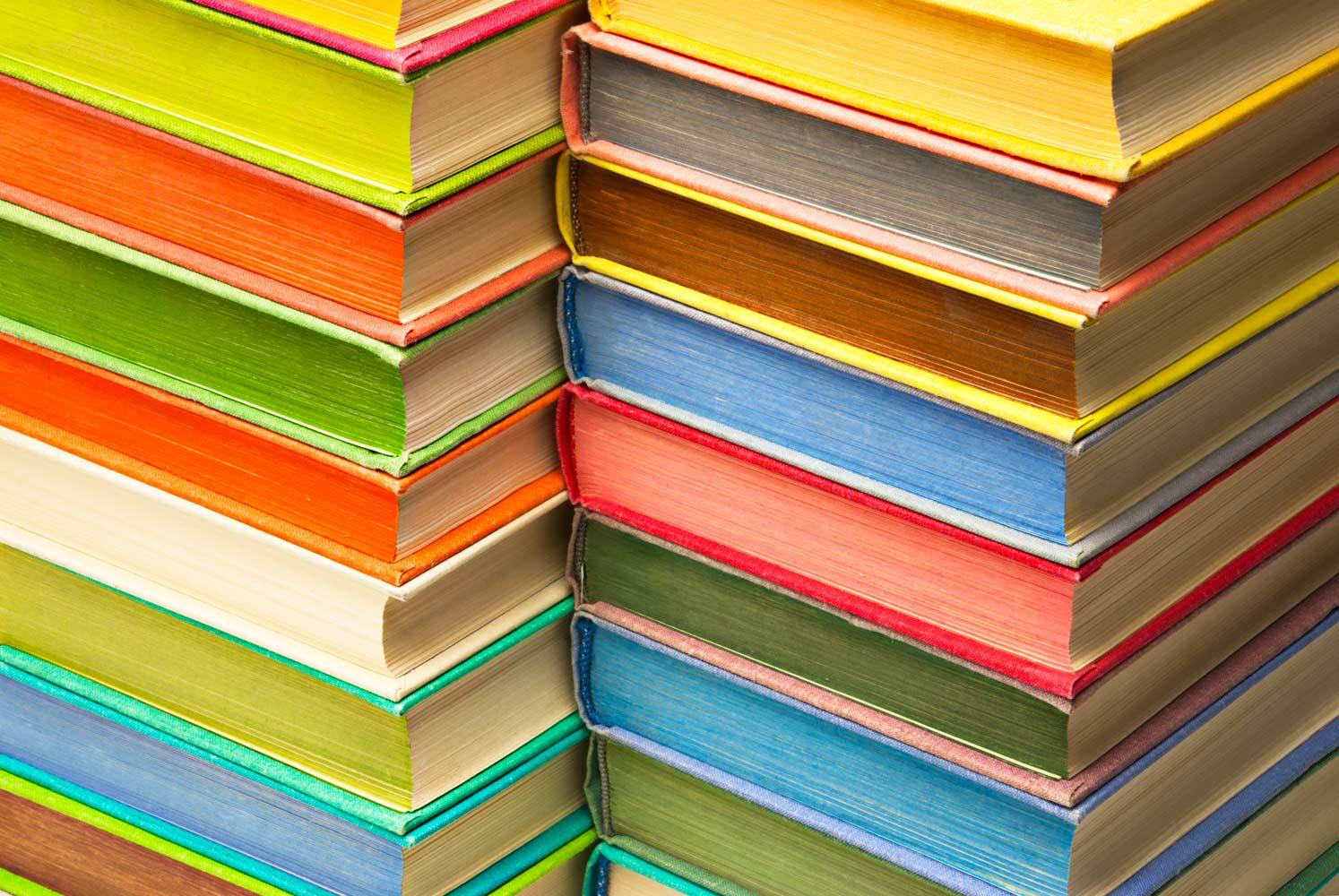 Traina Family Newsletter
August 9, 2022
Traina Tiger Families,
Welcome Back! We had a wonderful start to the school year. We had a red carpet entrance and family friendly Disney music playing in the background. I visited classrooms on Monday and several students shared that it was the best day ever! Yes, it melted my heart to hear that. This week I will be in classrooms with VP Armstrong to share with students three basic concepts to remember:
1. Show respect
2. Make good choices
3. Solve the problem, peacefully
I trust you will spend a few moments with your student to discuss these concepts so we can continue creating and maintaining a premier learning environment for all. As a friendly reminder, we have a closed campus and parents/caregivers are not allowed on campus unless it is a scheduled event. The safety and security of our school is a top priority. Together, everyone achieves more!
Kind regards,

Grace Strickland
Principal
Monday, August 8 School Starts
Tuesday, August 9-12, Student Expectations: Click Here
Wednesday, August 10, Minimum Day
Friday, August 12, Show Your Tiger Spirit (Wear School Colors)
Monday, August 15 6-7 pm Back to School Night
**Please report to your student's first period teacher at 6:00 pm.
Tuesday, August 16 Fall Picture Day (See below for details)
Meet a Member of the Tiger Dream Team
We have an amazing team of individuals at Traina Elementary. Please meet our Vice Principal, Mrs. Armstrong. This is her first year as an administrator but she has a wealth of knowledge in working with students!
Hi families! I am so excited to be embarking on this new adventure! My teaching experience is all in high school, but I have two children of my own, one who will be attending Traina with me! I believe in the power of relationships and continuous engagement that leads to improvement, over time. I'm excited to jump head first into the fun, wild, and hectic that comes with each one of your kiddos.

In my free time, I love to read and go on vacations with my friends and family. My favorite place to go is Disneyland, of course! To me, any good day is a day spent with my family.
Looking forward to getting to know you!
-Kathryn Armstrong
Join the PTA--Parent Teacher Association
Minimum Days - 1:30 Release (ALL WEDNESDAYS)
May be worn

Students exposed are encouraged to wear face coverings

Adults exposed must wear face coverings, regardless of vaccination status
We had a wonderful time meeting parents during drop-off on the first day of school! However, we would like to remind you that Traina is a closed campus and students should enter campus through the gates by themselves. You may walk your student as far as the gate or multi-purpose room doors, and then our Tiger Team will take it from there.
Please remember to follow the directions of staff. We have over 800 students and we want to ensure a safe arrival and departure protocol for our families picking students up in their vehicles. Thank you!
Fridays--Let's all wear our school colors or attire to represent the Tiger Spirit!
Your administrators Ms. Strickland, Principal and Mrs. Armstrong, Vice Principal.
They are out each day greeting and supervising students. Mrs. Armstrong will also work with students on positive behavior and can be reached via email at kaarmstrong@jsdtracy.com
It is our desire that we create a physically and emotionally safe space for students to learn and thrive!
Go Tigers!
Let's make it a great year! Remember to take care of yourself and others!
Grace Strickland
Grace is using Smore to create beautiful newsletters