TANNER CALDWELL
Book TANNER for your NEXT event!
Sir/Madam,


My name is Jake Thomas with EnvyUs Talent Agency and I represent the extremely talented DJ and producer Tanner Caldwell. Below are some testimonials to Tanner's talent as well as a mix and a couple of releases he has done. He's the leader of the infamous Dicksquad group putting out some of the most forward-thinking sounds in club music. As a curator of the Earmilk blog and a regularly featured guest on the top blogs in the dance music community, he has shown himself as a force to be reckoned with. Tanner has proven himself time and time again to be a leader in showmanship, his live performance skills and ability to win the crowd with tracks he has produced that flow seamlessly into his sets are a major asset to pleasing the pickiest patrons.
In fact, his credibility in the northeast is so strong he freely moves from city to city with a constant flow of gigs anywhere from prestigious clubs like Output, Le Poisson Rouge, and Pacha to high-capacity venues like Webster Hall and SoundGarden Hall in Philadelphia because his style of performance is in such high demand. He holds a residency at Avenue Lounge in NYC at the arguably hottest club party known as #PS AVE that has played host to the biggest names in the dance music scene in front of packed audiences. On top of all of that, he receives heavy support from heavy-hitters in the club scene like DJ Sliink, Nadus, Swizzymack, and more.
I know Tanner will bring an exciting element of performance to your party and I would like the opportunity to help you get him there. You can contact me by my information listed at the bottom.

Tanner Caldwell
"There's a long-standing saying in the electronic music community that not all DJs are producers and not all producers are DJs. That's why I always find it interesting when someone makes the jump with great success." -Ziad Ramley of Salacious Sound

"His experimental style transcends into musical waves of futuristic bass tracks capable of inducing a hypnotic state of meditation and are quite fitting for any moment of reflection."-Emily Balgach of TheDankles.com

"Enter Tanner Caldwell; he's been performing regularly for discerning crowds in NYC and Philly for the past couple of years, and on top of that he manages regional events over at a little blog called Earmilk. Everything I hate about most mixes is on point in his Take A Trill Pill mix and for that it gets the 110BPM stamp of approval. Give it a listen, and if you want one of your tracks in his next mix head over to his SoundCloud and send him a message."-110bpm.com

"Tanner Caldwell is one of our favorite Philly DJs. He's been bouncing between his hometown and New York for a steady stream of gigs, writing, and raising a young child. His attitude and work flow represent everything that every musician should aspire to. But until recently, he's been pretty quiet on the production tip. Top Billin apparently heard this record on Monday and released it yesterday. It's a club record with that ever-present bed squeak. The transitions are marvelous, switching swings and emotion abruptly and seamlessly. And why use a Lil Jon chant when you can sample "FLOCKAAAAA?" This head bopper is a free download as well." - Nappy from DoAndroidsDance.com

Avenue Lounge NY

Tanner playing at the weekly #PS AVE party




SoundGarden Hall PA

Tanner playing support for Heroes X Villains




Pacha NY

Closing set for Feed Me show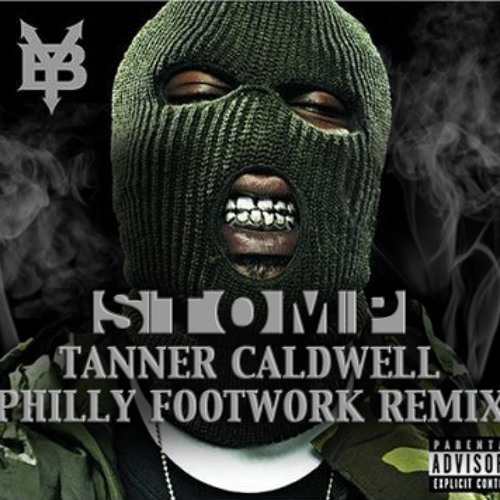 Tanner Caldwell
Young Buck-Stomp (Tanner Caldwell Remix)-{FREE DL} by Tanner Caldwell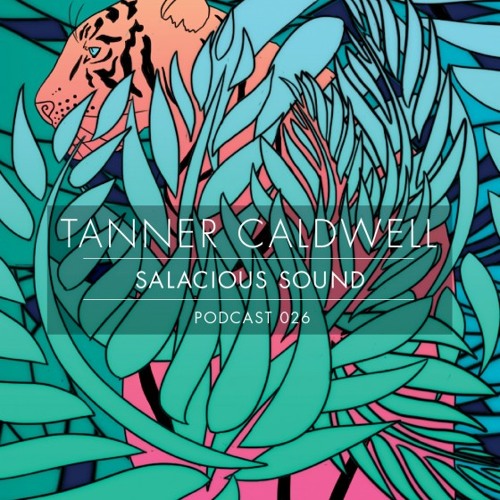 Tanner Caldwell
Salacious Sound Podcast 026 (Tanner Caldwell) by Tanner Caldwell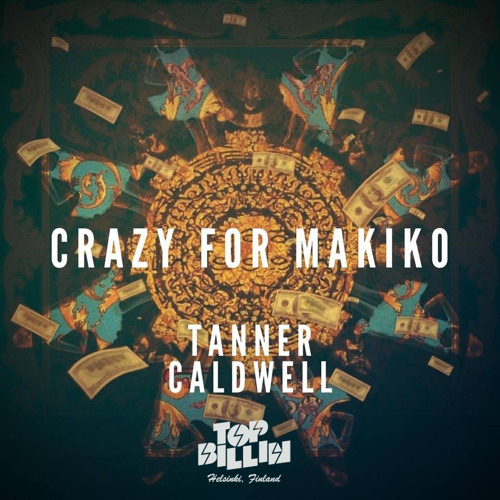 TOPBILLIN
TANNER CALDWELL - CRAZY FOR MAKIKO [FREE DOWNLOAD] by TOPBILLIN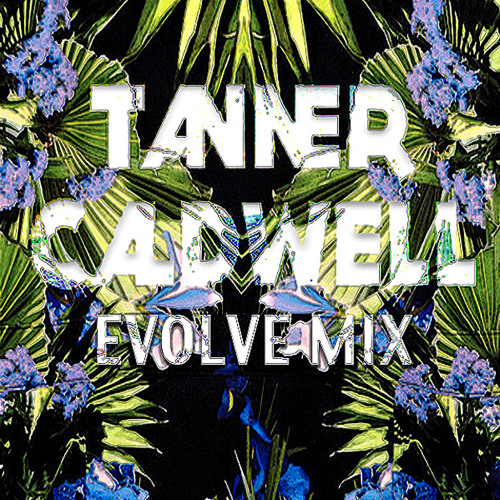 Do Androids Dance
DAD048: Tanner Caldwell - ✴ EVOLVE ✴ by Do Androids Dance